Conveyor belt sushi Rikimaru JR Himeji Station
Eat,Sushi  HimejiArea

We have over 100 menu options starting from 100 JPY each. Fresh, delicious and affordable! The best revolving sushi restaurant in town!
Our locally caught super-fresh fish from the local Harima-nada Sea are always swimming around in our fish tank!
Enjoy the taste of our fresh sushi as well as watching our skilled chefs' performances!!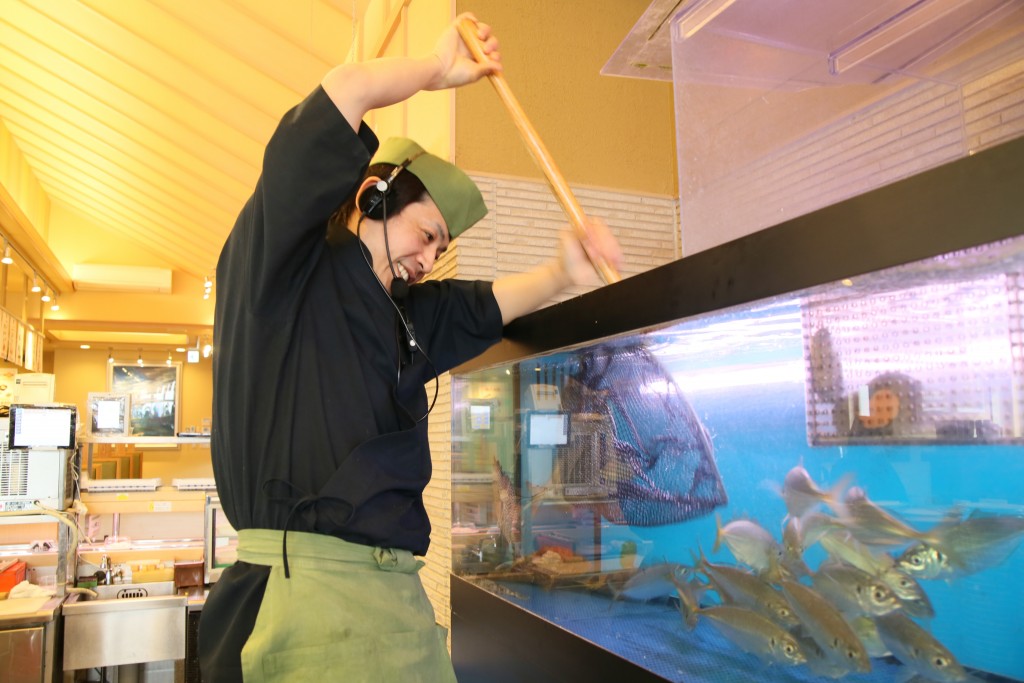 Super-fresh fish are always swimming in our fish tank!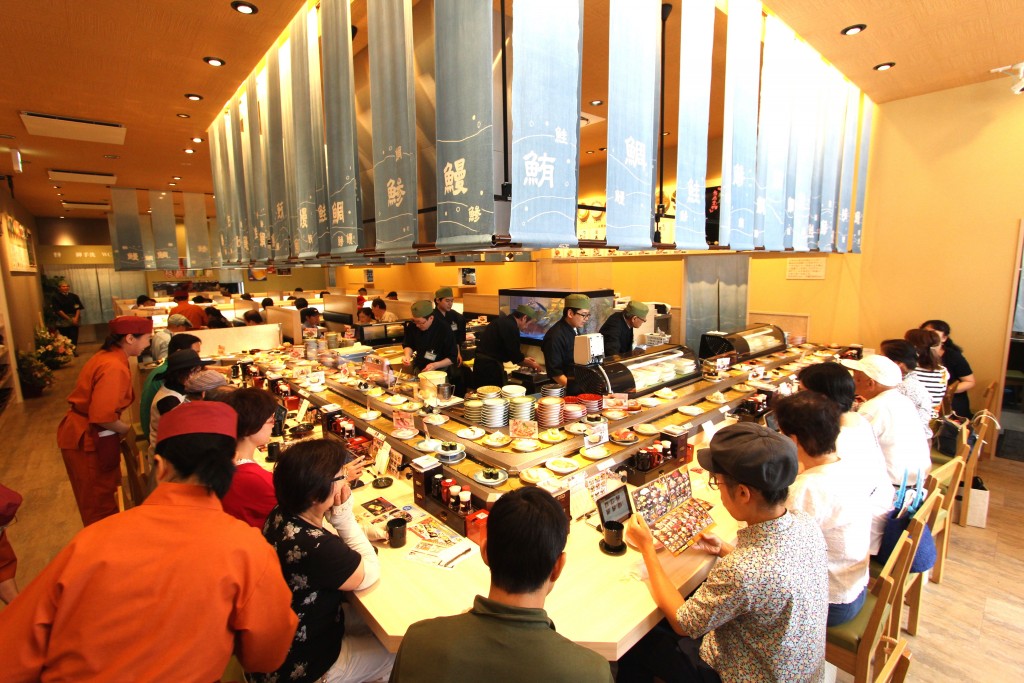 Located right next to JR Himeji station.
Family seats are also available!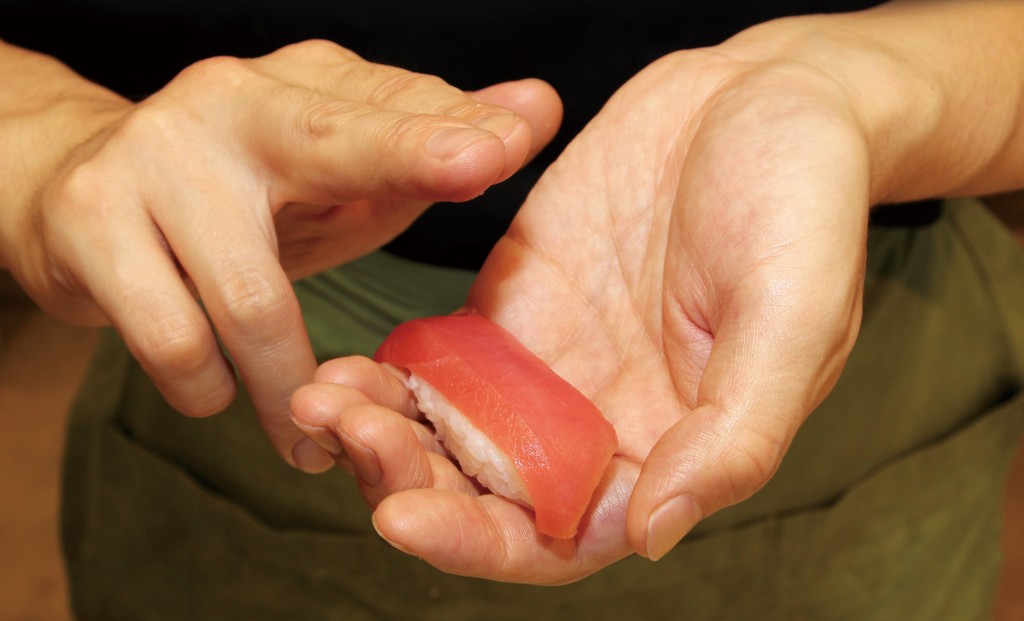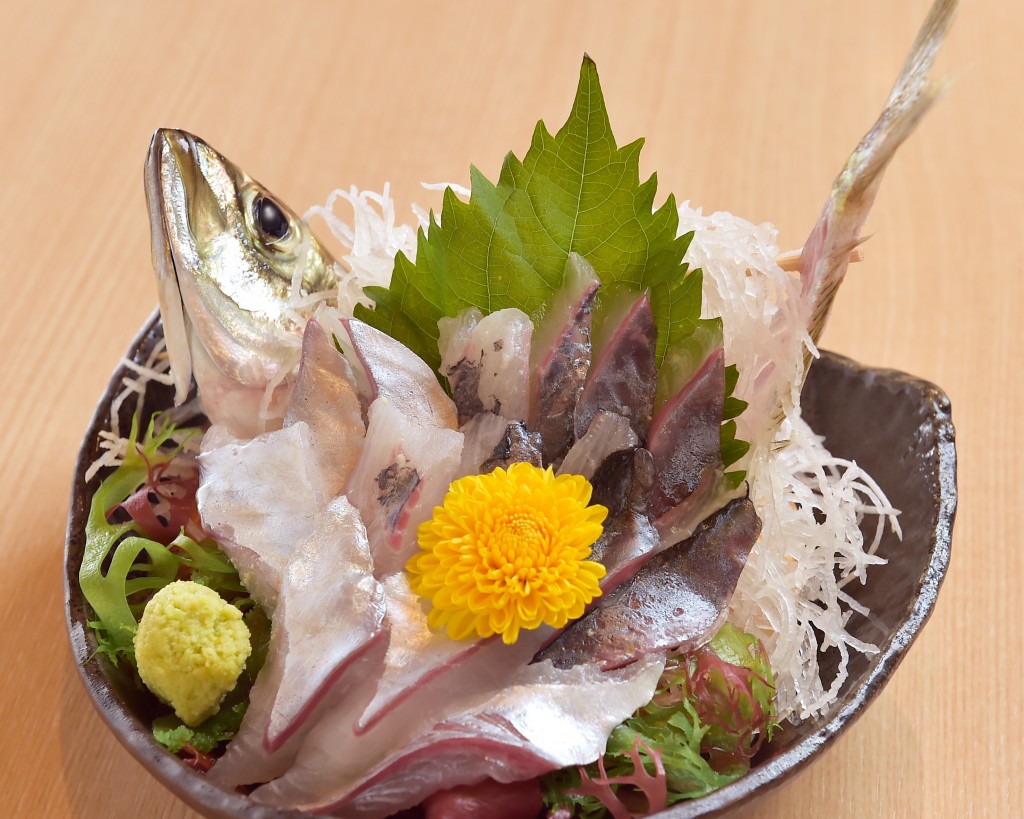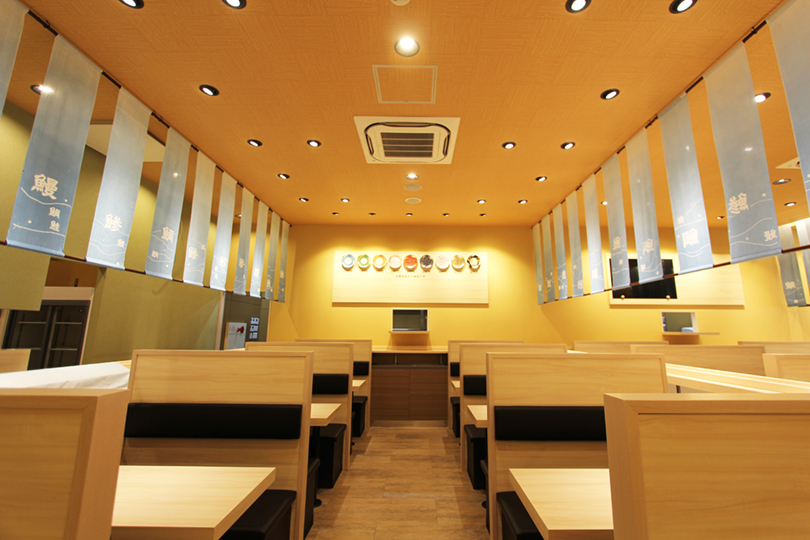 Conveyor belt sushi Rikimaru JR Himeji Station