BAY SHUTTLE, a High-Speed Boat which is a super convenient option to travel from Kansai International Airport to Kobe Airport. It takes 32 trips every day, 16 trips each from Kobe Airport and Kansai International Airport.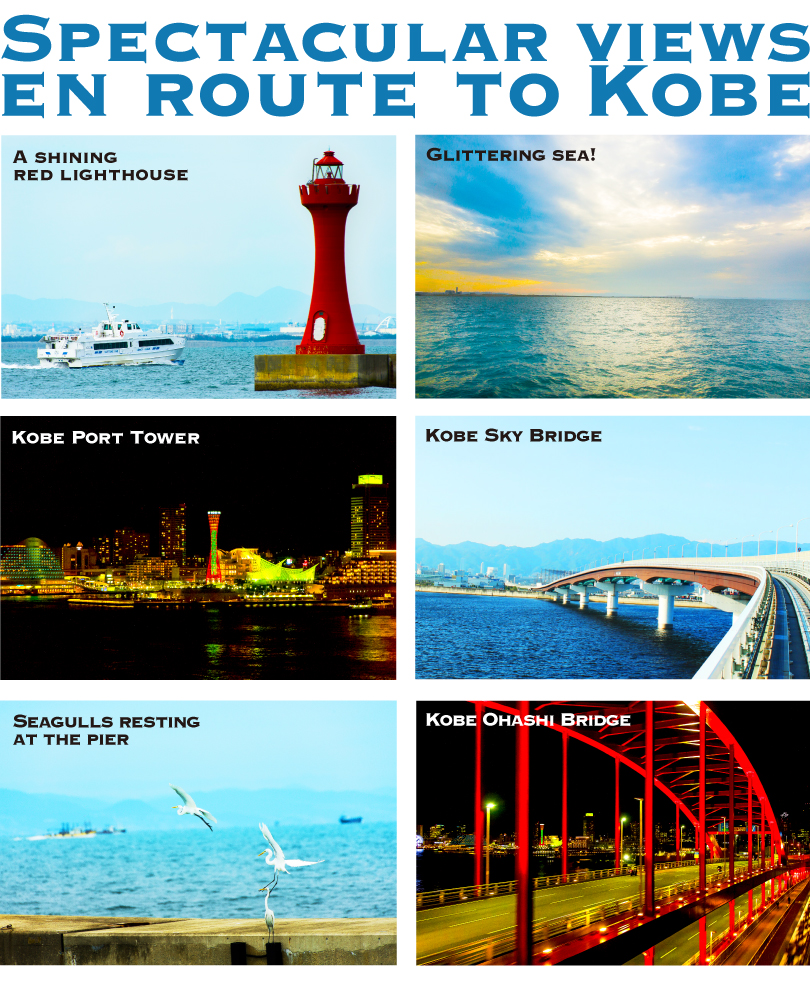 01

Arrival Gate to Ticket Counter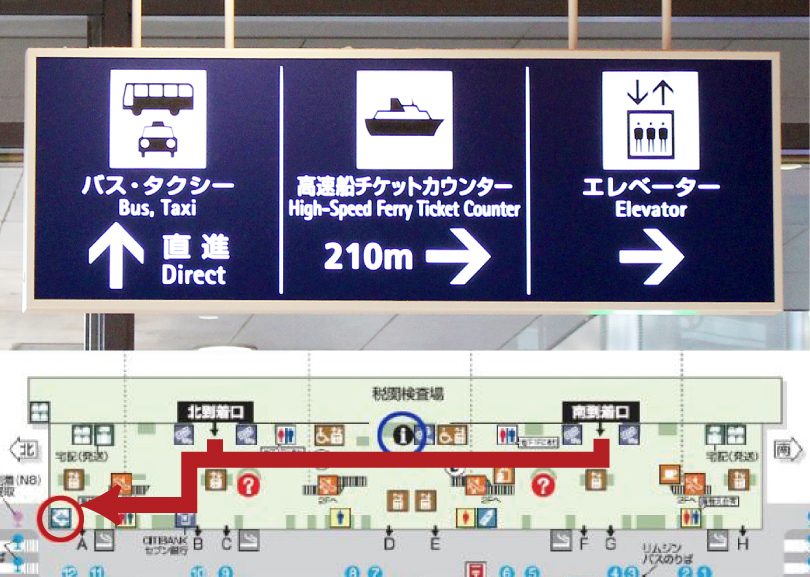 In order to reach the BAY SHUTTLE ticket counter, walk out of the arrival gate of Terminal 1 and make a right, then go straight to the very end of the terminal.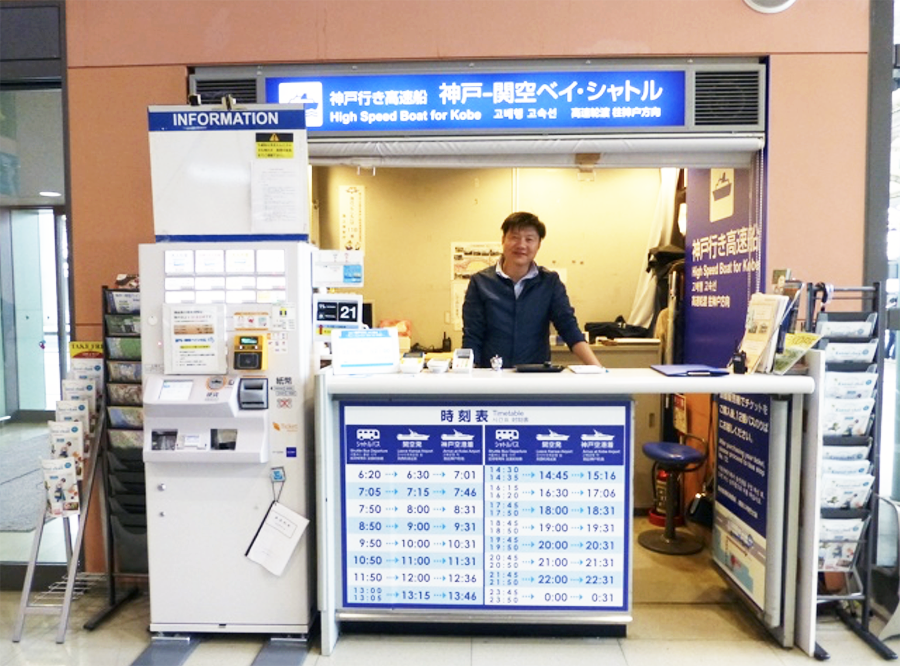 When you come across a tall silver standing clock with a sign reading "North", you'll soon find the ticket counter.
02

 Get your ticket and go to the pier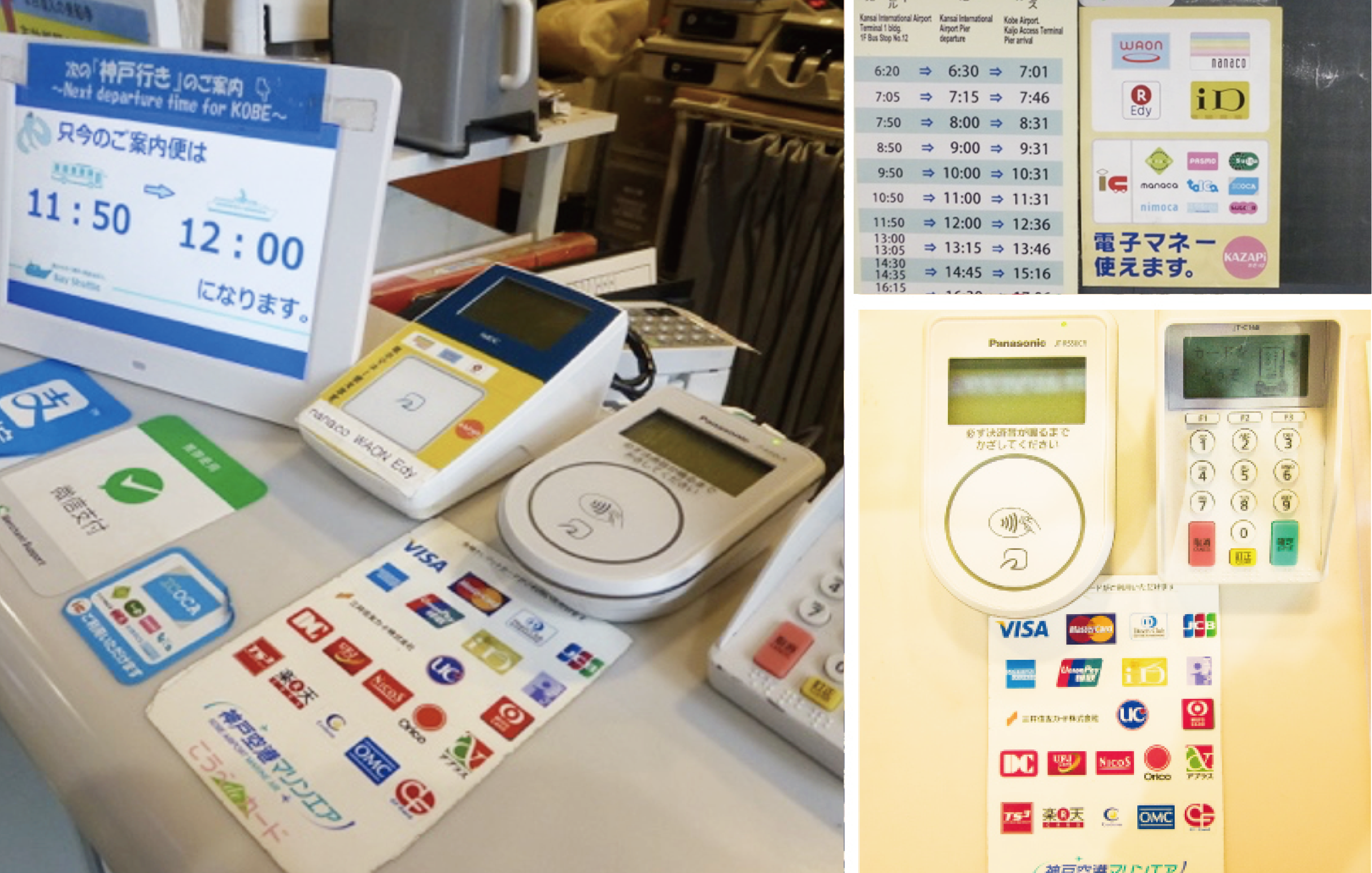 Travelers from abroad can get a discount one-way ticket for 500 yen, instead of the regular price of 1,850 yen by showing their passports. Credit cards, public transportation cards, and many types of electronic money such as WAON, nanaco, Alipay are accepted.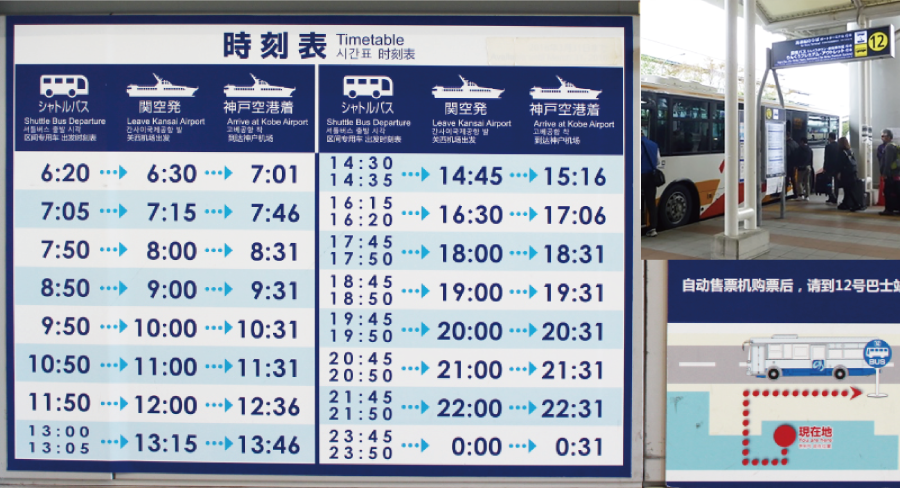 BAY SHUTTLE operates about once every hour from 6:30 am to 0:00 am. You can take the shuttle bus to the pier for free by showing the BAY SHUTTLE ticket. The bus leaves 10 minutes before the boat's departure.From April 2018, a shuttle bus to the pier runs straight from the Terminal 2 as well.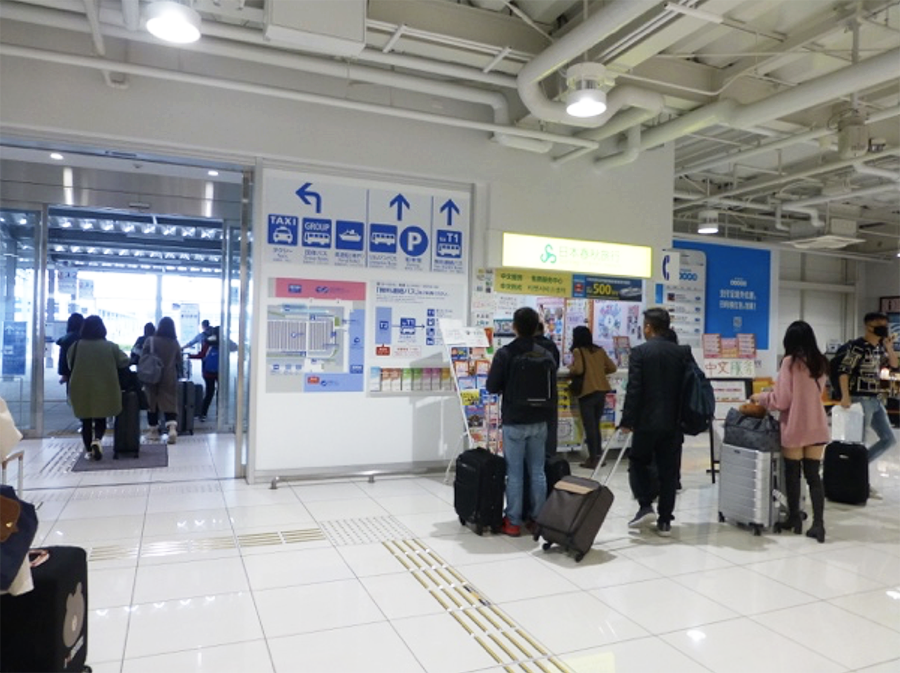 To get to the bus stop, exit of the arrival gate and go outside (*please follow the signboard.)


On the map above, the spot marked with a red star indicates a bus stop at the pier. Please purchase a ticket from the Bayshuttle staff member at the bus stop since there is no ticket counter.
Please purchase tickets from the Bayshuttle staff members at the shuttle bus stops (pick-up point for port terminal, drop-off point) in Terminal 2 (International) and at the shuttle bus stops (pick-up point) in Terminal 2 (Domestic). * There are no ticket counters in Terminal 2.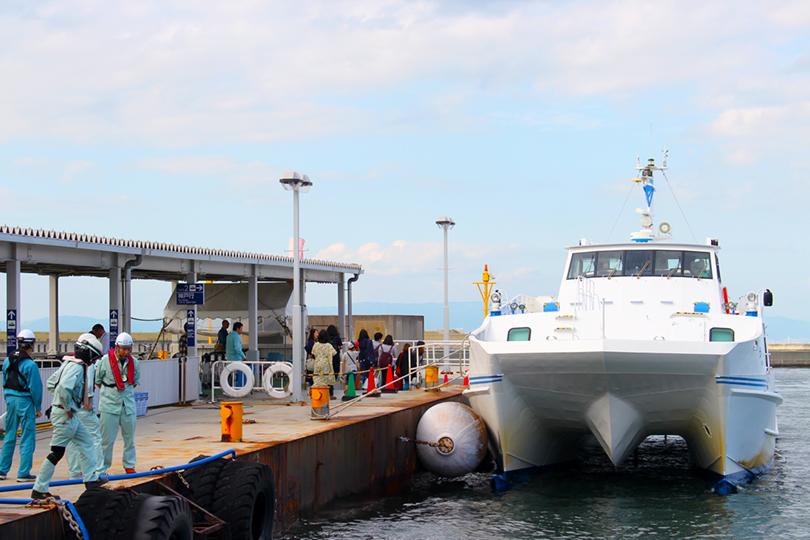 A 5-minute bus ride to the pier from Terminal 1 and a10-minute ride from Terminal 2.The sea view makes you get ready for the exciting cruise!
03

 Comfortable moment on a cruise like no other option can provide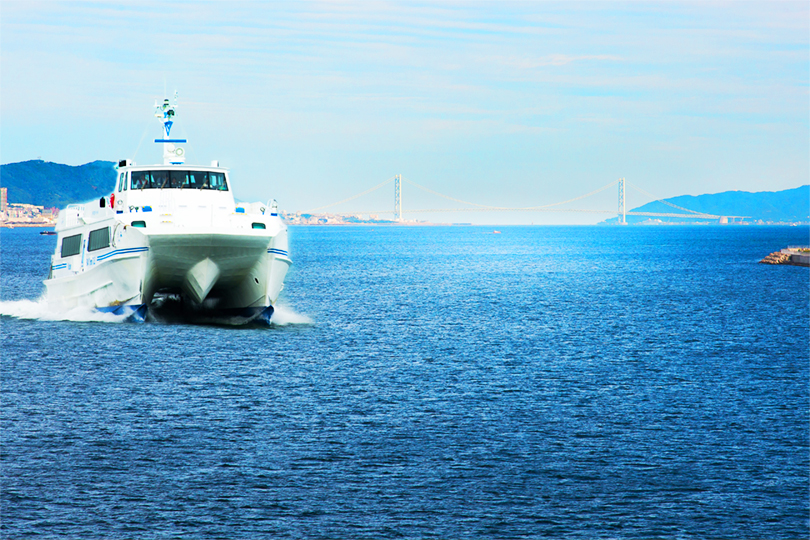 Departing to Kobe!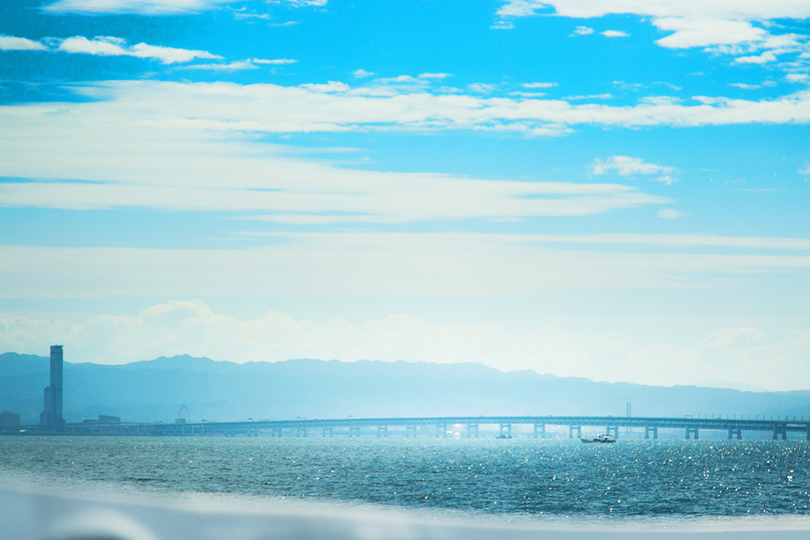 Shining sea. You would see finless porpoises (neophocaena) off the Osaka gulf near Kansai International Airport if you're lucky!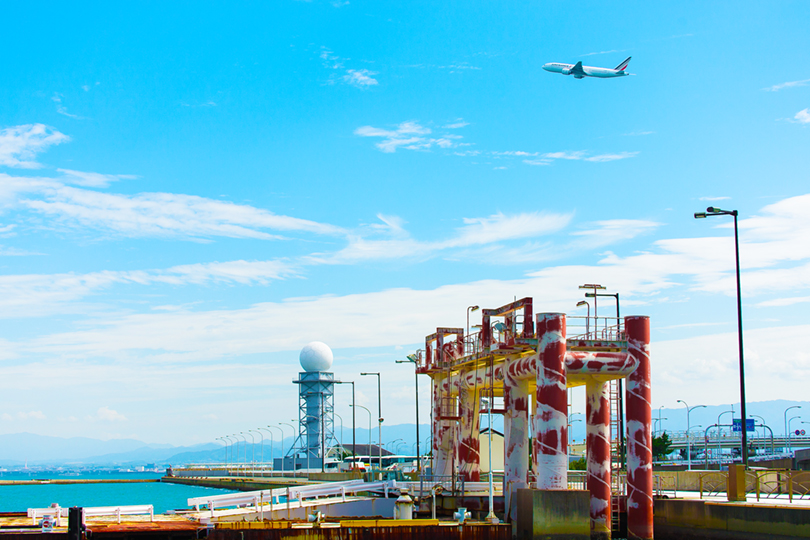 An airplane flies across the sky.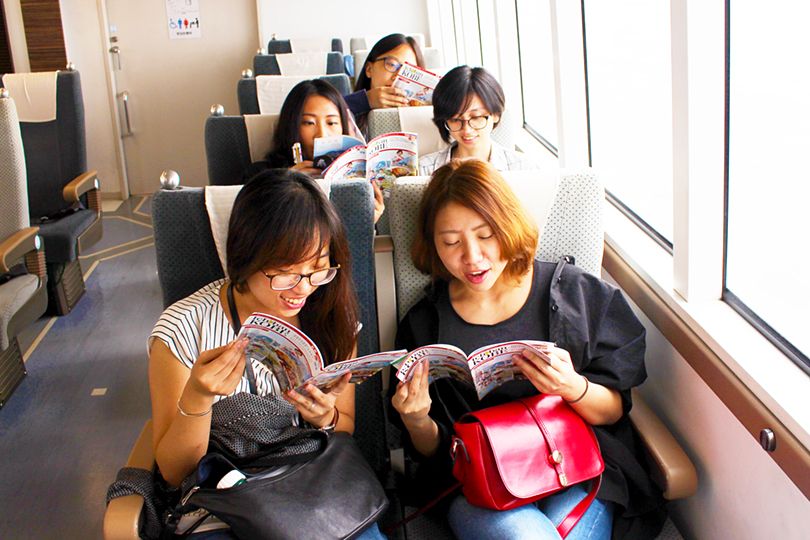 You can see the sky and the Seto Inland Sea nearby, feel calm waves and have a peaceful moment, while reading Kobe town magazines. Comfortable seats! Wonderful views! Will satisfy you more than any other transportation!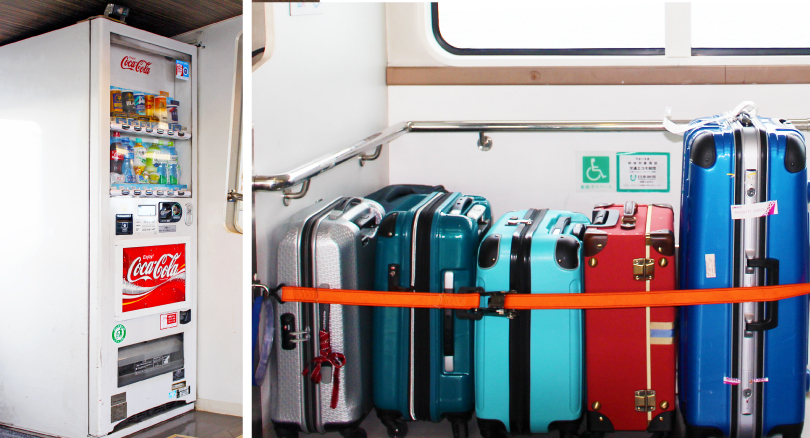 Also, the Bayshuttle is fully equipped with 6 barrier-free seats, a bathroom, and space for wheelchairs. The shuttle is accessible to everyone, regardless of disabilities or other factors.
04

 Kobe Airport to PORTLINER Station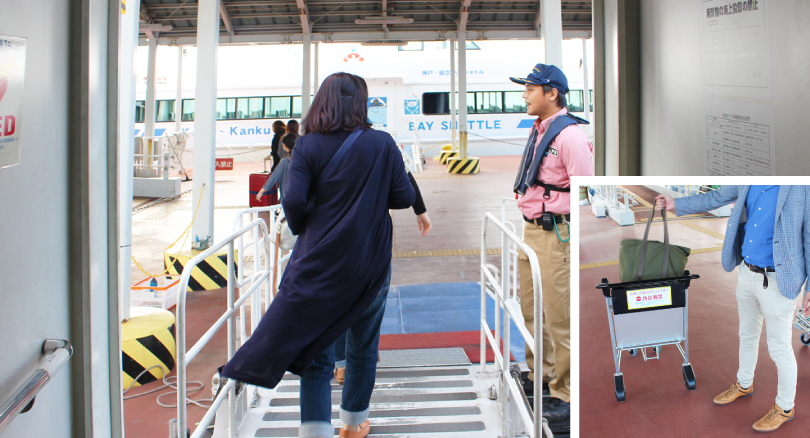 A 30-minute ride will take you to the Kobe Airport pier. Luggage carts are available.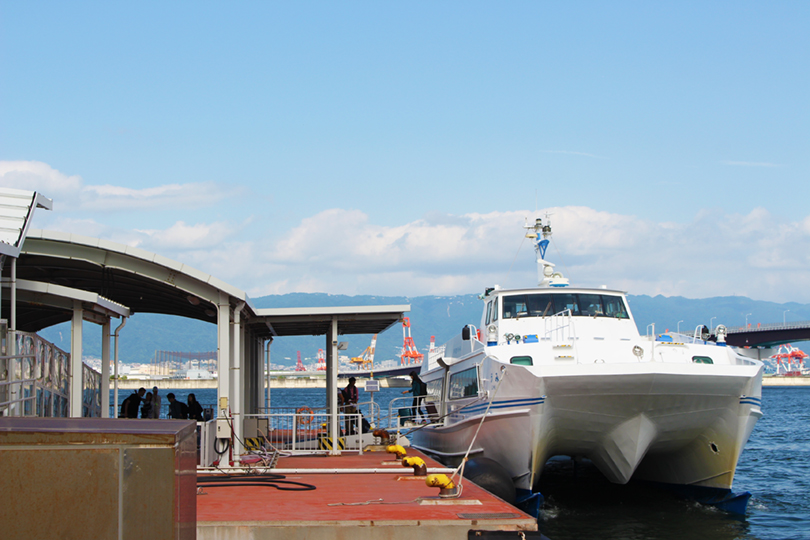 Walk to the bus stop.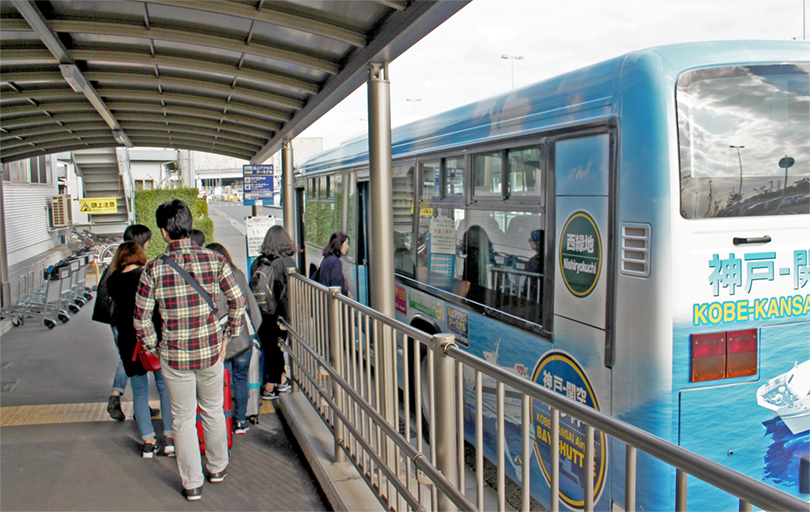 Take the free shuttle bus if you have large luggage. You can also walk to Kobe Airport of course. It only takes about 5 minutes.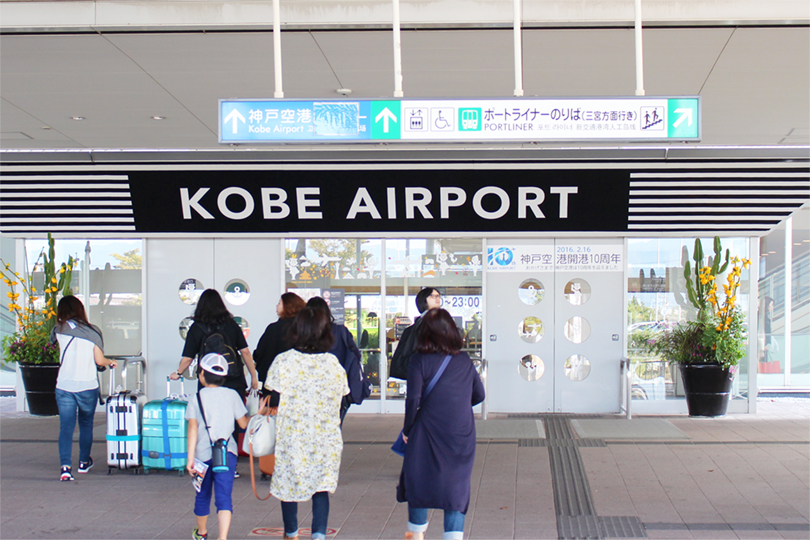 Arriving at Kobe Airport.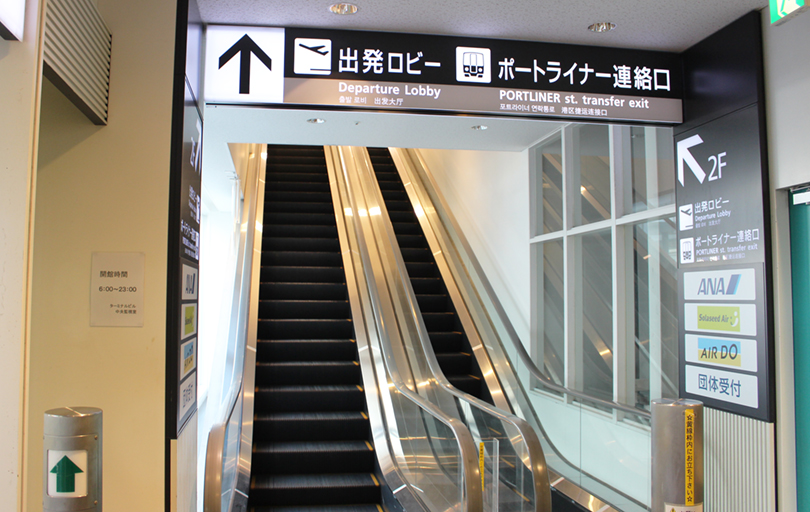 Take an escalator right after entering and go up to the second floor.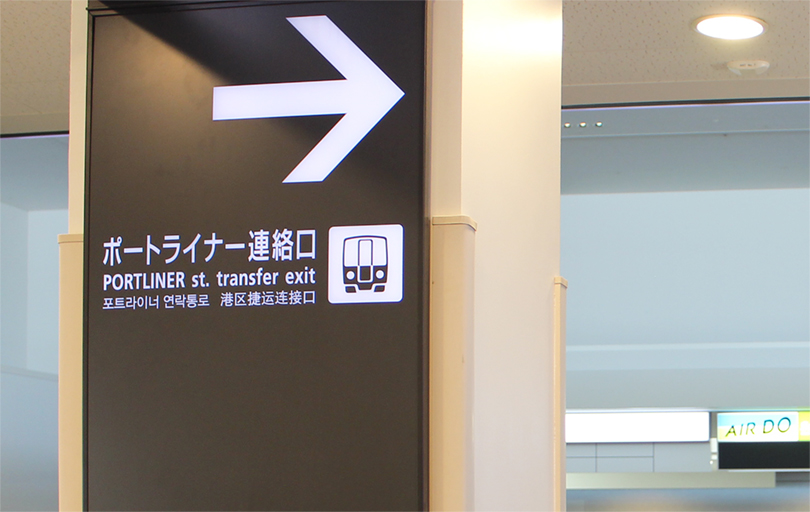 Follow the signpost.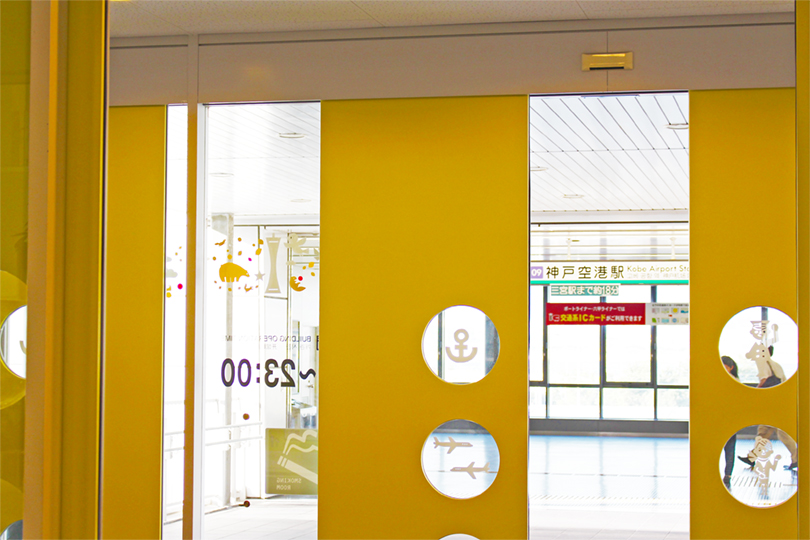 Go through a yellow gate.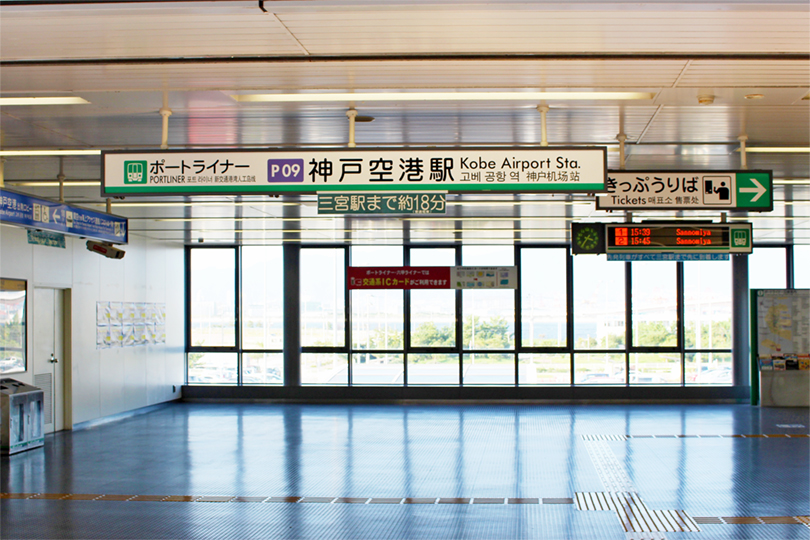 Arriving at the PORTLINER Kobe Airport Station to get to Sannomiya.
05

PORTLINER Kobe Airport Station to Sannomiya Station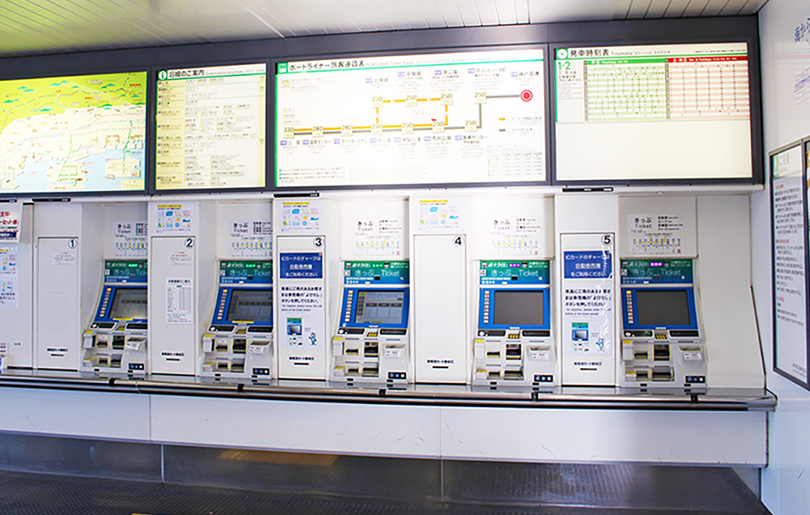 The PORTLINER ticket counter. The train usually operates once every 10 minutes, and every 5 minutes in the morning and evening.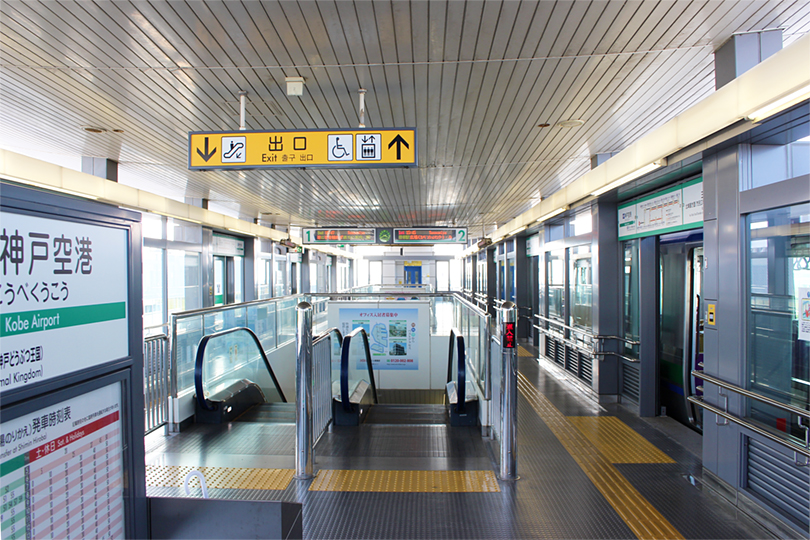 A 18-minute ride to Sannomiya Station.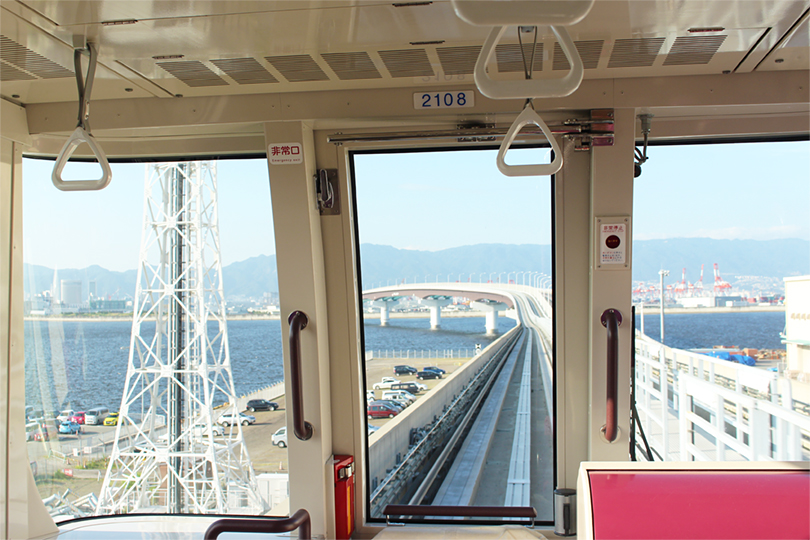 Go to the very front of the first car and enjoy special panoramic views just like a train operator.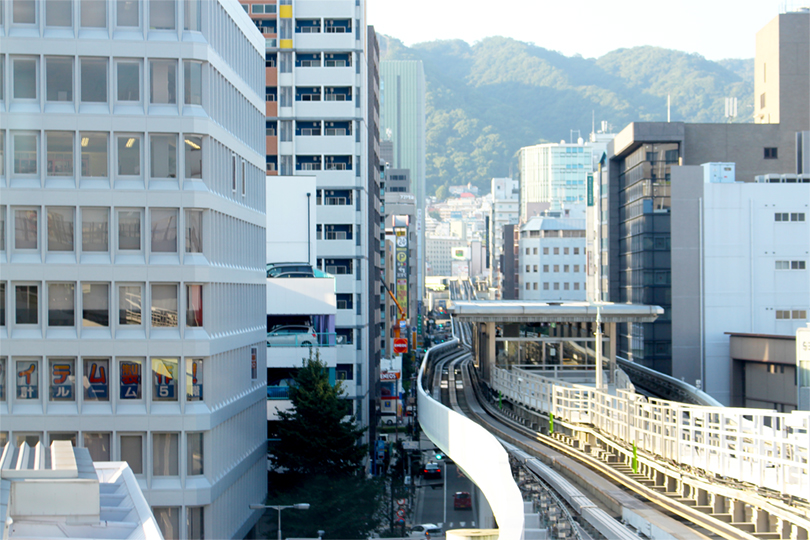 The train runs above Port Island, a medical industrial city with cutting-edge facilities, to downtown Sannomiya.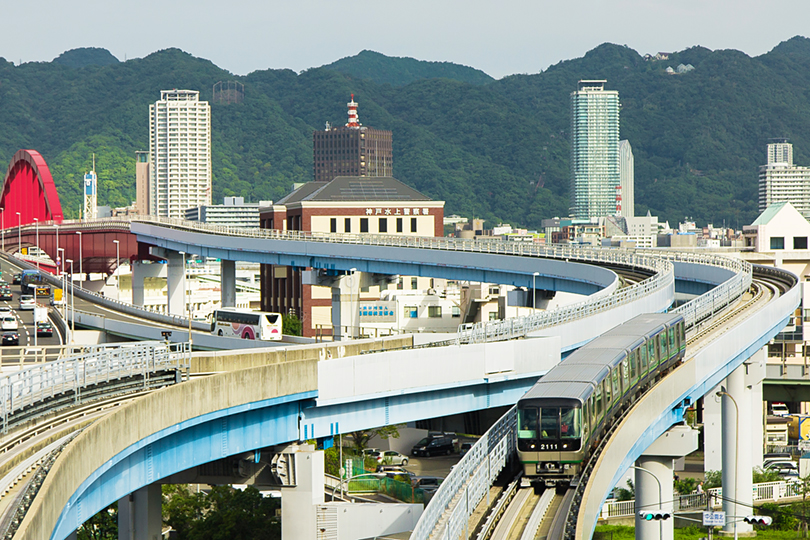 PORTLINER, the train that connects Kobe Airport with downtown Sannomiya. It provides you with amazing views from above Port Island.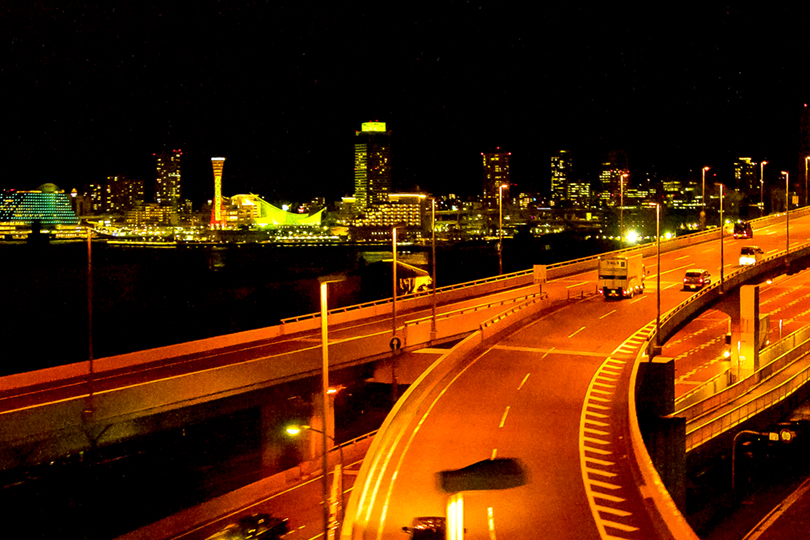 You can also enjoy the night view of downtown Sannomiya.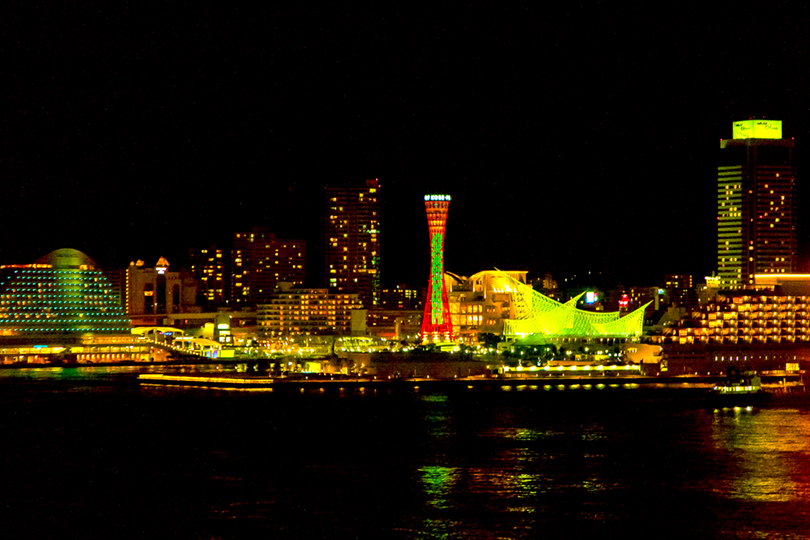 Kobe bay area!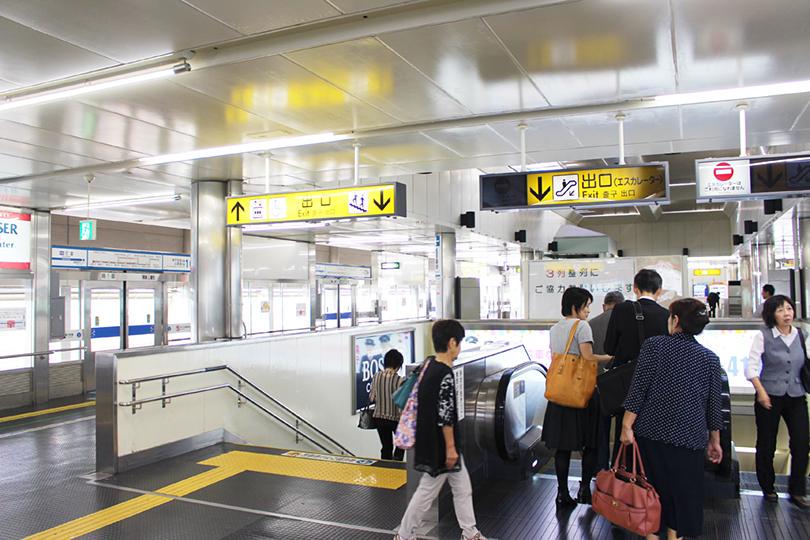 Arriving at Sannomiya.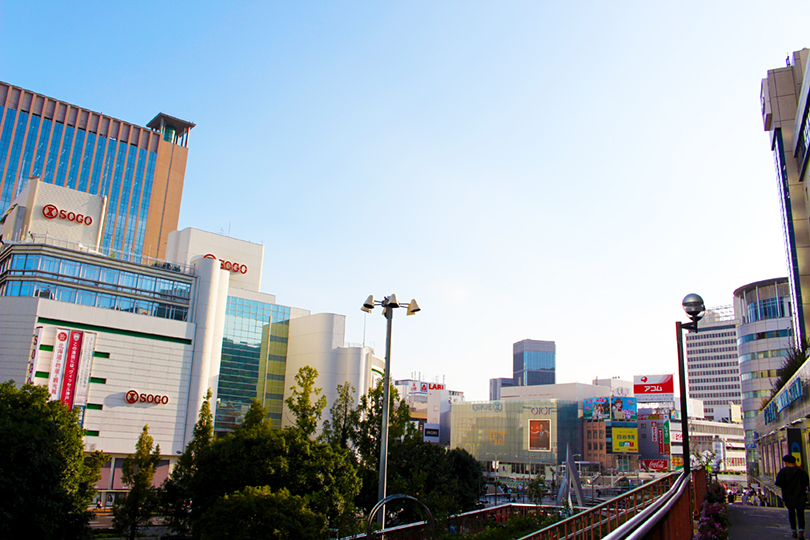 Kobe-Kansai Airport Bay Shuttle, the quick, comfortable and convenient option. It's definitely worth trying!

Visit the official website for more information