MARIEN BETH KYORYUCHI / MARIEN BETH CENTURY
Beauty,Hair salon,Nail salon,Others,Relaxation  Motomachi,SannomiyaArea

The finest beauty salons in town that offer an extensive beauty service surrounded by a superb décor and sophisticated atmosphere.
MARIEN BETH is a professional, established beauty salon & spa that has participated in "Tokyo Collection", which is regarded as one of the most renowned fashion shows in the world alongside the Paris, Milan, London, and New York Collections. MARIEN BETH has made themselves known in all types of professional fashion fields such as hair show events in Taiwan, Hong Kong, China, domestic fashion shows, TV shows, dramas, magazines and so forth.
Their policy is to give all their customers' peace of mind with their service.
MARIEN BETH has introduced Kobe's cutting-edge techniques and beauty-related products, providing a wide range of services including perfect hair styling, haircuts, nail care, makeup, eyelash care, face spa, head spa, and more.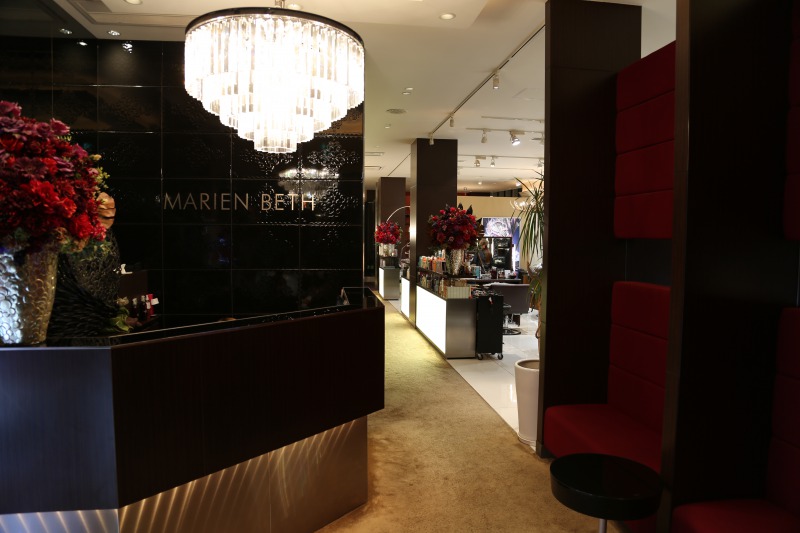 Gorgeous and luxurious space in one of Kobe's most stylish areas "Kyukyoryuchi".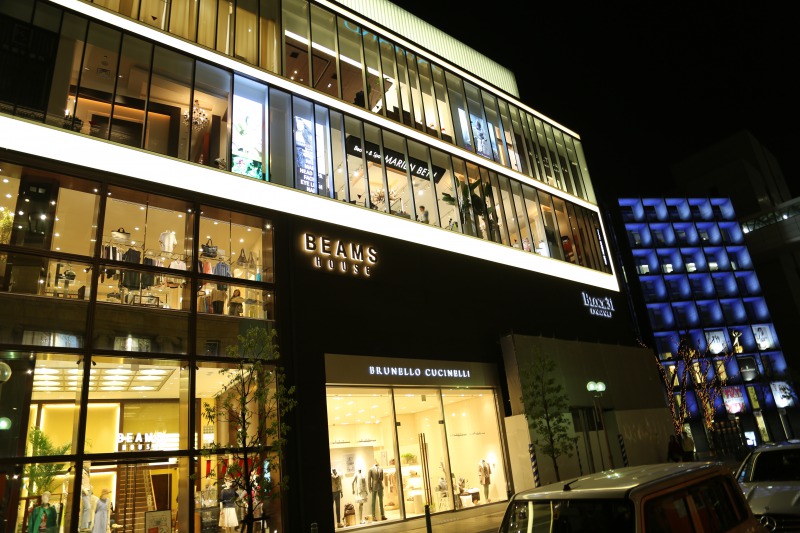 Their beauty specialists will fully bring out the beauty of their customers.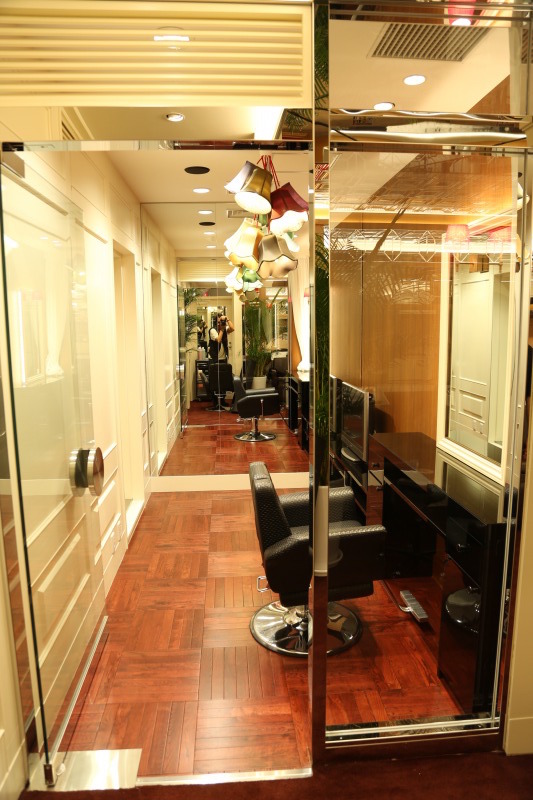 A VIP room and child room are available! (*Reservation needed)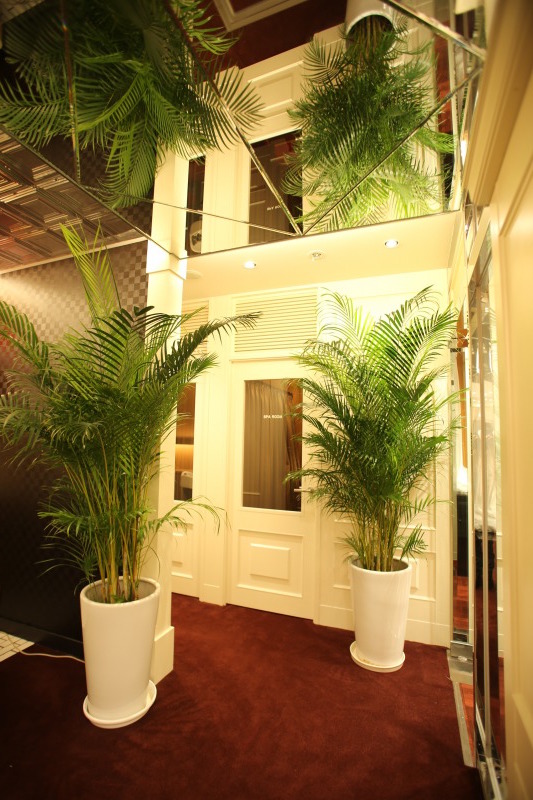 The interior design using the mid-century modern style in New York as a motif.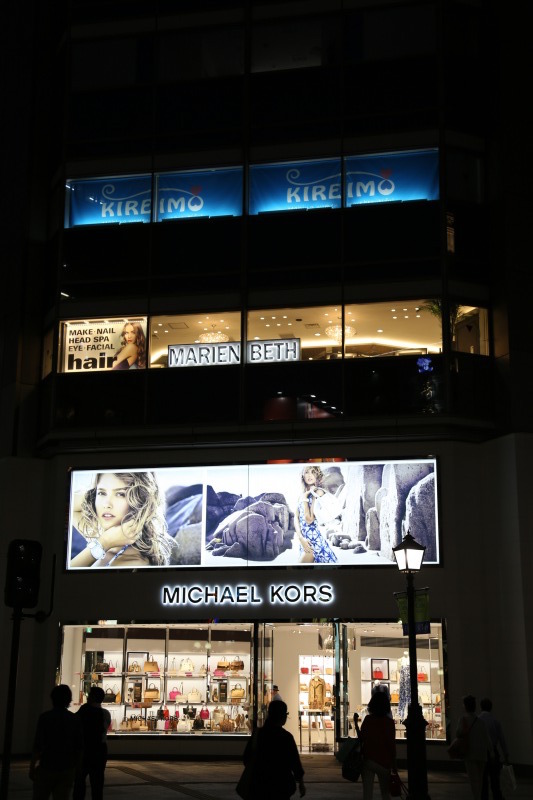 A branch salon "MARIEN BETH CENTURY" is located near Motomachi Station.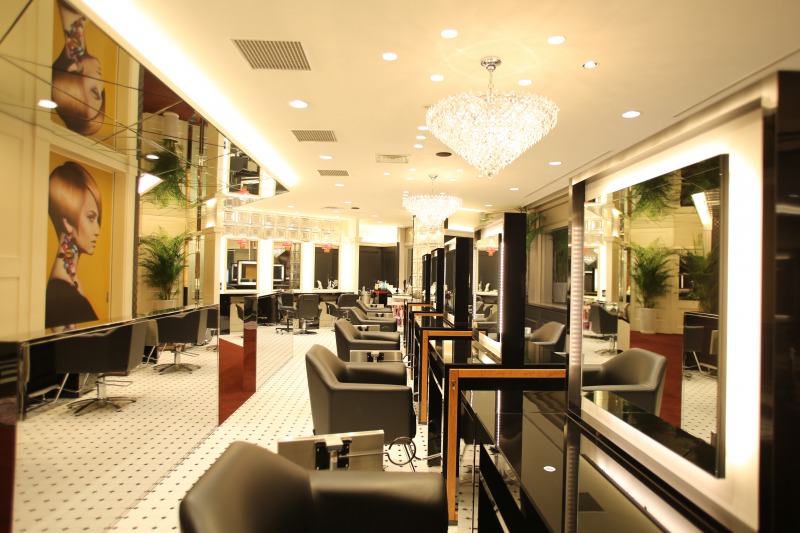 MARIEN BETH, with their high level of professionalism, creativity, and technique, will always provide the best service in order to maximize the beauty of their customers.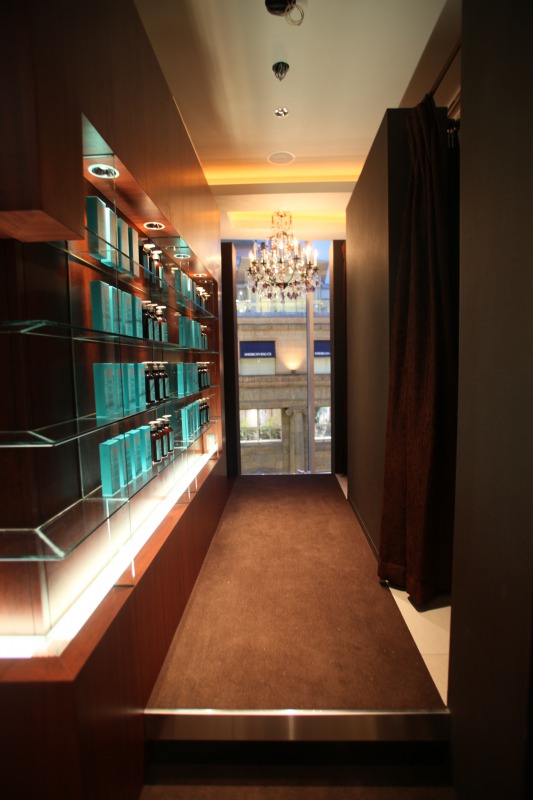 The salon has an adjoining organic aroma spa "&S".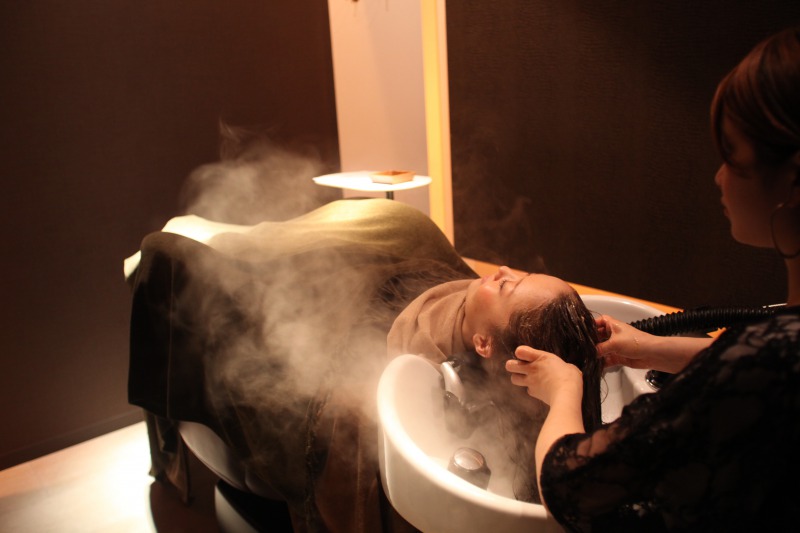 Experience ultimate relaxation with the head spa and facial spa.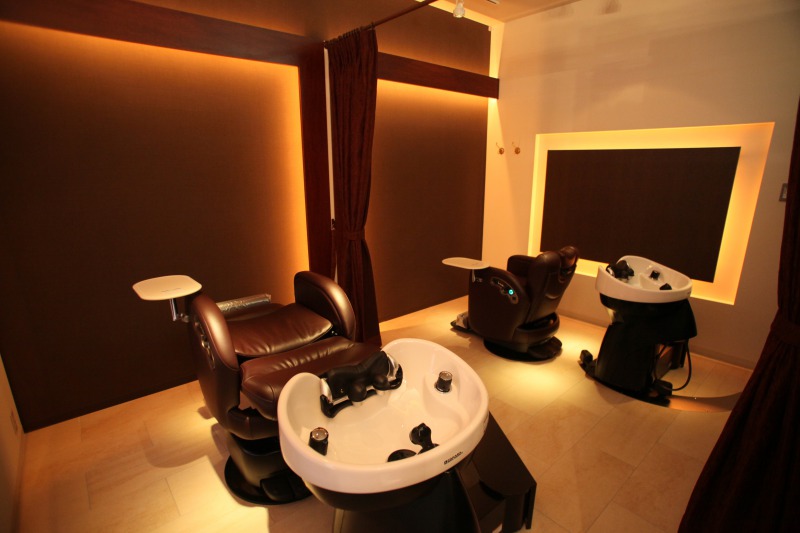 Relieve your stress in their special relaxing room where you can enjoy your privacy.
15% off of the total amount (First visit only)
MARIEN BETH KYORYUCHI / MARIEN BETH CENTURY
3rd floor TESTA Kobe Kyukyoryuchi 31-1 Akashi-cho Chuo-ku Kobe (KYORYUCHI)
3rd floor Sannomiya WEST building 3-3-2 Sannomiya-cho Chuo-ku Kobe (CENTURY)
078-321-6060 (KYORYUCHI)
078-334-6401 (CENTURY)
Monday-Friday 11:00〜20:00 / Saturday, Sunday and holidays 10:00〜19:00
Closed on Tuesdays and the second Monday (KYORYUCHI)
Mondays and the third Tuesday (CENTURY)
http://www.marienbeth.com/