What first comes to mind when you hear of "Kobe"? Apart from its famed Kobe Beef, Kobe is a wonderful city that features unique contrasts between the sea and mountains and between tradition and innovation.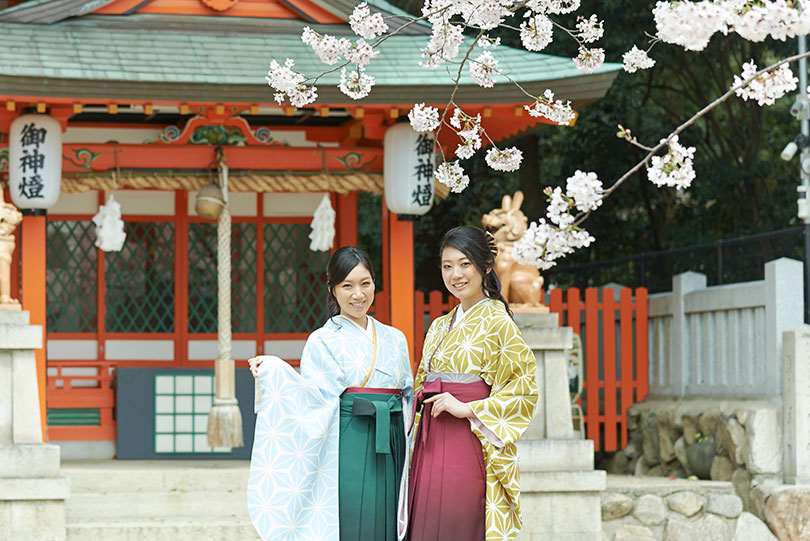 Profile
Right  Mizuki Kato,
the winner of 2016 Miss Universe Hyogo
http://www.muj-hyogo.jp
Comment : This tour has revived the charm and beauty of Kobe in my eyes. It has left a lasting impression. I really see Kobe in a new and exciting light.
Left  Hiromi Izutani,
a finalist in 2016 Miss Universe Hyogo contest
Comment : Kobe is located close to the sea, so it is the perfect place for a walk. With its wonderful views anyone should be able to enjoy a stroll through Kobe. I'd like to visit again with my friends.
---
10:00 Ijinkan


"Kazamidori-no-Yakata"Ijinkan (former foreigner's residential district)
Weathercock House, "Kazamidori-no-Yakata", is a very famous historical house and popular sightseeing spot in the Ijinkan area of Kobe.
"Kazamidori-no-Yakata", a designated National Important Cultural Property, is the former residence of a German trading merchant built more than 100 years ago. The interior with the remaining beautiful German architectural style was well worth seeing!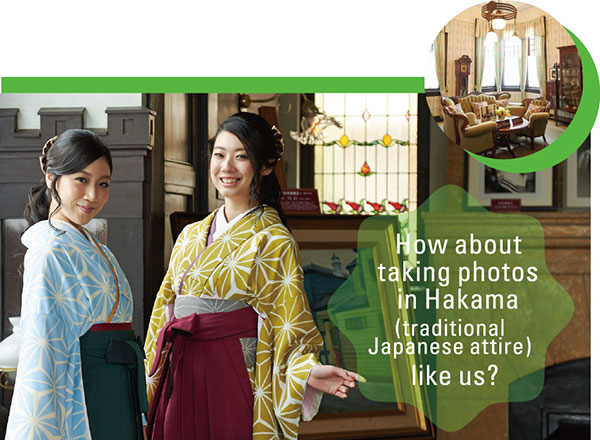 3-13-3 Kitano-cho Chuo-ku, Kobe
078-242-3223
www.kobe-kazamidori.com/kazamidori
---
12:00 Ikuta Shrine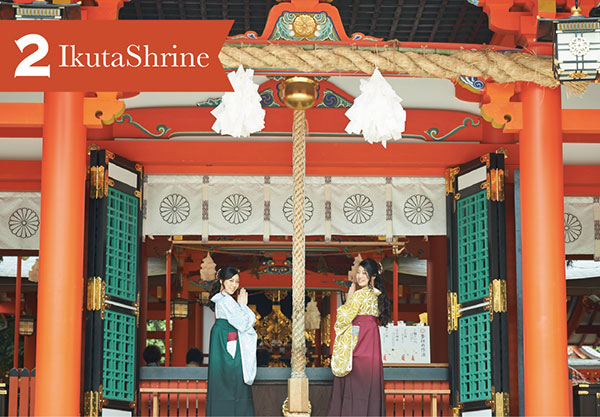 Ikuta Shrine
Ikuta Shrine is an ancient shrine with over 1,800 years of its history. Conveniently located in the center of Kobe, at just a 5-minute walk from Sannomiya Station, it attracts many worshippers / visitors from all over Japan and overseas.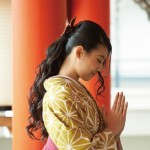 Clapping your hands together to attract the shrine's deity, and then pray for your wish to come true. It has been the custom of Japanese people visiting shrines for centuries.
There are 14 various shrines to visit and is also a forest called "Ikuta-no-Mori" within the shrine ground where you can wander leisurely and connect with nature. The entire space of the shrine is so tranquil that you might forget you're in the center of the city.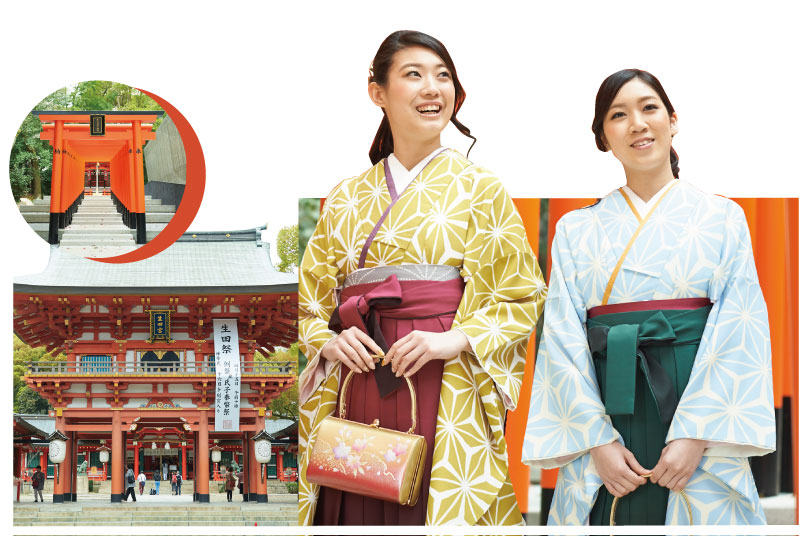 1-2-1 Shimoyamate-dori Chuo-ku Kobe Hyogo
078-321-3851
www.ikutajinja.or.jp
14:00 LUKE'S LOBSTER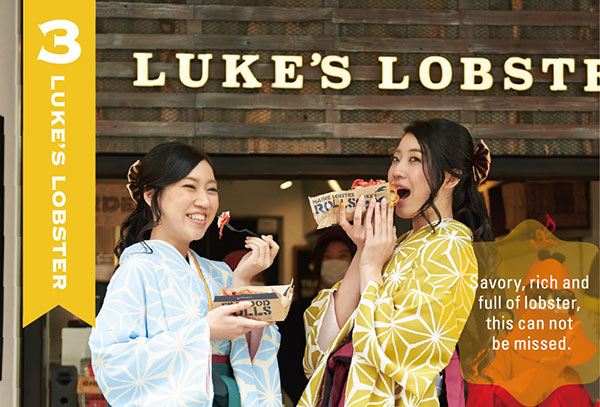 Where's the place to go for the best casual take out in the Kyu-kyoryuchi area? Luke's of course! LUKE'S Lobster, established in 2009 in Manhattan, is NYC's No.1 lobster roll shop. Its Kobe branch has just opened following the success of the already super-popular branch in Omote-sando, Tokyo!