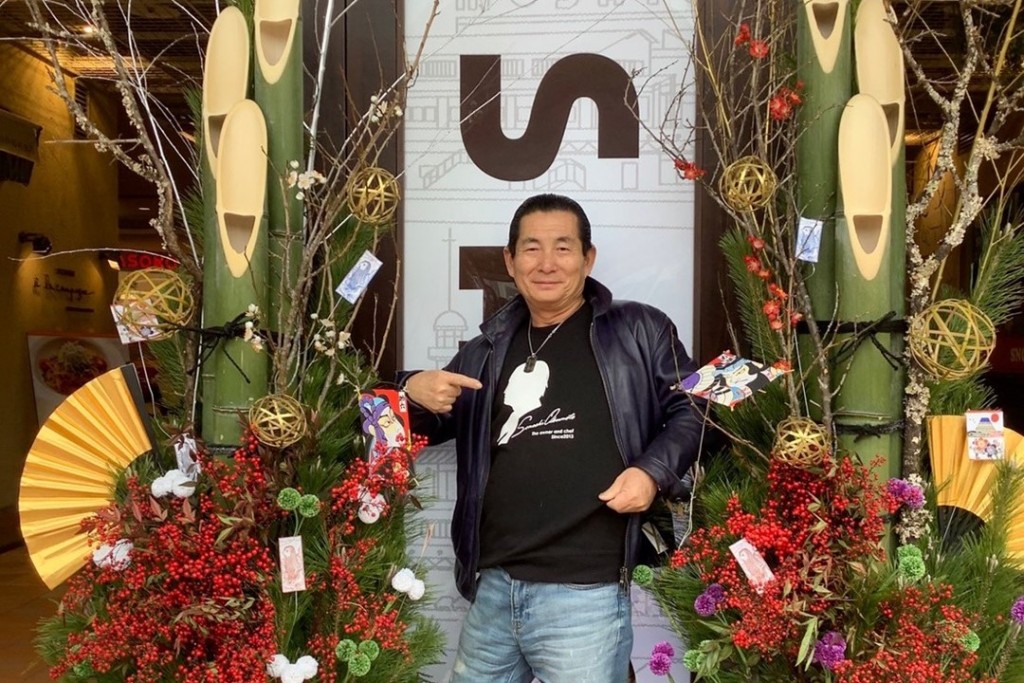 Happy New Year to everyone all across the world!
I hope you are doing well. Most of us have been struggling with this unpreceded coronavirus situation for more than a year and we still need to face this reality, be patient for a while. It would take another couple of months or longer than that, maybe. However, I absolutely believe that we will never cease to fight against Covid-19 and defeat it for sure.
All my staff members have been tackling this issue, trying to do whatever we can do to maintain our restaurant, "Meriken・Hatoba". Until the time comes, we will continue to brush up our cooking skills and service quality for all our customers.
Before this crisis, our place was teeming with our dearest guests from all around the world. Today and every day, we realize over and over again that we really appreciate their warm-hearted support and we will never ever be able to run our steakhouse without them. Technically, we cannot get together right now but we are all one! I will never give up, so please keep on fighting to the end and let's meet up again here at Meriken・Hatoba!
May the year 2021 bring you lots of happiness and smiles!
Sonoshi Okumoto