It's been over a year since the Covid19 virus spread all over the world. Under this unprecedented situation, a vast number of people across the nations including Japan, have been tackling difficulties every day. It goes without saying that my restaurant "Meriken・Hatoba" has also been facing the same hardships as other restaurants or shops have had to endure. Actually, we have been forced to close for a while again because of our government's request to self-restraint.
However, in times like this, we should be humble and accept the current situation. Now, my family, staff members, and I are still alright and we've been supporting each other. This is the most grateful thing in my life. So, we keep fighting until this corona crisis is contained. After everything is settled, please come back, and enjoy our unrivaled steak dishes.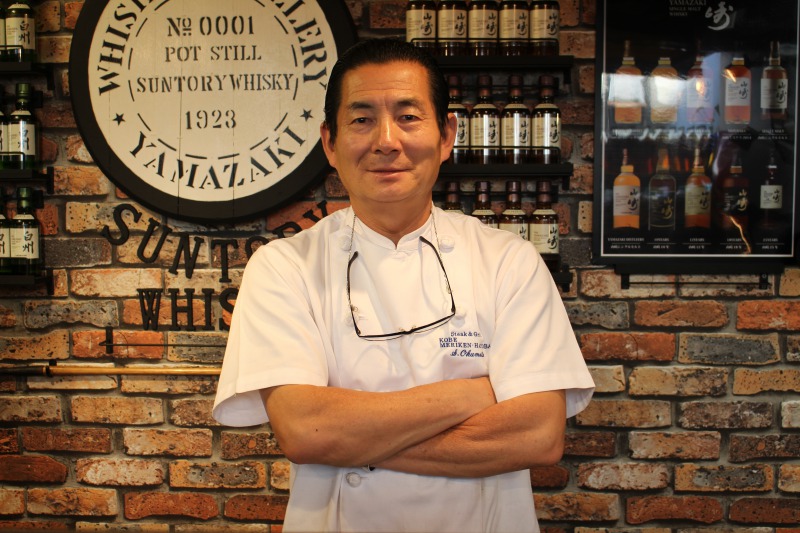 I'm convinced that we, all human beings will be able to deal with this issue together and solve it. We are all one. I always appreciate incredibly warm support from people around me. This is the reason why I will never cease to brush up my cooking skills.
Looking forward to welcoming you with a big smile. 
Have a wonderful rest of your day! 
Sonoshi Okumoto