BIFUTEKI KAWAMURA Sannomiya branch
Eat,Kobe beef  SannomiyaArea

They serve top-class beef with the highest-level cooking techniques, offering you a luxurious atmosphere.
The décor inside the restaurant made with chic red bricks will help you comfortably enjoy your meal.
They use top-class Kobe beef many of which have been awarded a major prize for their quality. On top of that, they selectively choose Kobe beef cows which have the greatest taste among Kobe beef cattle.
Kawamura hopes that you enjoy their amazing Kobe beef steaks and a conversation with their chefs in a luxurious atmosphere.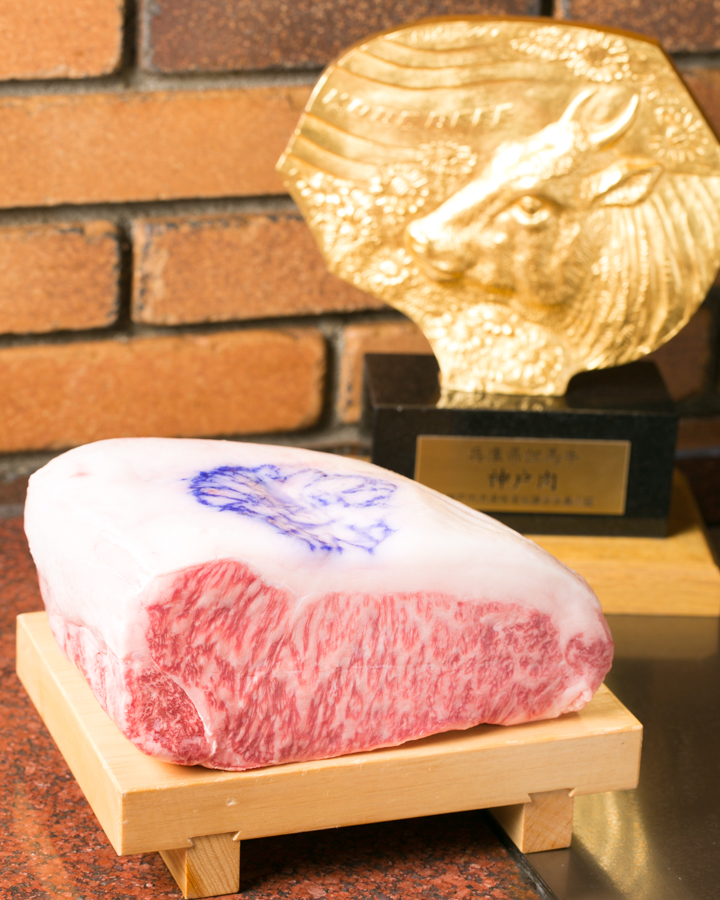 They use award-winning top-class Kobe beef.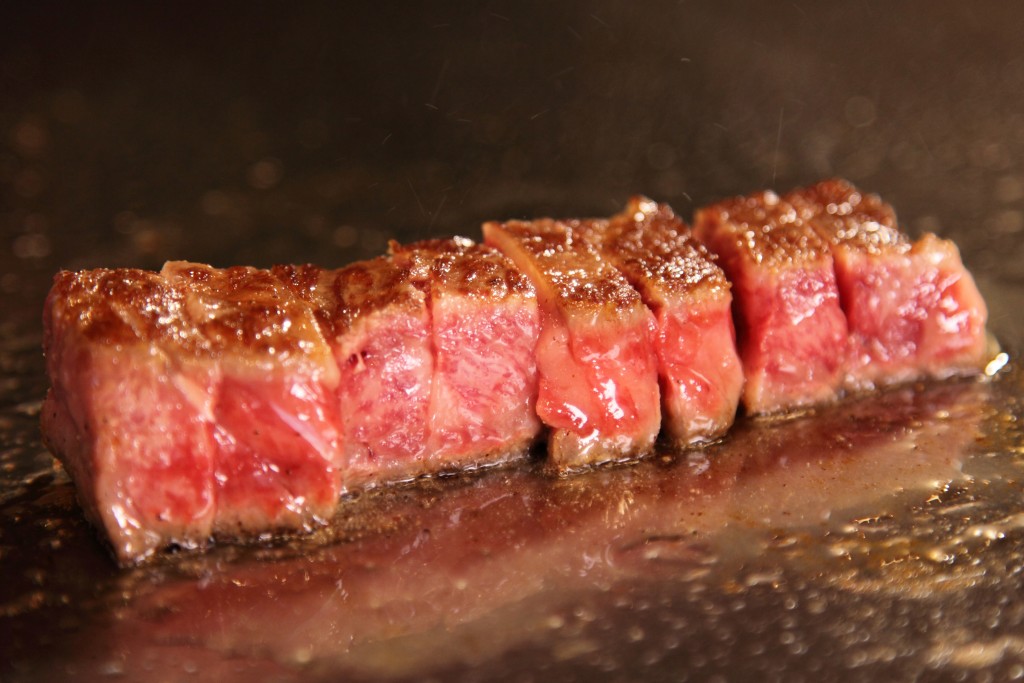 The highest-class Kobe beef steak is served with perfect doneness.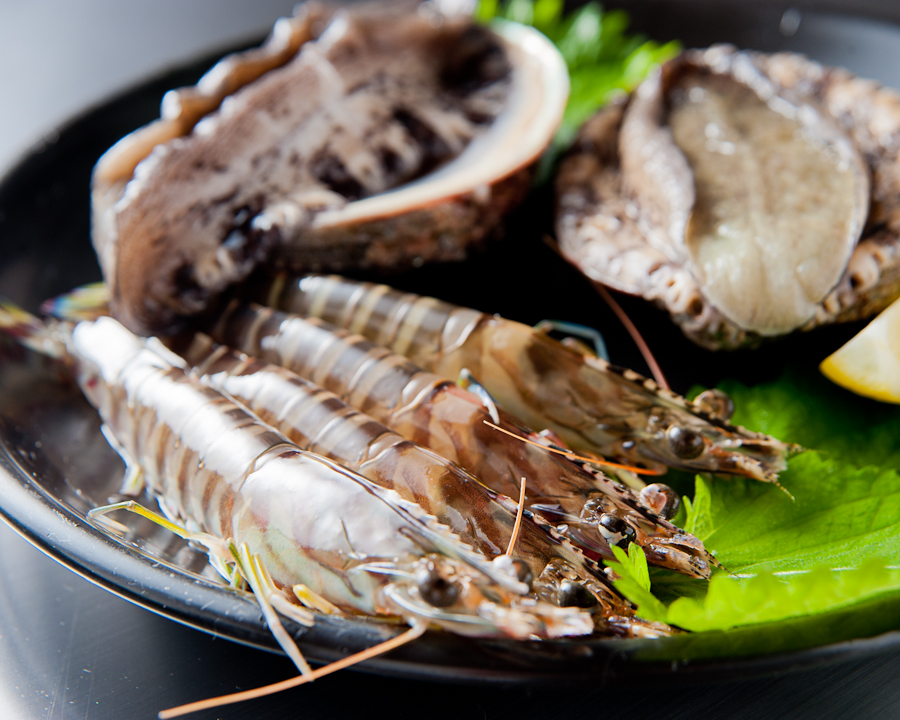 Please enjoy their specially selected seafood as well.
BIFUTEKI KAWAMURA Sannomiya branch
6th floor Moonlight building I 1-10-6 Kitanagasa-dori Chuo-ku Kobe
078-335-0708
11:30~16:00(Last call 15:00) 17:00~22:30(Last call 21:30)
Closed on Tuesdays (closed irregularly)
Average cost 3000〜4000yen
6000〜7000yen
https://www.bifteck.co.jp/en/