troopcafe
Bar,Dining bar,Eat,Ikuta Collector,Italian / French cuisine  Ikuta Collector,SannomiyaArea

A bistro bar located in a basement where you can casually enjoy a variety of charcoal-grilled dishes made from selected fresh ingredients and a wide selection of wine.
To maximize flavor, our chefs use their professional experiences and utilize features of different dishes from around the world to make a creative dish for you.

[Popular items]
Pate de champagne, Shikata beef cooked in low heat with a tartar sauce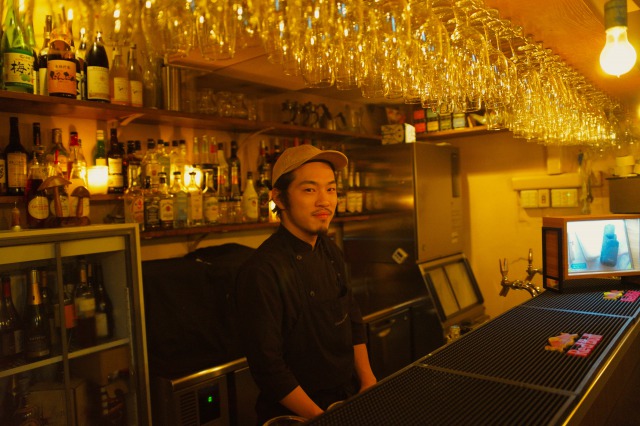 We all would like to become the best connection between local farmers and customers. And we always think about how to please customers with daily affordable, delicious dishes while incorporating many cooking techniques based on French cuisine.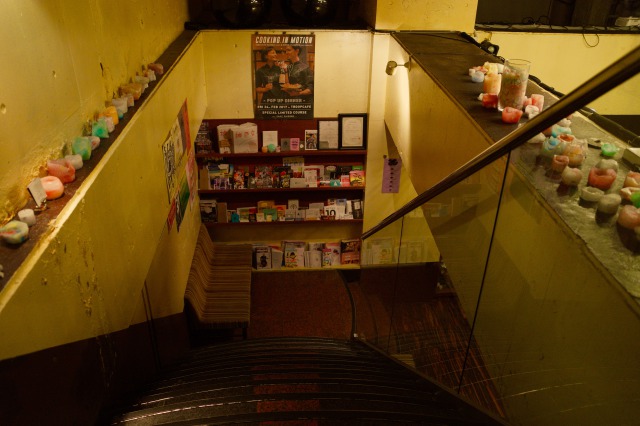 It is also a great idea to pair wines selected by a sommelier with dishes.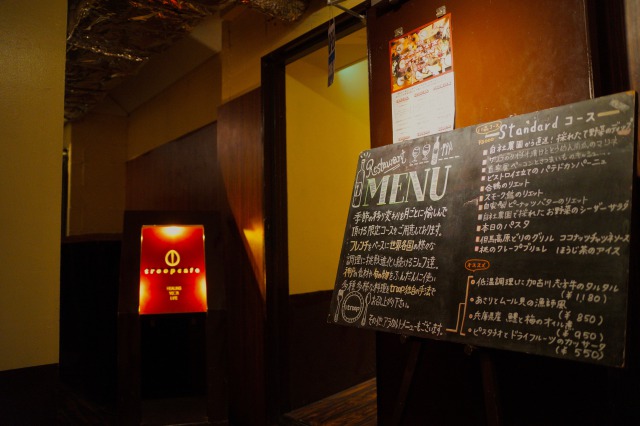 troopcafe