Mizuki Kato, the winner of 2016 Miss Universe Hyogo, and Seo Jin Young, a Korean fashion model, have hit it off since they met at their photo session in Spring of 2016. Today, Mizuki Kato, who knows quite a lot about Kobe, invited Seo Jin Young to dinner to enamor her with new-style Kobe beef and local seasonal cuisine.
We accompanied and interviewed them.
Go check the previous photo session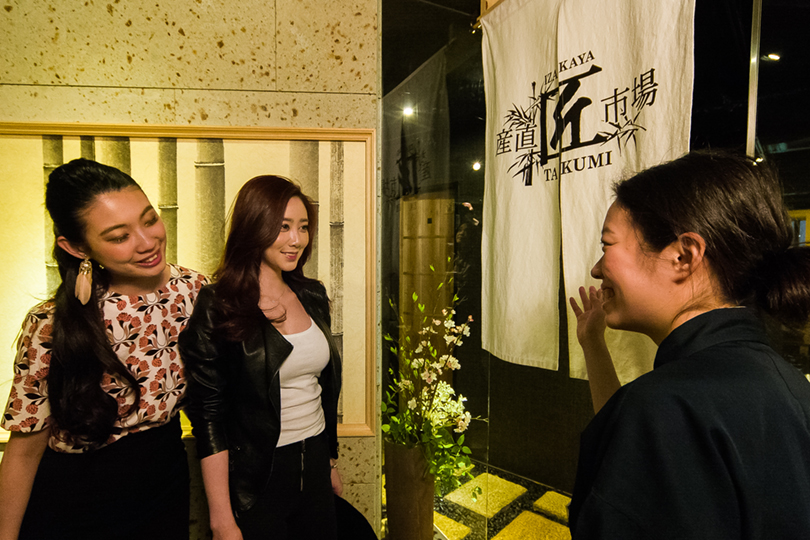 Mizuki selected Sanchoku Ichiba "Takumi", a Kobe beef and local sea bream restaurant on Ikuta Road in Sannomiya, Kobe.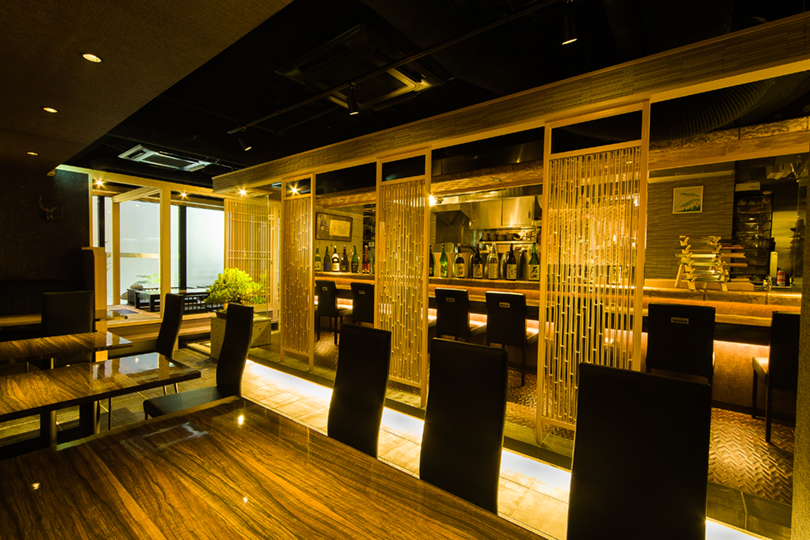 A chic and comfortable place with luxury Japanese-style décor, soft warm lighting and jazz music. We will definitely lose track of time once we come here.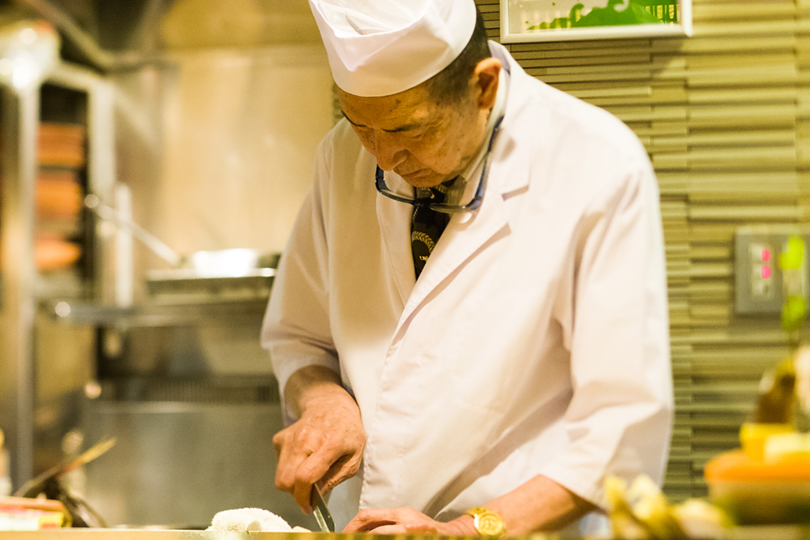 One of the best experiences at the restaurant is to watch and enjoy the sight and sound of the chef cooking in the kitchen.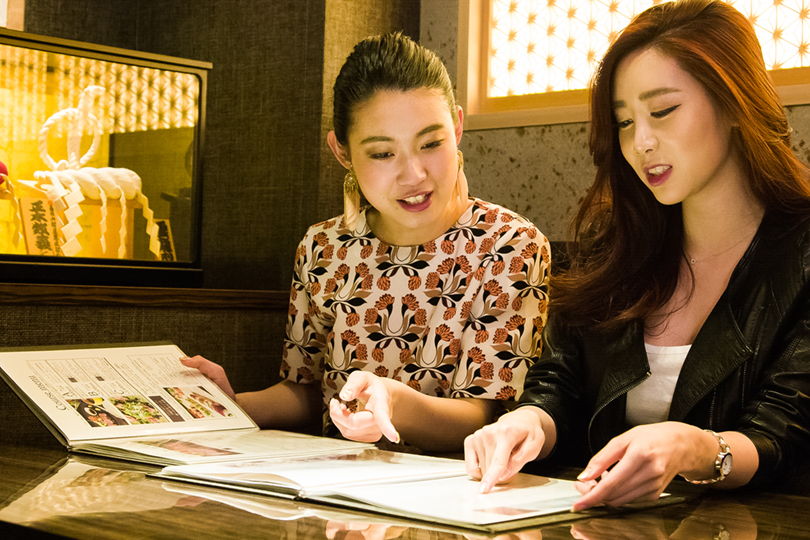 A multi-language menu (English, Chinese, Korean, and Japanese) is available.
 Jin Young: There are English speaking staff members here so it's easy for foreign guests to order dishes!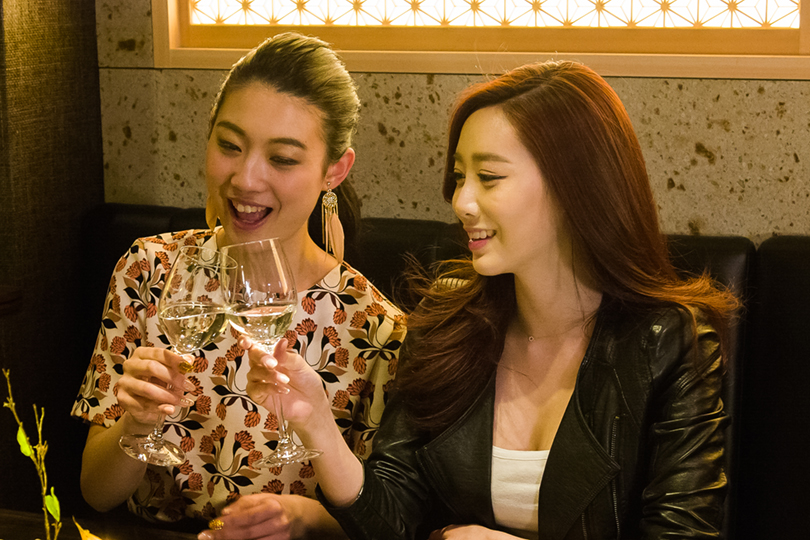 Mizuki picked a local Japanese sake "Enryu", junmaishu brewed by Miyake Shuzo in Hyogo.


 Mizuki: I like this clear and crisp taste! My favorite part is that it's served with a wine glass!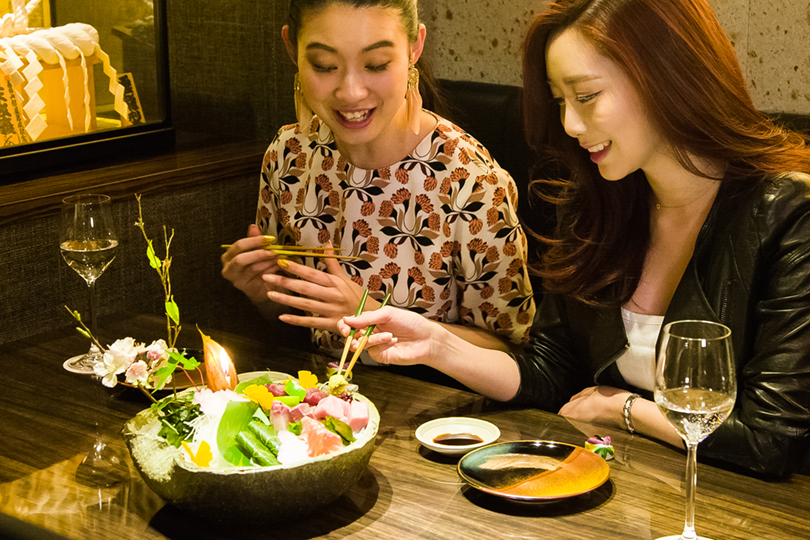 First, they ordered the assorted sashimi and the best recommended wild sea bream sashimi.
 Mizuki: All the fish is incredibly fresh! The arrangements of the dishes are so beautiful that I am hesitating to eat!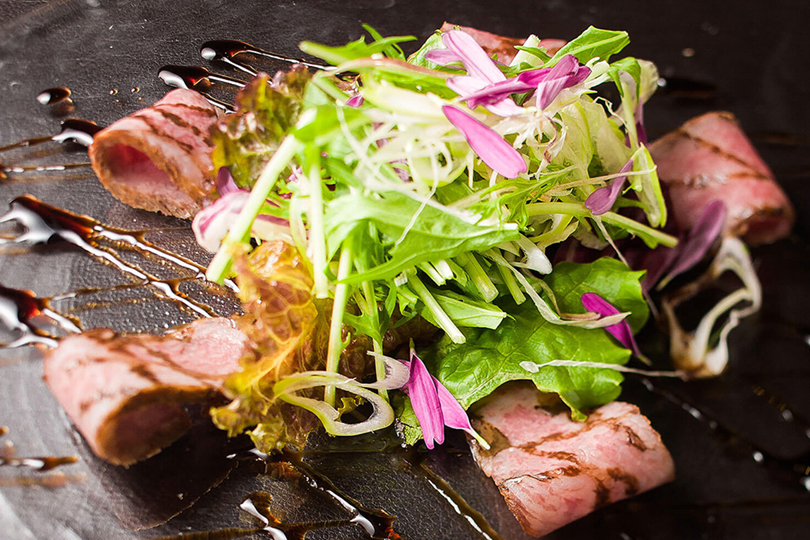 Roasted Kobe beef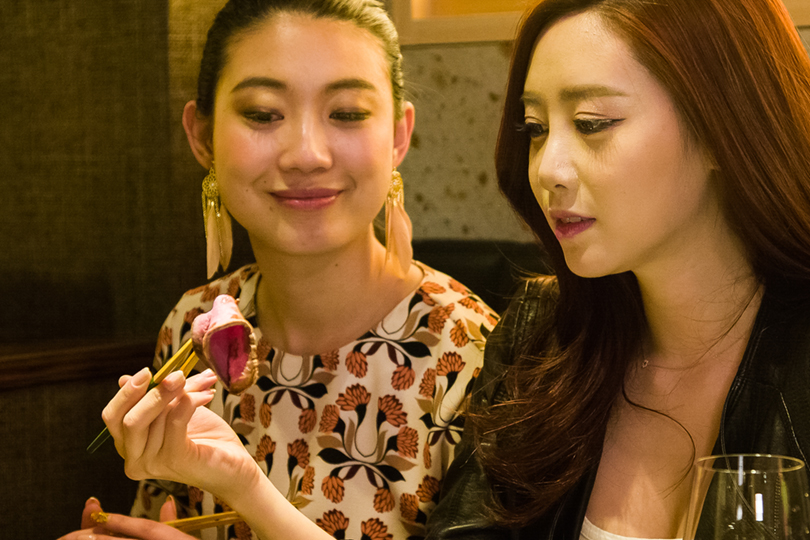 Jin Young: It's very finely roasted! It's very tender so it's very comfortable to eat!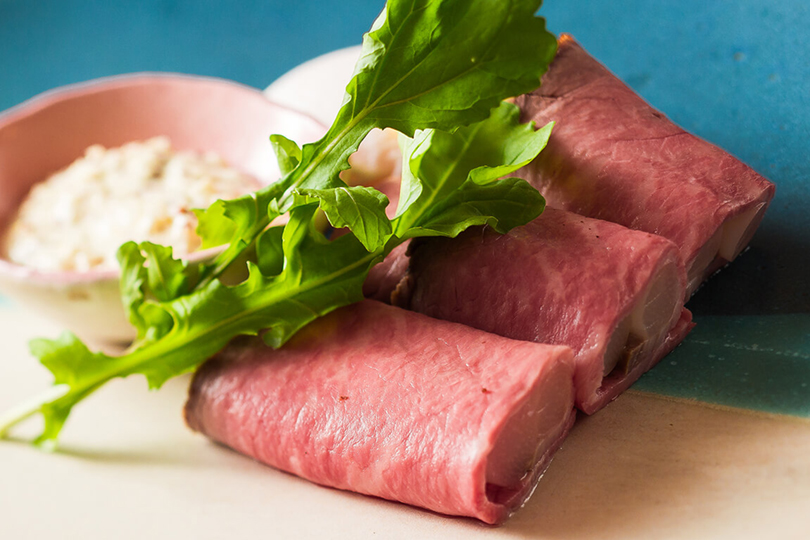 Kobe beef and white asparagus with poached egg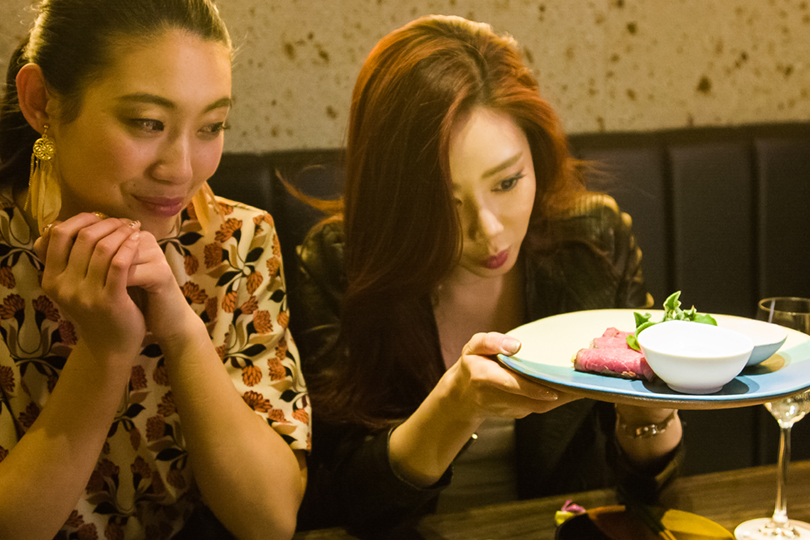 Jin Young: White asparagus inside, right? It looks cute!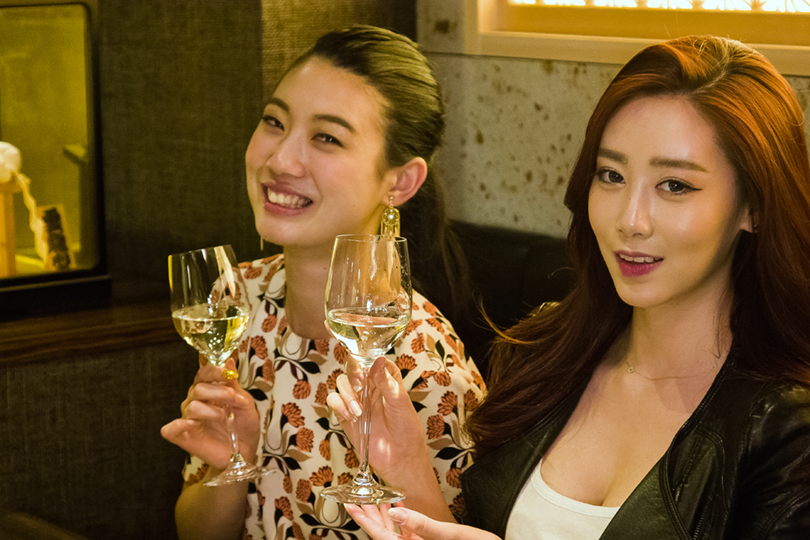 Then they ordered one of the bestsellers, Kobe beef steak, creative sushi, more sake, and enjoyed endless girl-talk. They smiled, saying, "Oh! Really? It's been 3 hours already?" It was such a great time for both of them!They said that they would like to hang out again in Kobe when Jin Young comes back.