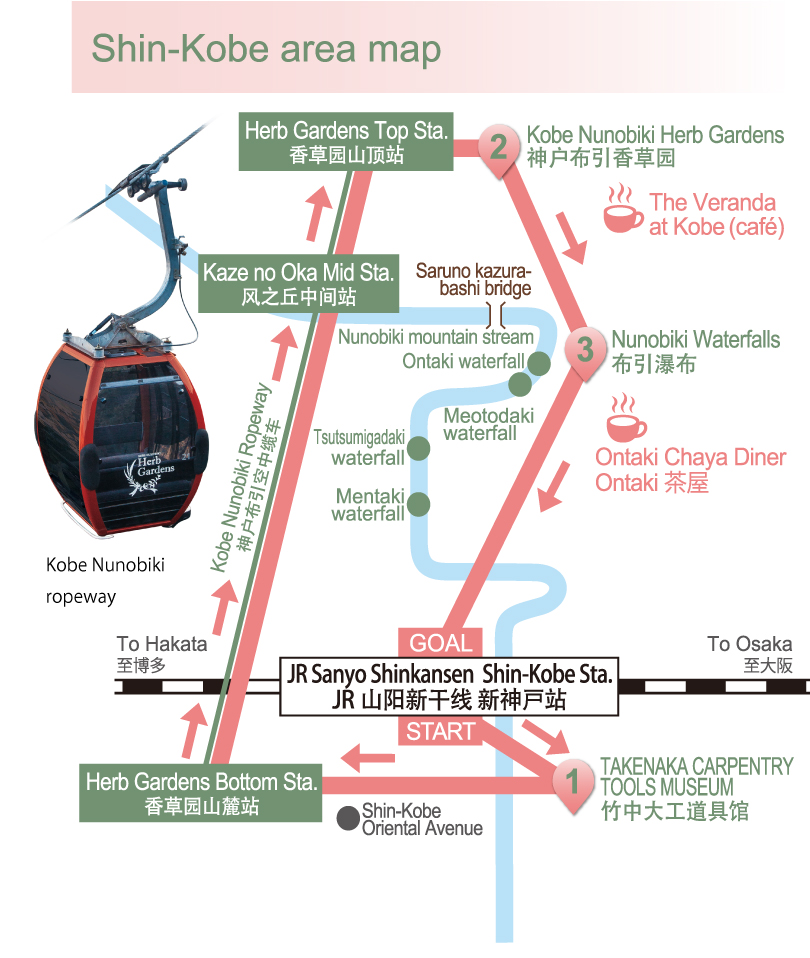 1 TAKENAKA CARPENTRY TOOLS MUSEUM
The only museum of carpentry tools in Japan
Japanese traditional wooden architecture and carpentry tools that are essential for its building architecture are attracting attention from architects and media from all over the world. Aesthetic sense, mentality, and passion unique to the Japanese are internalized in these tools.
However, due to recent advances in industrial tools such as automation or electrical devices, the number of blacksmiths who make carpentry tools as hand tools and carpenters who use these tools has been steadily declining year over year.
In this museum, approximately 1,000 items out of around 34,000 items that have been collected so far are on display. Also, large scale architectural models and hands-on exhibits will allow you to understand the courteous and fine soul of Japanese craftsmanship.
2 Kobe Nunobiki Herb Gardens, a place where beautiful views of the entirety of Kobe city can be seen!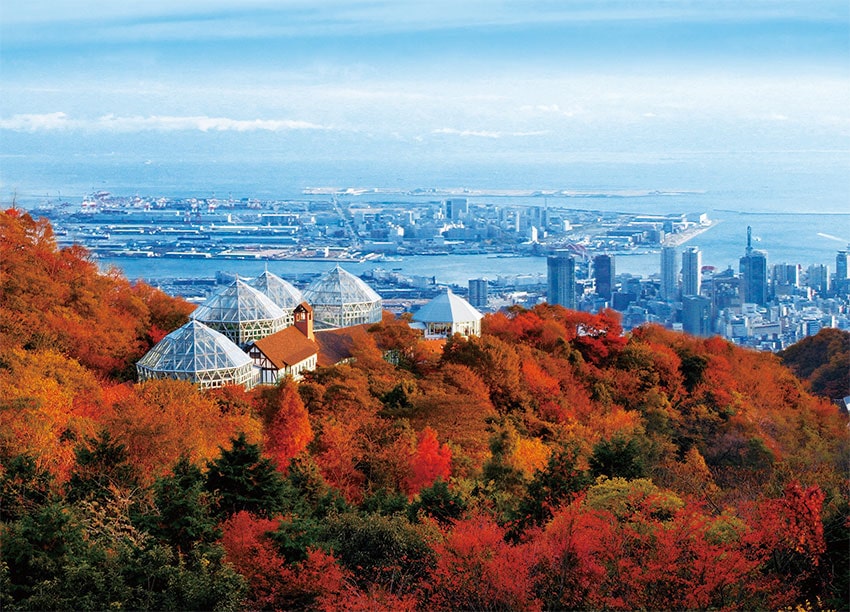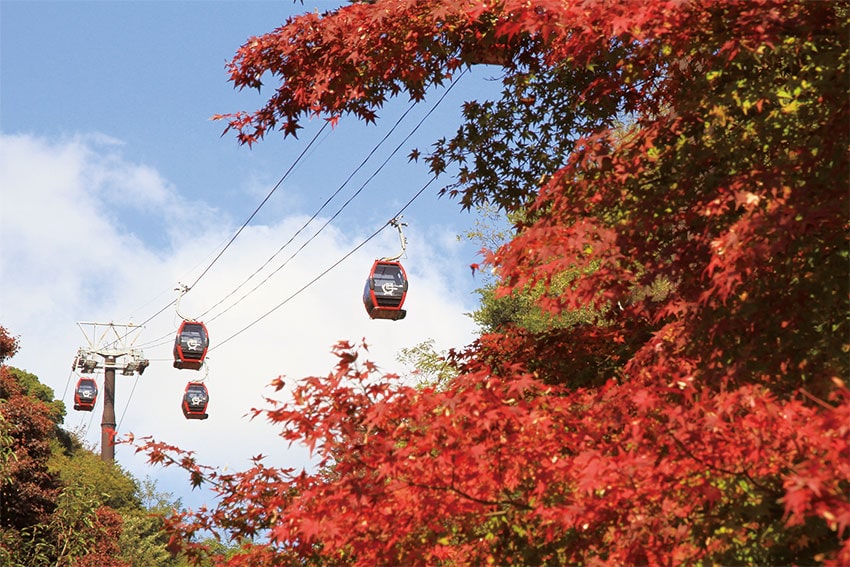 After departing the ropeway, relaxing herb gardens can be seen spread all over the fields. It is the perfect place to view Kobe's entire cityscape alongside the sea.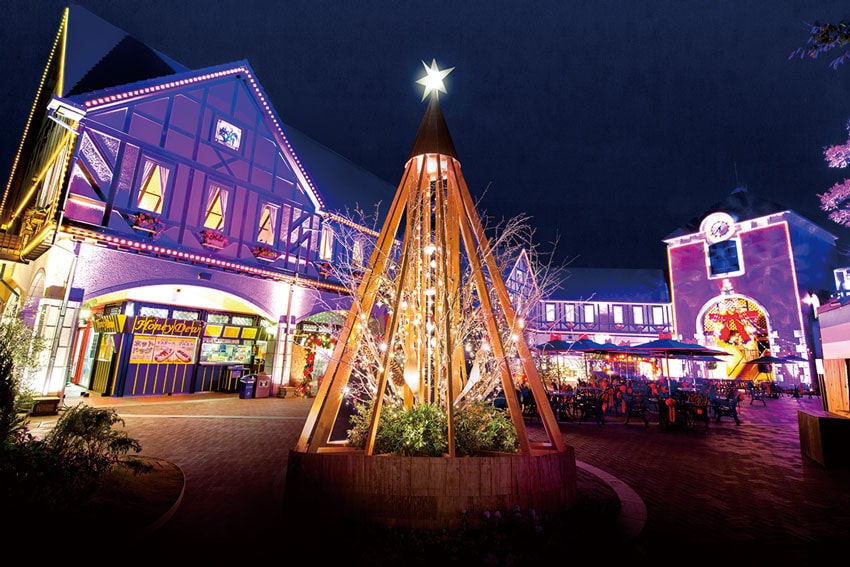 Additionally, during the evening, the view from the gardens will change into a fantastic night view which brings out a wonderful and romantic atmosphere which is entirely different from the daytime view. Please come and experience fantastic and breathtaking views from the ropeway and Kobe Nunobiki Herb Gardens with your own eyes. It will assuredly become a great memory that you will never forget!
3 Nunobiki Waterfalls where legend and history come to life.
The Nunobiki Waterfalls since ancient times has been regarded as one of Japan's three most divine waterfalls along with Nachi Falls in Wakayama and Kegon Falls in Tochigi. (*Various theories and opinions exist.) Additionally, it is a scenic spot that has also been featured in the "100 Best Waterfalls in Japan" selection. Nunobiki Waterfalls is a collective term of all four waterfalls in the Nunobiki mountain stream, and they consist of Ontaki waterfall, Meotodaki waterfall, Tsutsumigadaki waterfall, and Mentaki waterfall in order from upstream downward. The Nunobiki Waterfalls were originally used as a training area for the mountaineering asceticism in the past. During the Heian period, the waterfalls were visited by nobles and tanka (traditional Japanese poem) poets with such frequency and were used often as the theme of many literary works. The famous "Ise monogatari" (The Tales of Ise) is included among these works. There are 36 poetry monuments on which historical and compelling poems like Ise monogatari are inscribed around the Nunobiki Waterfalls for people to view.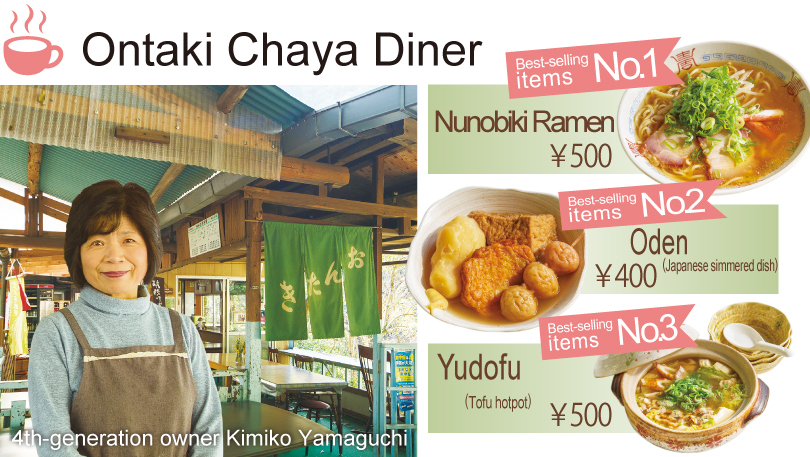 A long-established café and diner with a 100-year history. It's located right above Ontaki fall and you can enjoy the dynamic view of the waterfall while dining.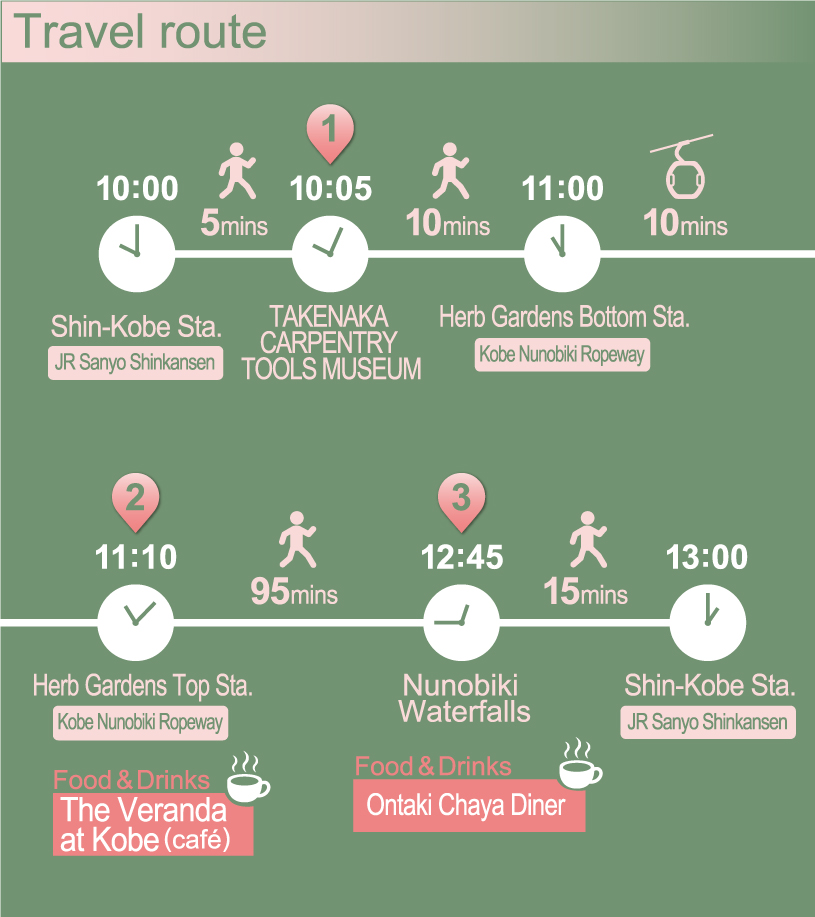 Related article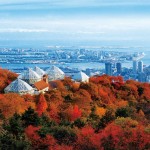 Kobe is well-known as a geographically unique city which is tightly surrounded by the close-by sea and mountains. The Kobe waterfront area, which is located relatively close to central Kobe, has especially become more energetic and lively. Many people from all over the world are attracted to and wowed by the waterfront, a popular tourist spot since the Port of Kobe commemorated its 150th Anniversary in 2017. And now in 2018, the mountainside around the Shin-Kobe area has also been drawing a great deal of attention from all over Japan and the world as a beautiful area. In this area, you can learn and enjoy Kobe's history, traditions, and […]