Welcome to Kobe!!
We TRY! KOBE project is now ready to welcome you from all around the globe!!
We are sure you will find our posters, stickers and perfect guidebooks everywhere in the city like the photos!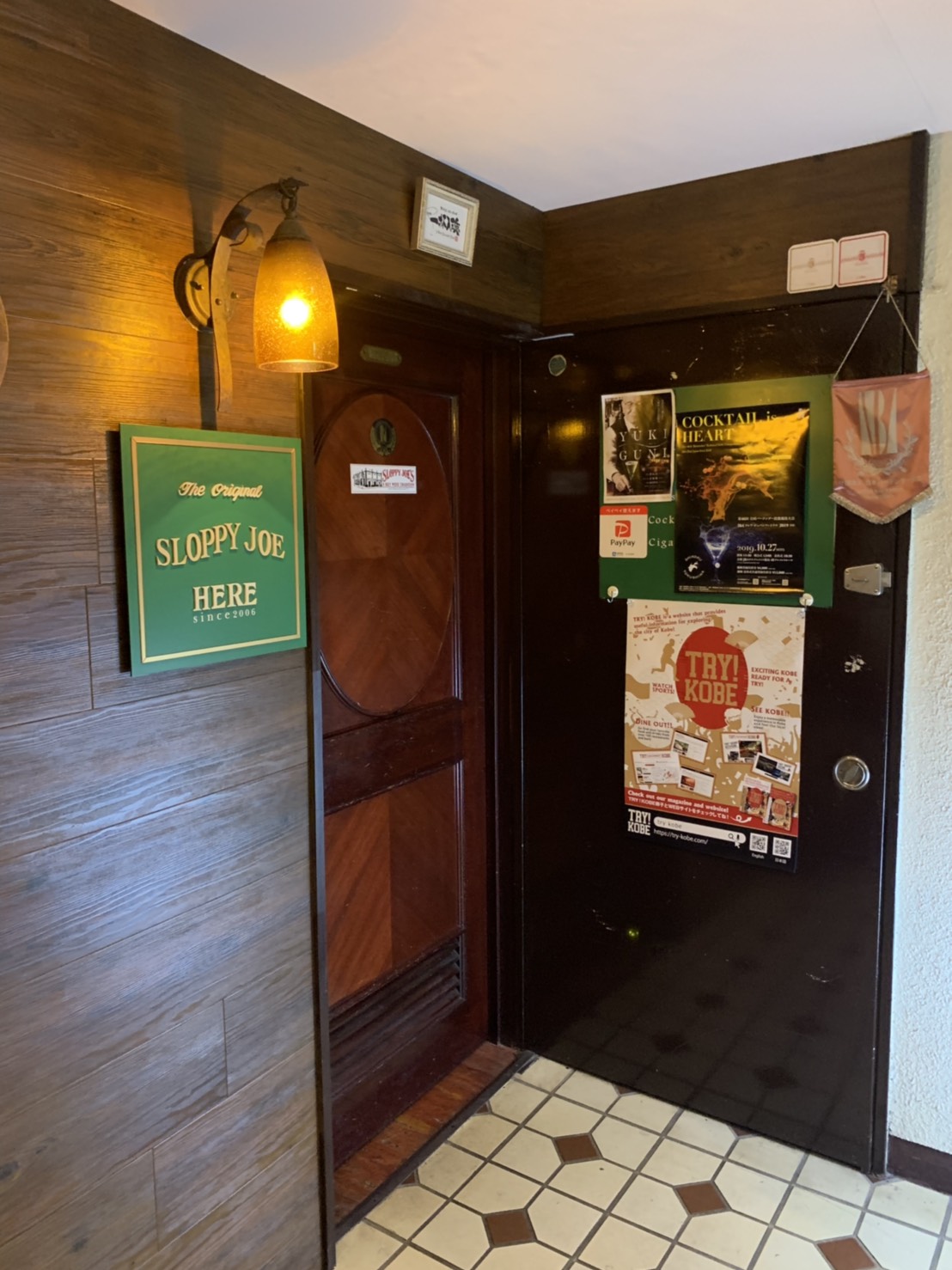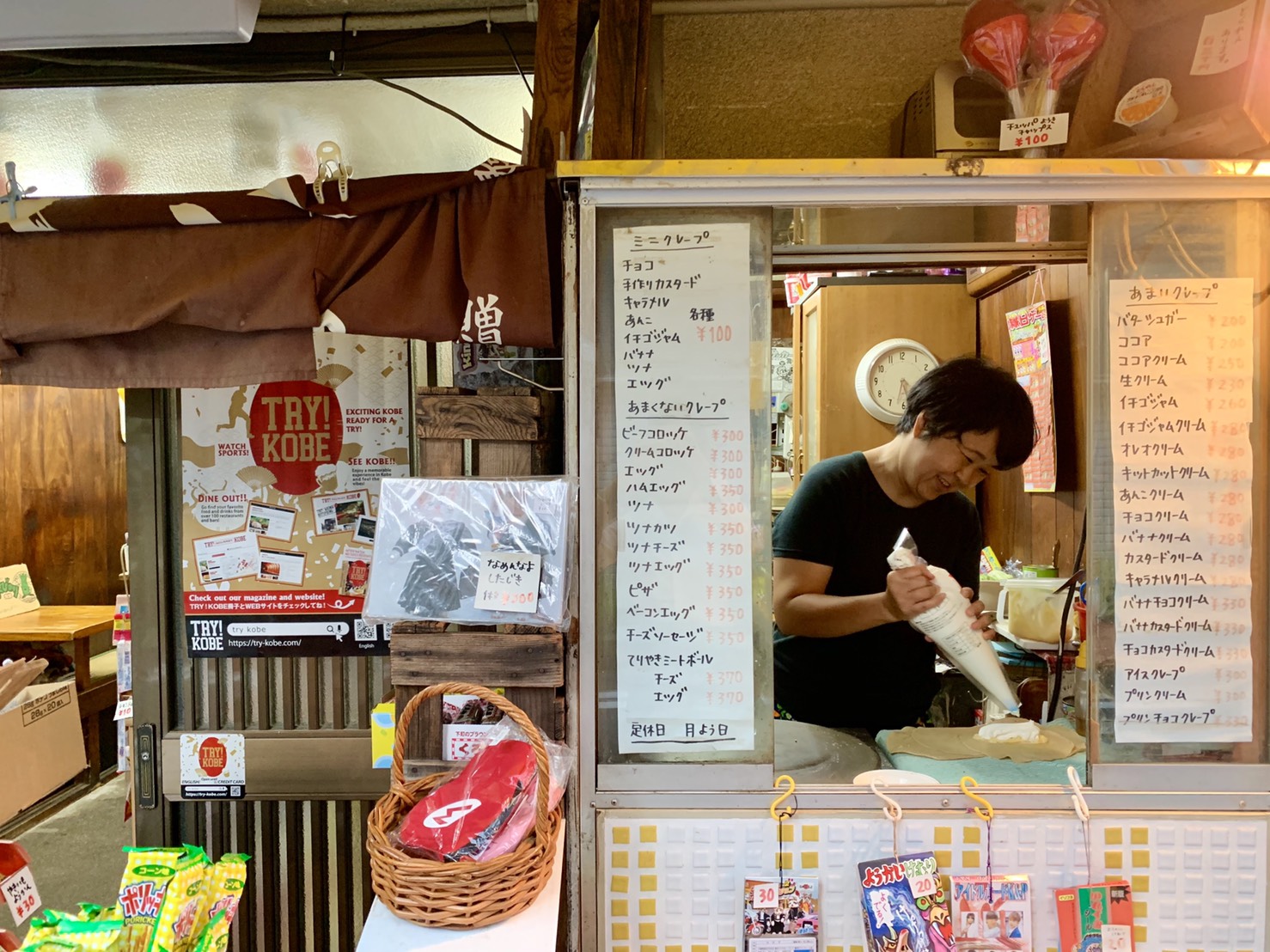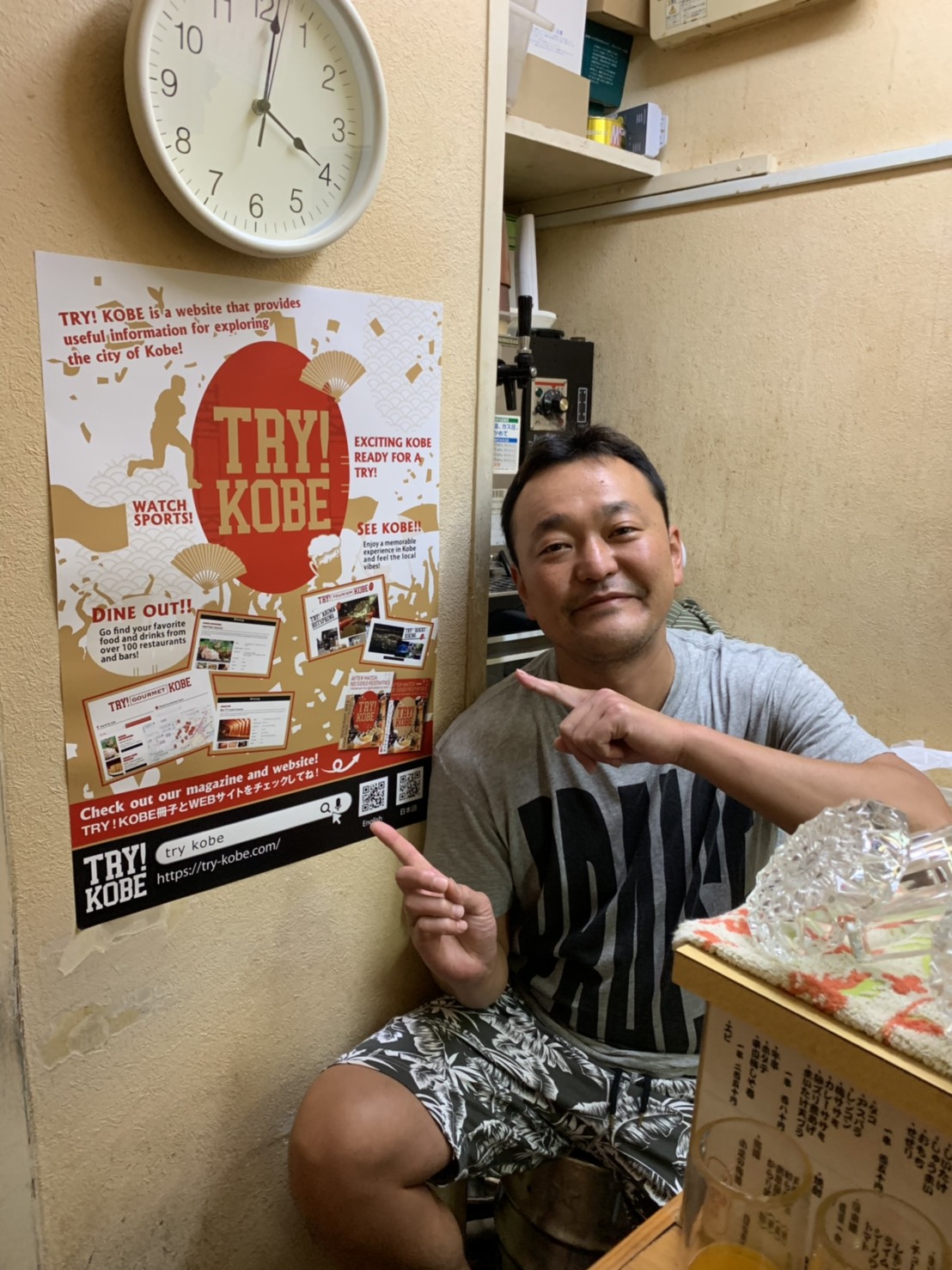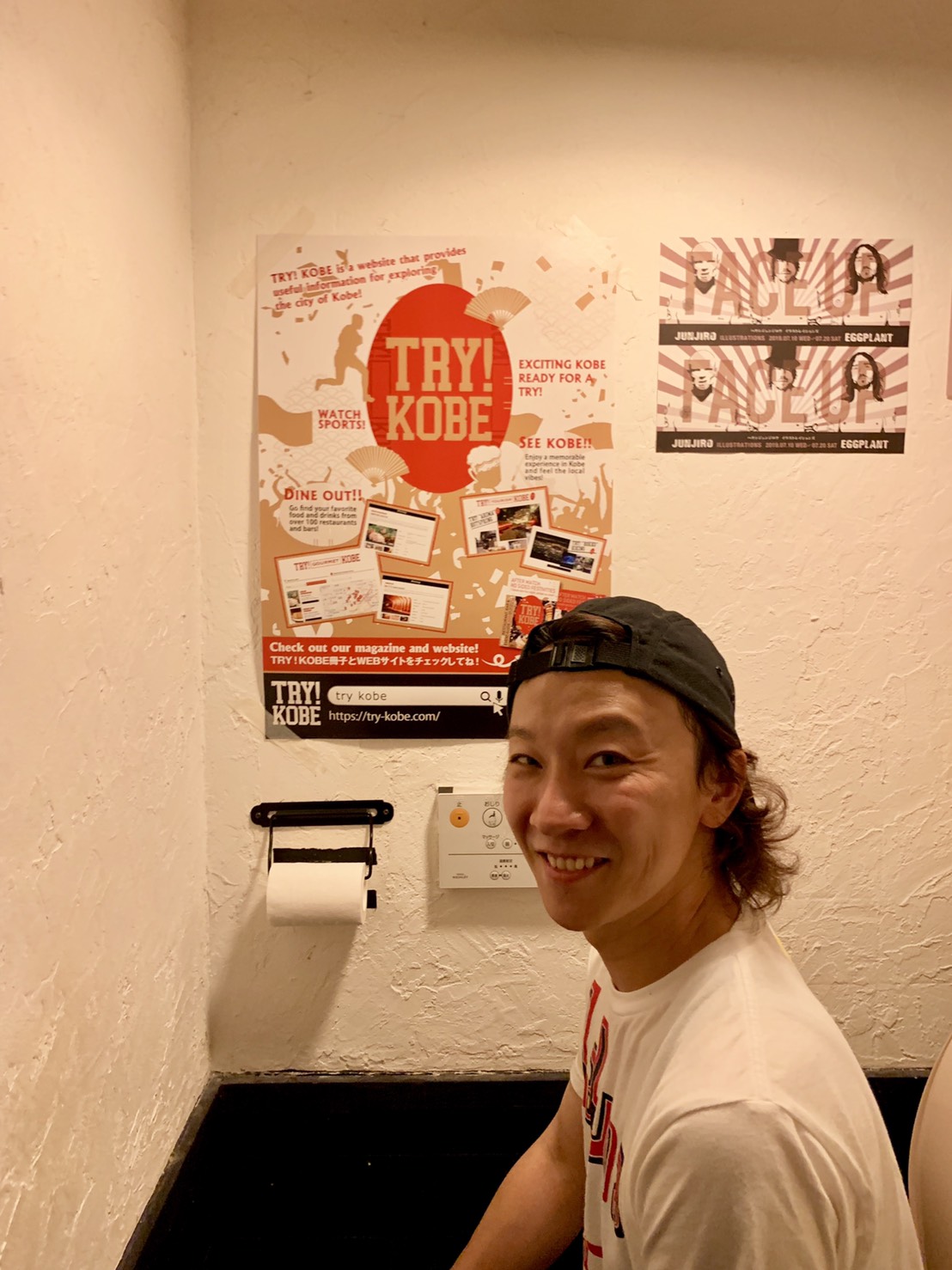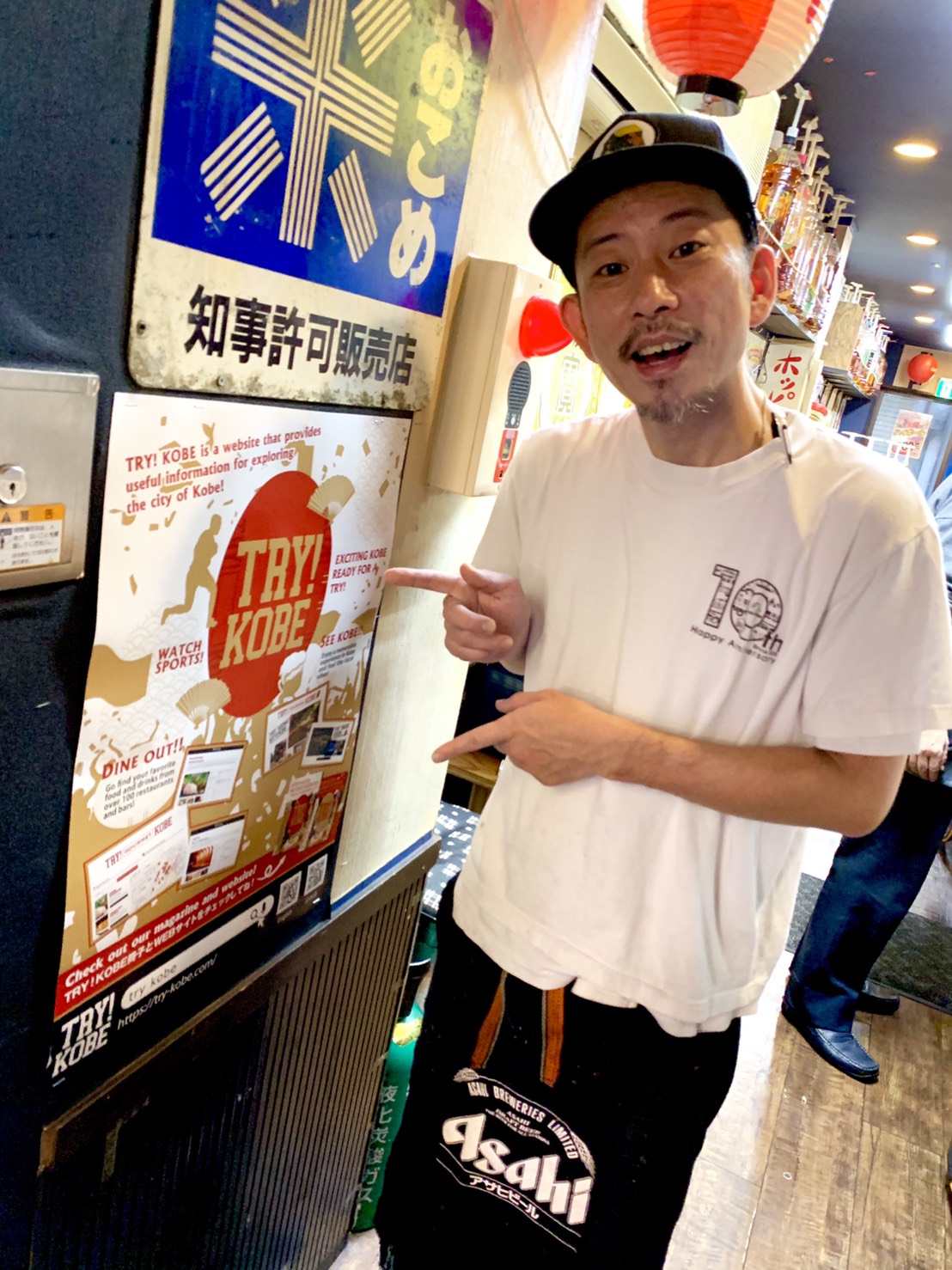 Our guidebook will show you a bunch of nice local restaurants and bars where you can enjoy their great meals and feel local vibes! Many of TRY KOBE's places have English menus and unique ordering guides! so please don't worry! Let's have a blast here in Kobe!!
Also check out our website
https://try-kobe.com
for more details!