The temperature today atop Mt. Rokko was a cool 5℃ lower than the city below and every so often, one can feel a cool, crisp breeze blowing through. Prepare to have your soul soothed by the garden's plentiful nature.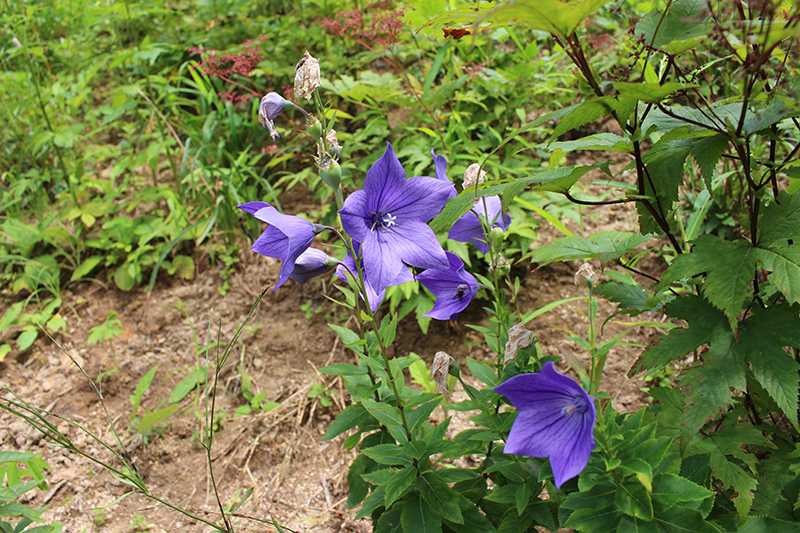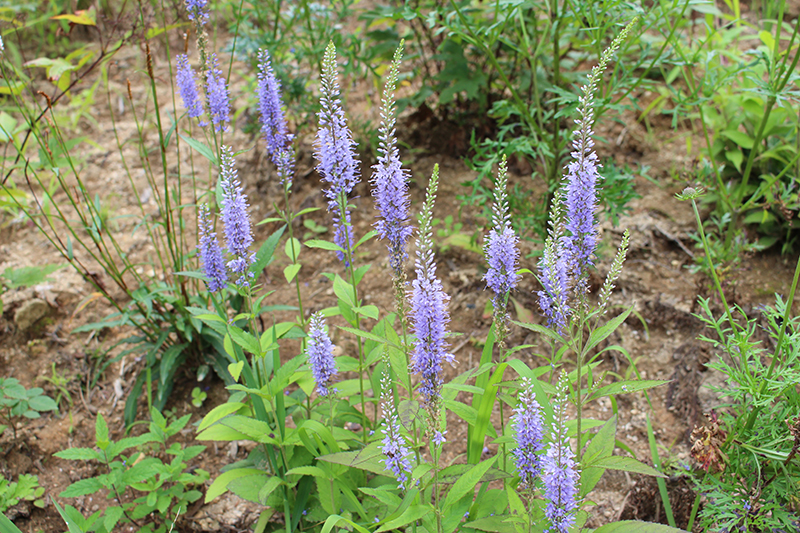 The verdant green backdrop serves to accentuate the vivid flowers. We even felt cooled down by the refined elegance of violet colors.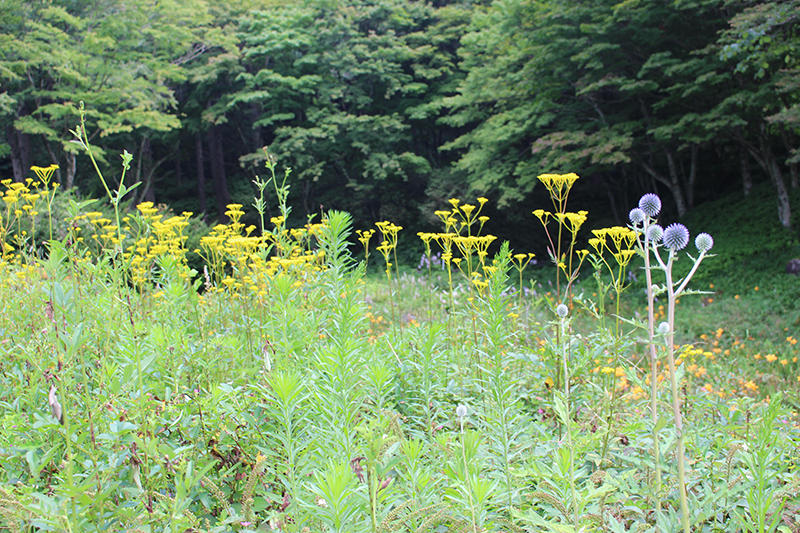 These bright flowers will be sure to put a beaming smile on your face.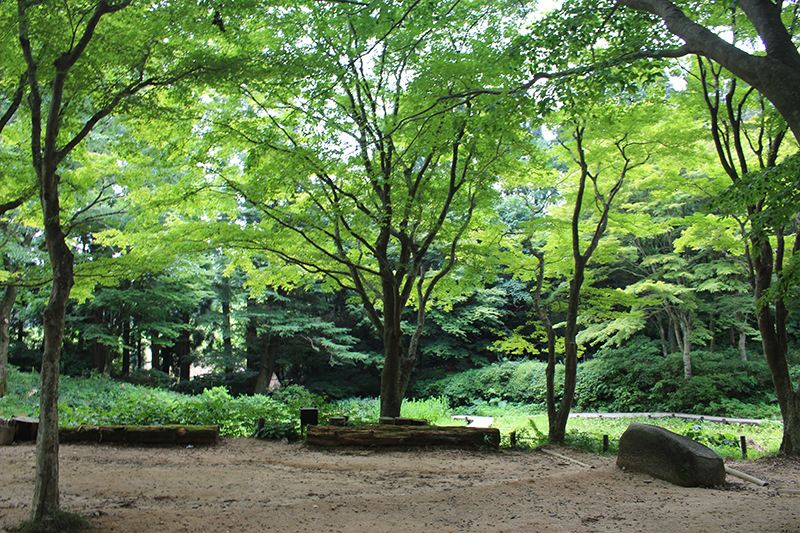 Head into the back of the garden and you'll come across a forested area inhabited by a thicket of trees.
Please do have a relaxing time surrounded by beautiful flowers that give off a gentle aura and verdant forests that grant a serene tranquility in the Rokko Alpine Botanical Garden.
For more detailed information, please check out the URL below.
https://kobe-rokko.jp/en/events/600/