A cool izakaya where chefs, servers and frequent customers get together after work. This place is the real midnight diner in Kobe.
Tamian is a popular Japanese restaurant where you can enjoy fresh and delicious seafood and meat dishes.
Over 100 items of seasonal dishes and drinks including Japanese sake are ready to be served to you. Their Satsuma chicken dishes are highly recommended. Don't miss out.
A variety of seats and tables are available for all types of guests.
It's located on the 3rd floor of the building right next to Kobe Sauna & Spa and open until 5am! This place is the real midnight diner in Kobe.
(*Midnight diner is a title of a popular Japanese TV drama. In the drama there are a variety of heartwarming stories related to a restaurant loved by the locals. Tamian looks similar to the restaurant!)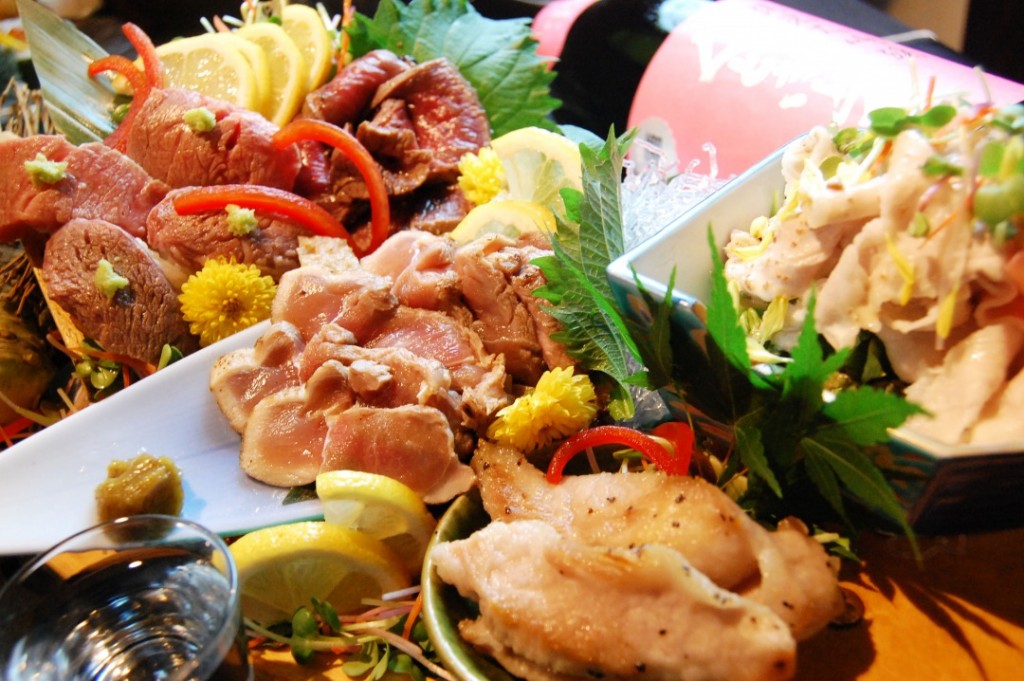 Special big meat assortment including Kobe beef sushi!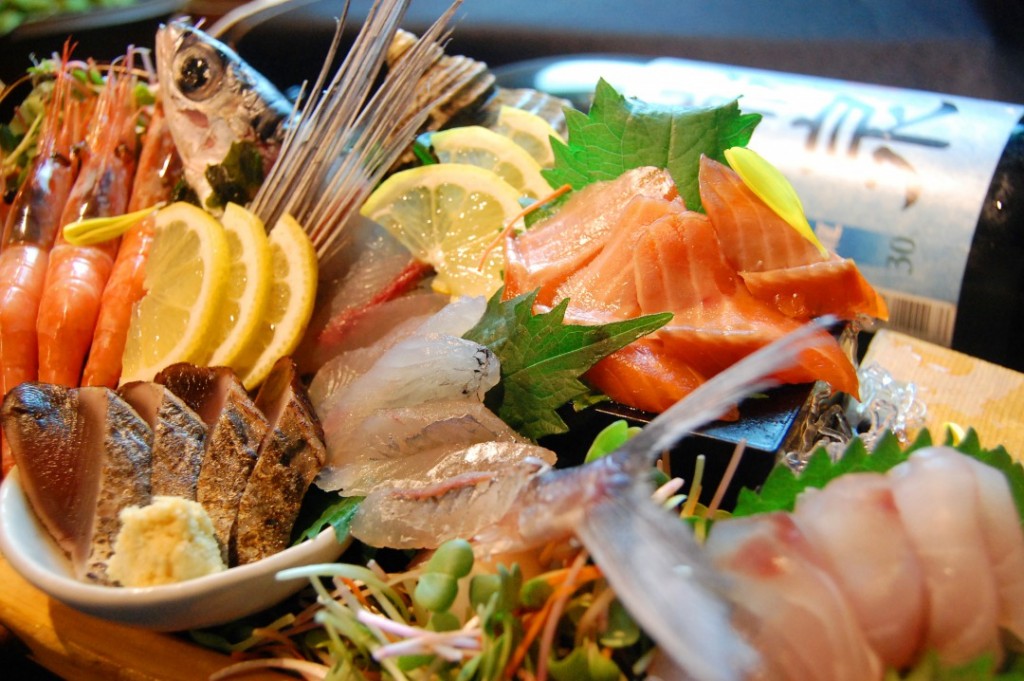 Super fresh seafood directly from fisheries! Assorted sashimi platter.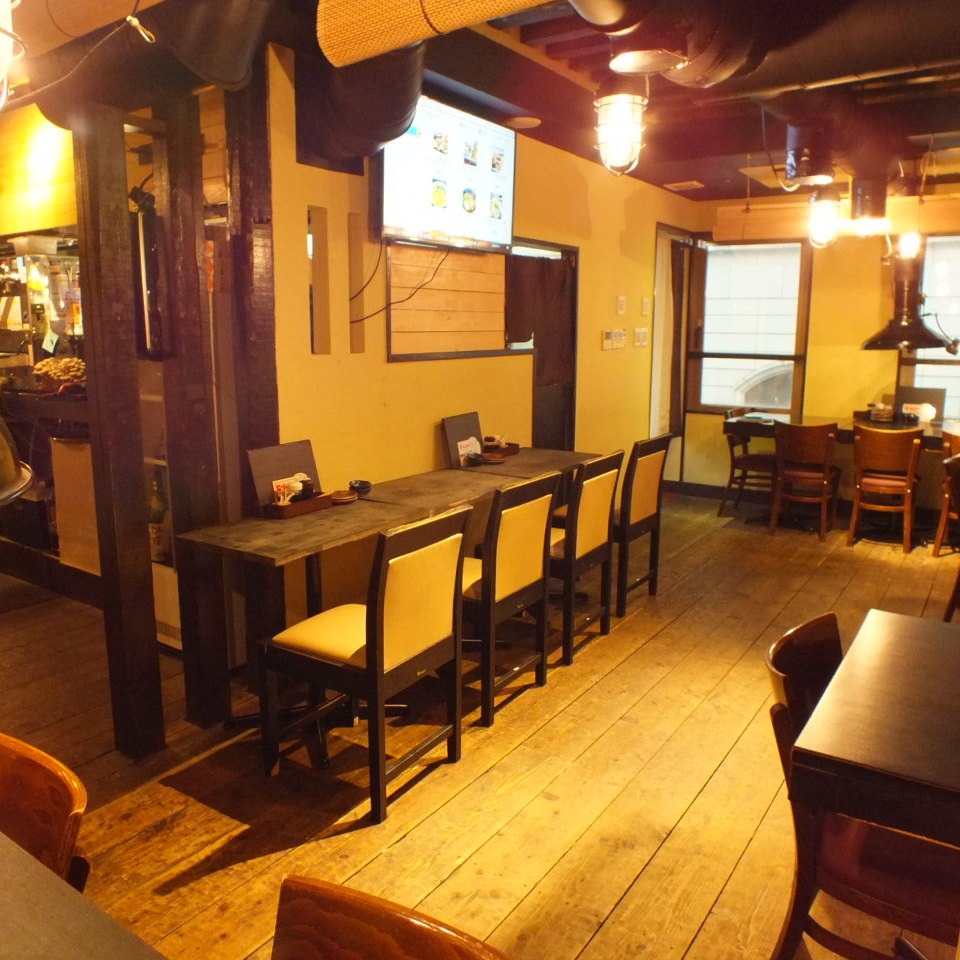 Comfortable seats!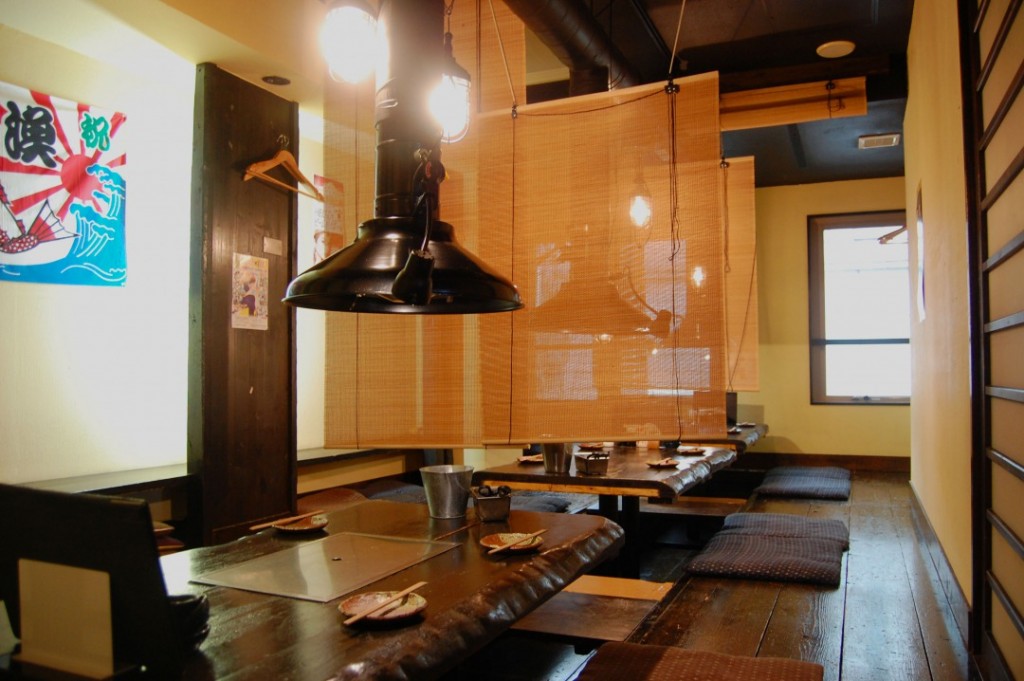 Cozy hori-gotatsu (sunken kotatsu table) seats and booths are also available!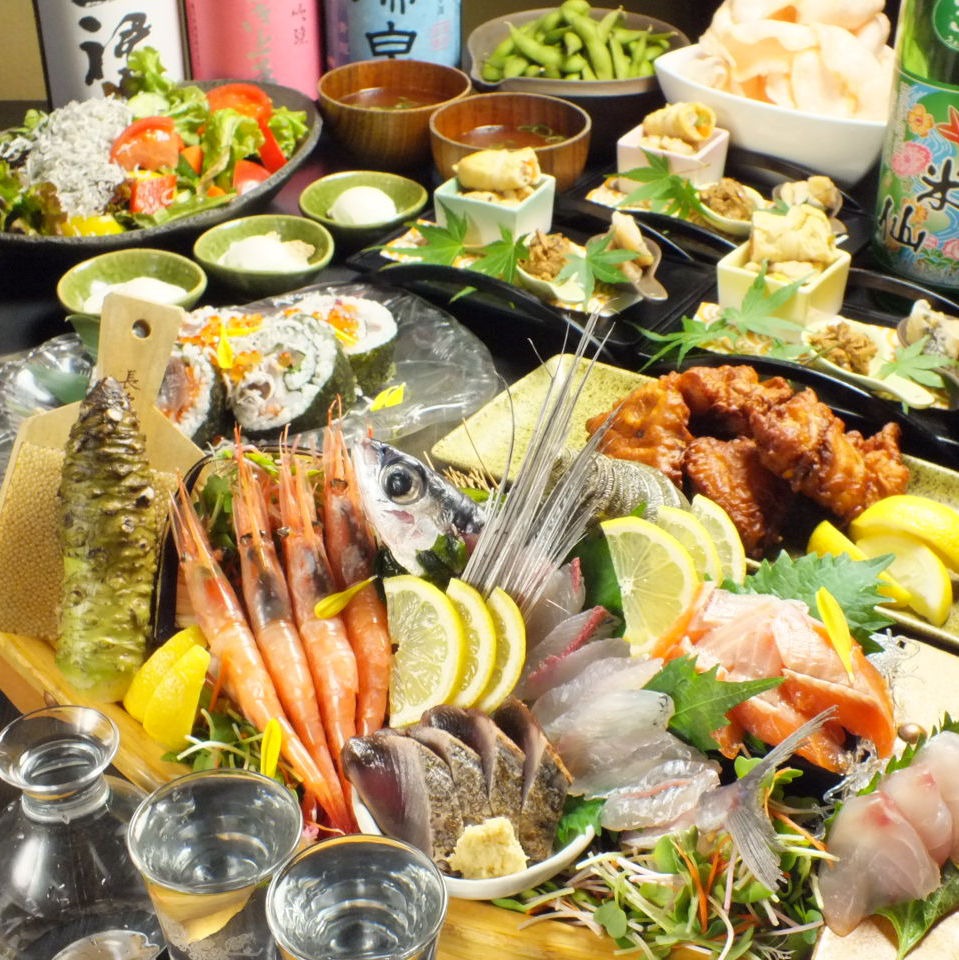 There are many kinds of dishes and alcoholic beverages that you can only find here at Tamian!
Tamian
Address: 3rd floor Winbell Sannomiya 2-1-5 Shimoyamate-dori Chuo-ku Kobe
TEL: 078-334-1181
Business hours: Lunch 11:30〜14:00 Dinner 18:00〜29:00 (5 am)
Regular holiday: Closed on Sunday
Average cost: Average cost Lunch ~1,000 JPY Dinner 3,500 JPY