Let's take the Rokko Cable Car and enjoy the 10 million-dollar night view of Kobe! The spectacular views and beautiful nature of Mt. Rokko will surely mesmerize you!
Mt. Rokko is easily accessible! It only takes 30 minutes from downtown Kobe and you'll be amazed by the beautiful nature of Mt. Rokko.
Kobe's night view is famous as one of the most beautiful in Japan. Please don't miss out when visiting Kobe!!
On the top of the mountain, there are a variety of attractions such as an outdoor leisure facility, botanical garden, music box museum, and observation areas where everyone can enjoy the wonderful views while dining and relaxing.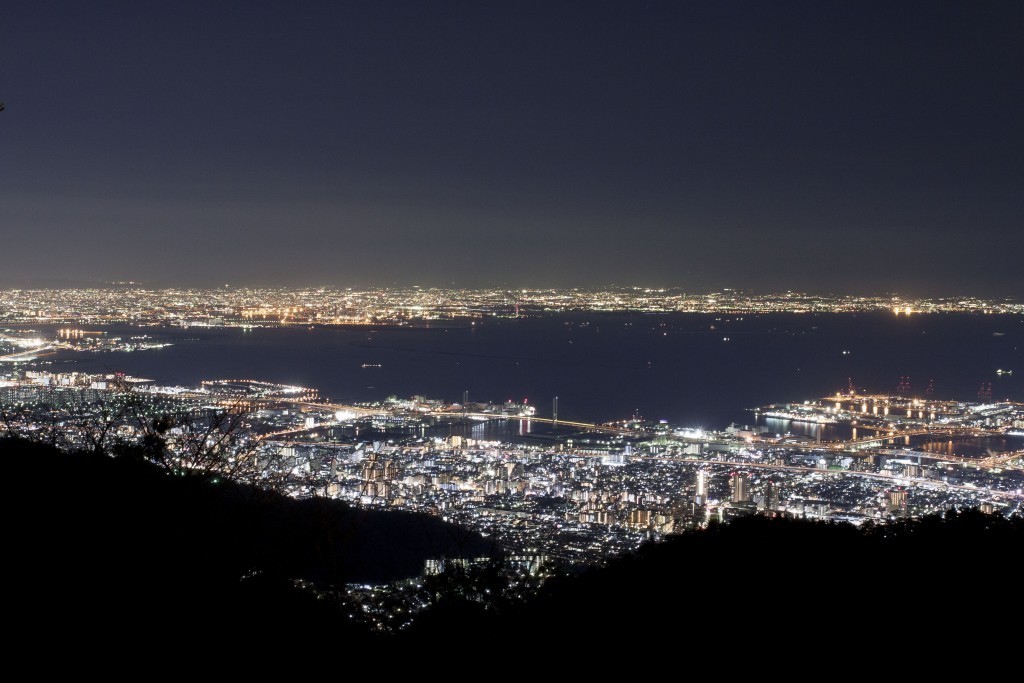 The 10 million-dollar night view of Kobe from Tenran Observatory
(An observatory which is located right next to Rokko Cable Car Rokko Sanjo station.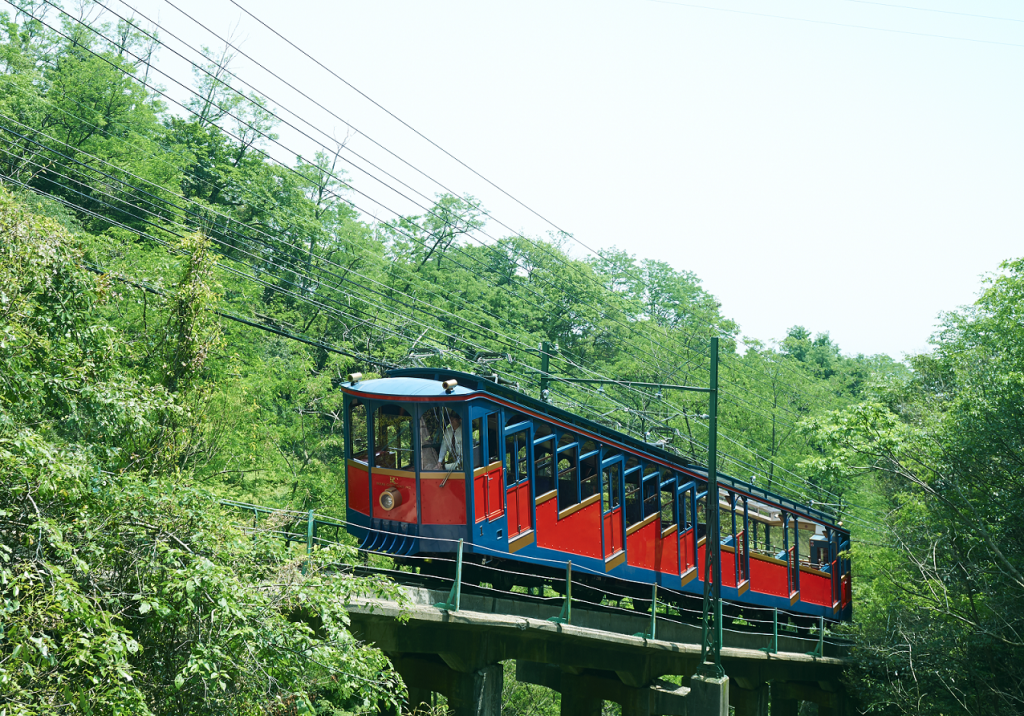 The cable car which can reach the observatories in ten minutes from the starting station Rokko Cable Shita Sta. From the observatories, an amazing panoramic view of Osaka and Kobe will captivate your eyes.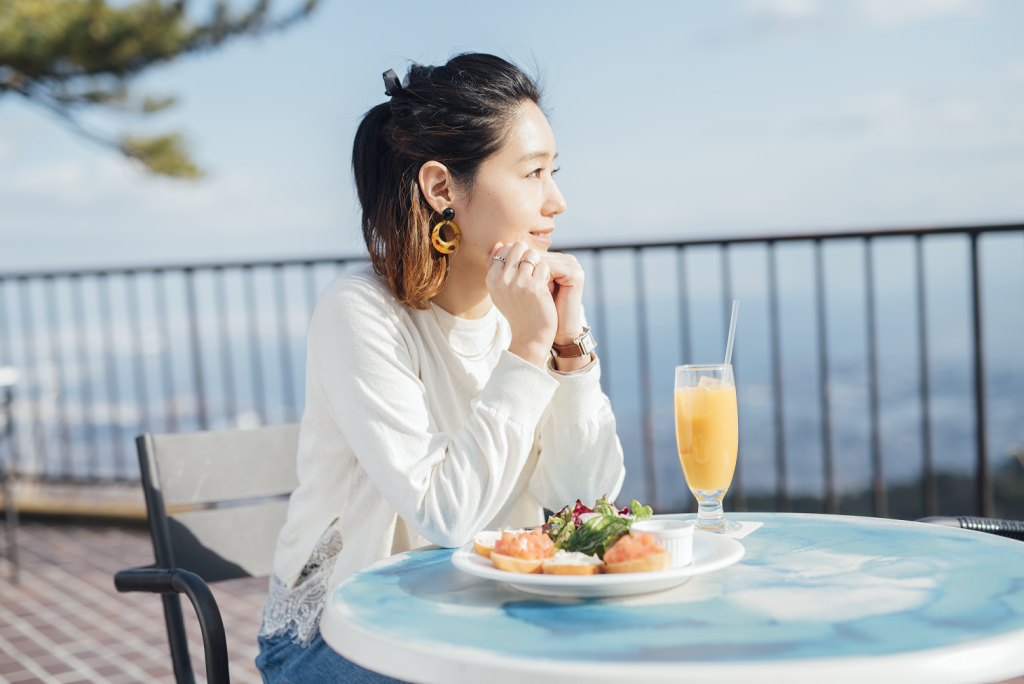 TENRAN CAFE (adjacent to Rokko Sanjo station)
Please enjoy a beautiful view and a luxurious atmosphere with their delicious dishes and drinks!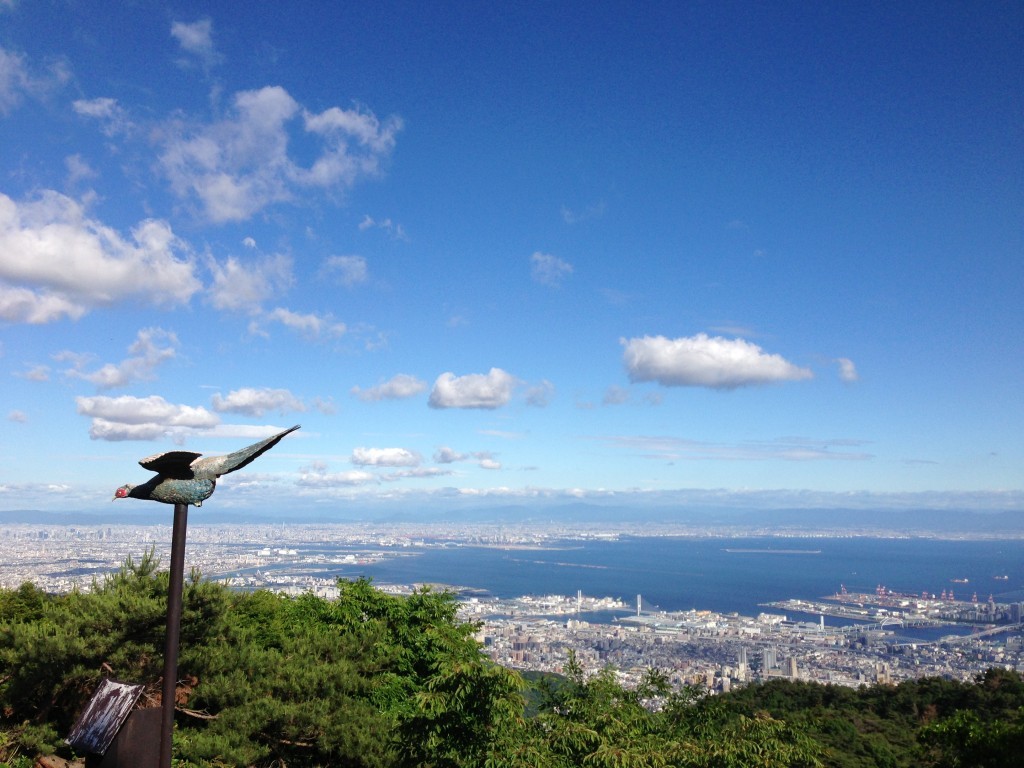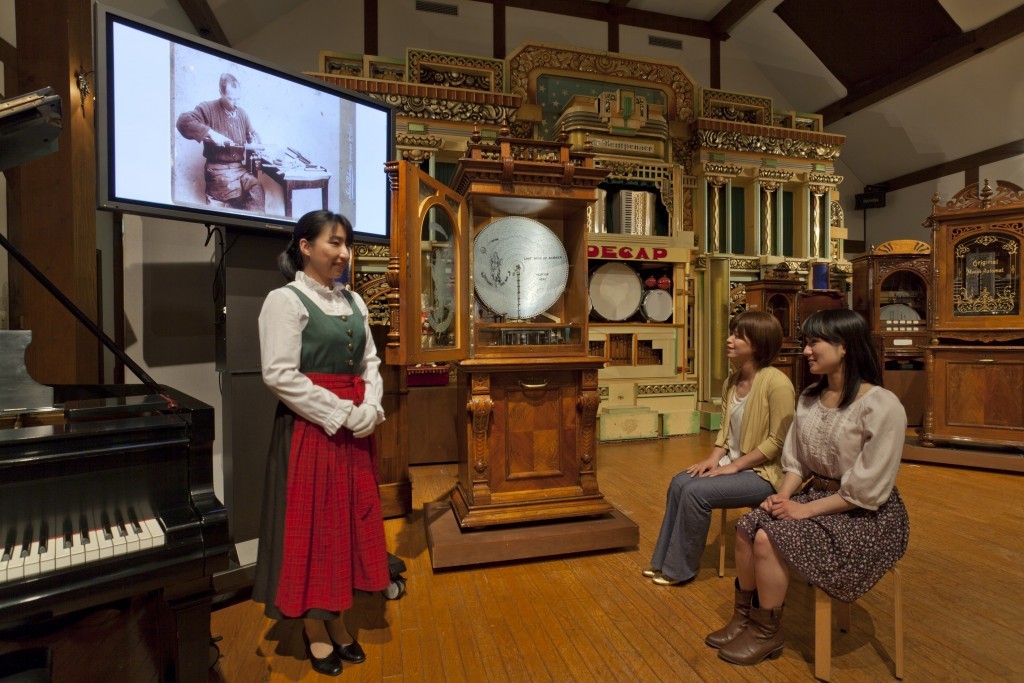 Rokko International Musical Box Museum
【Entrance Fee】
Adult 1,030 yen
Child (Ages 4~11 ) 510 yen
【Opening Hours】
10:00 to 17:00 (Last entry 16:20)
【Closed on】
Every Thursday (from Nov. 29th 2018 to Mar.14th 2019), Dec.31st 2018 and Jan.1st 2019
【TEL】
078-891-1284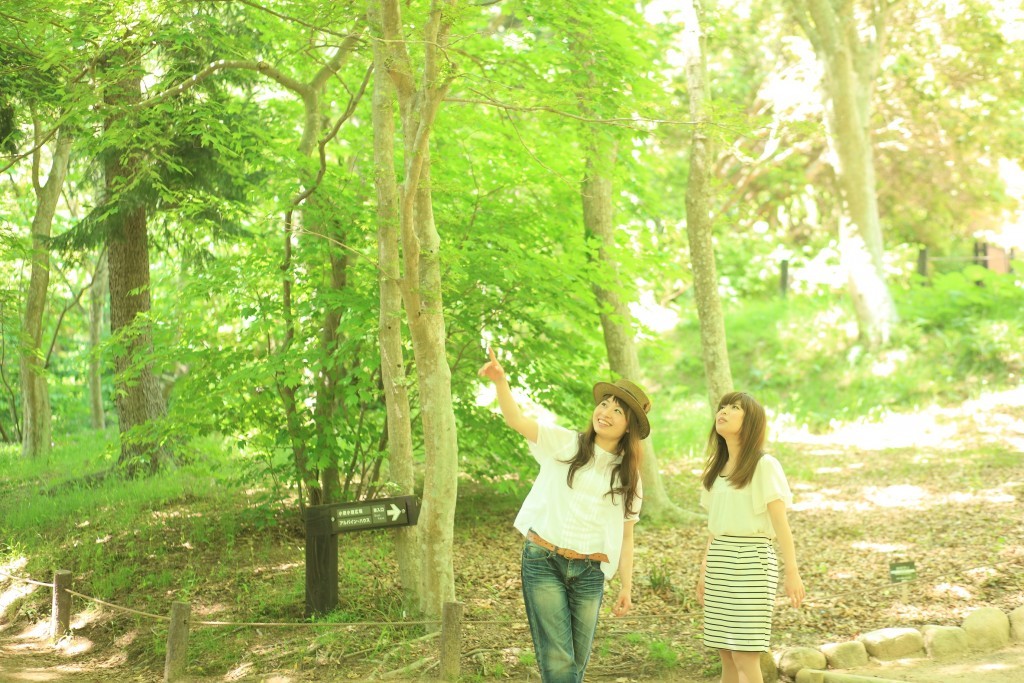 Rokko Alpine Botanical Garden
【Entrance Fee】
Adult 620 yen
Child (Ages 4~11) 310 yen
【Opening Period】
Mar. 17th to Nov. 25th
【Opening Hours】
10:00 to 17:00 (Last entry 16:30)
*Closing for the winter from Nov. 26th
【TEL】
078-891-1247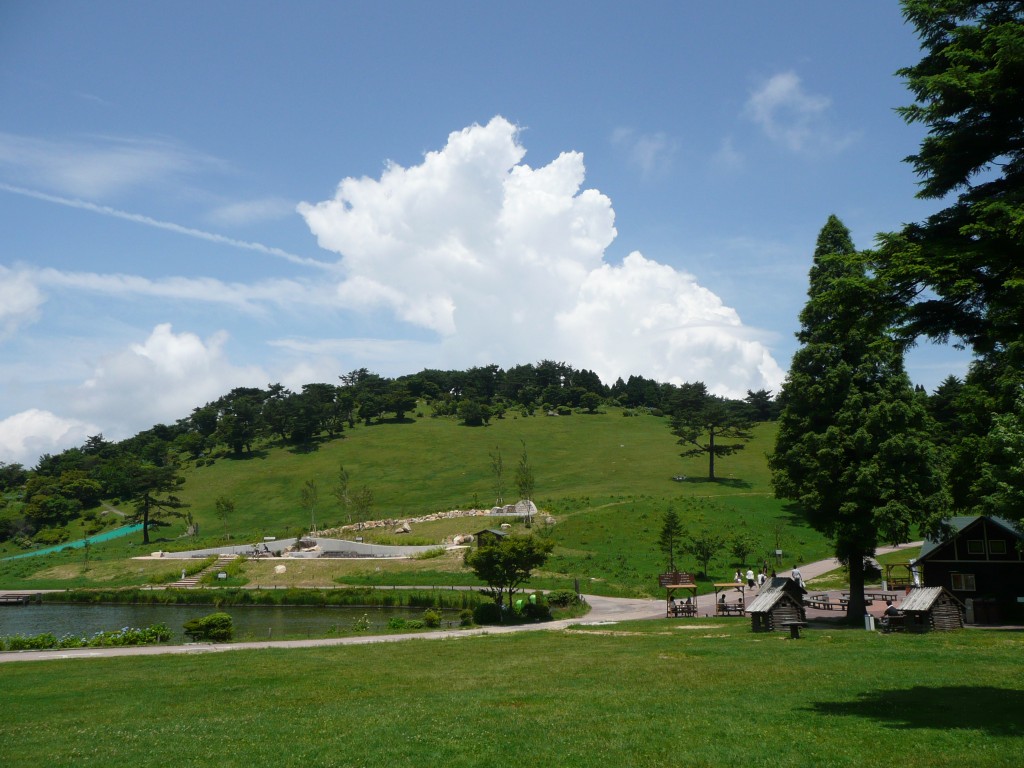 Rokko Alpine Botanical Garden
【Entrance Fee】
Adult 620 yen
Child (Ages 4~11) 310 yen
【Opening Period】
Mar. 17th to Nov. 25th
【Opening Hours】
10:00 to 17:00 (Last entry 16:30)
*Closing for the winter from Nov. 26th
【TEL】
078-891-1247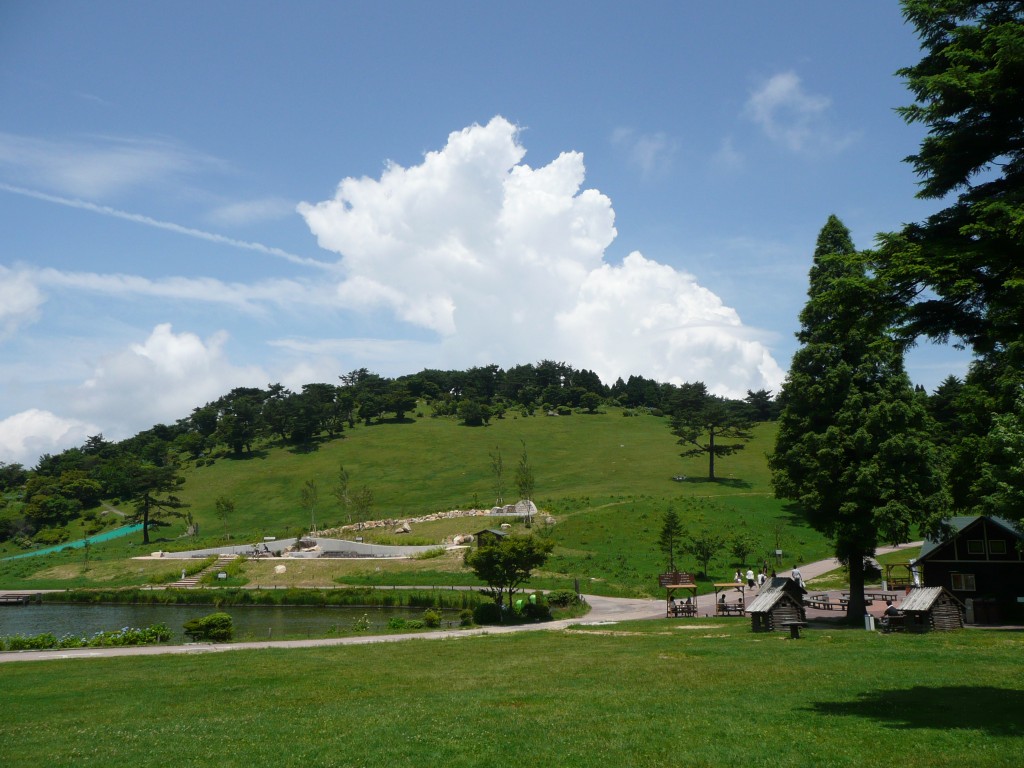 Rokkosan Country House
【Entrance Fee】
Adult 620 yen
Child (Ages 4~11) 310 yen
【Opening Period】
Apr. 14th to Nov. 25th 2018
【Opening Hours】
10:00 to 17:00 (Last entry 16:30)
【TEL】
078-891-0366

Rokko-Shidare Observatory
【Entrance Fee】
Adult 300 yen
Child (Ages 4~11) 200 yen
【Opening Hours】
Mid Mar. to Mid Jan. / 10:00-21:00 (Last entry 20:30)
Mid Jan. to Mid Mar. / 10:00-18:00 (Last entry 17:30)
*Subject to change due to weather
Open all year round
*A temporary closing of certain areas may be scheduled in March 2019.
【TEL】
078-894-2281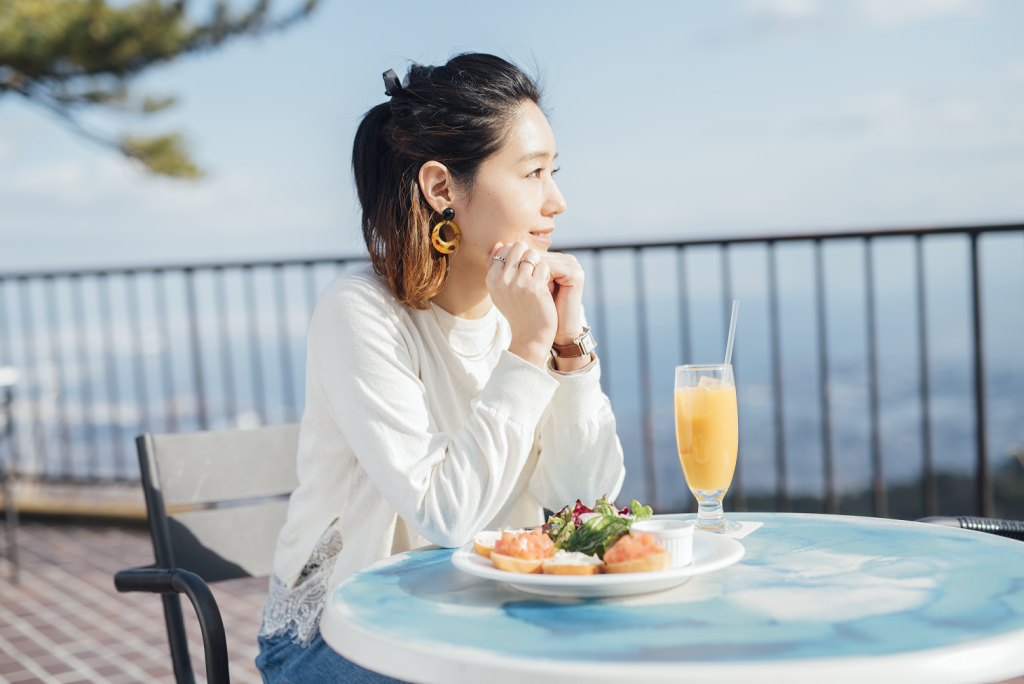 TENRAN CAFE (Tenran Observatory)
【Opening Hours】
Monday to Friday /11:00 to 20:30
*Last call for food 19:30, for drinks 20:00
Saturday to Sunday, public holiday /11:00~20:45
*Last call for food and drinks 20:00
Open all year round
*Subject to change due to weather
TEL: 078-891-1011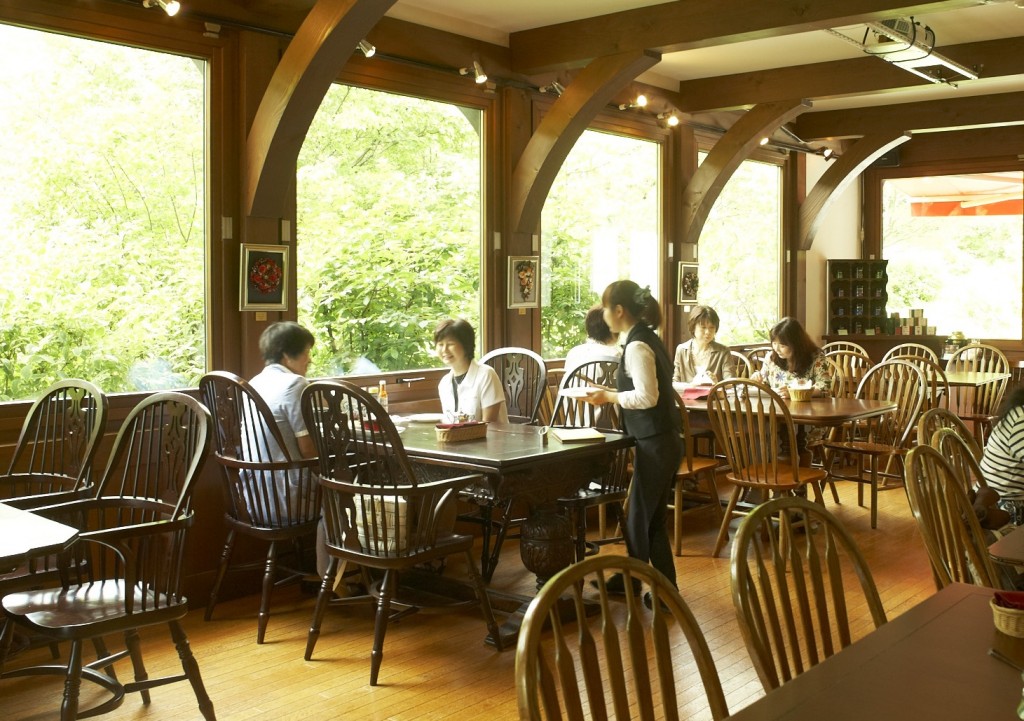 Strauss Café
(Rokko International Musical Box Museum *Museum admission is required)
【Opening Hours】
11:00 to 16:30
*Last call 16:00
【Closed on】
Every Thursday (from Nov. 29th 2018 to Mar.14th 2019), Dec.31st 2018 and Jan.1st 2019
TEL: 078-891-1284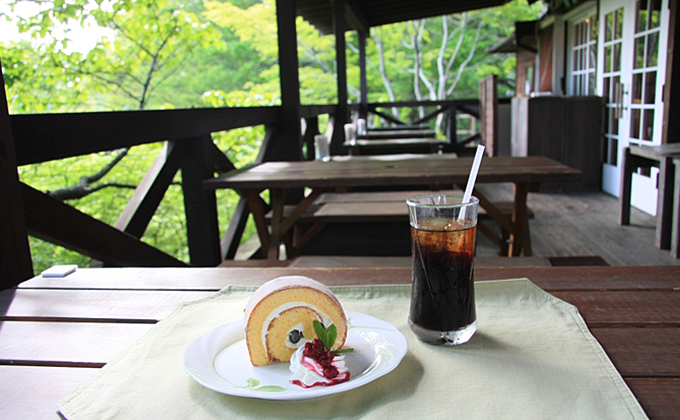 Edelweiss (Rokko Alpine Botanical Garden)
【Opening Hours】
11:00 to 16:30
*Last call 16:00
*Closing for the winter from Nov. 24th
TEL: 078-891-1247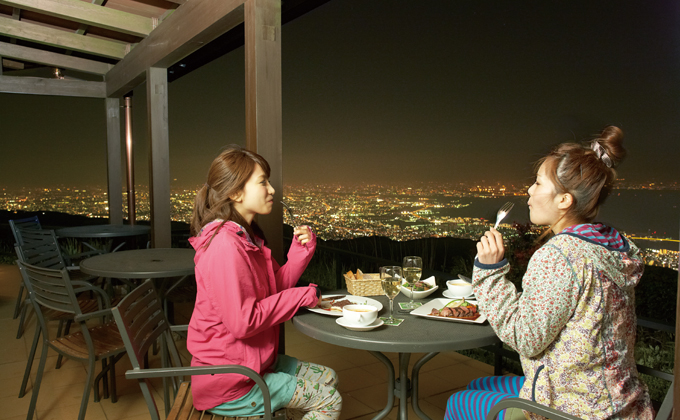 Granite Café (Rokko Garden Terrace)
【Opening Hours】
11:00 to 20:00 (Last call)
*Saturday: 20:30 (Last call for drinks)
Open all year round
*A temporary closing of certain areas may be scheduled in March 2019.
*Subject to change due to weather
*Shorten the opening hours in the winter season
TEL: 078-894-2112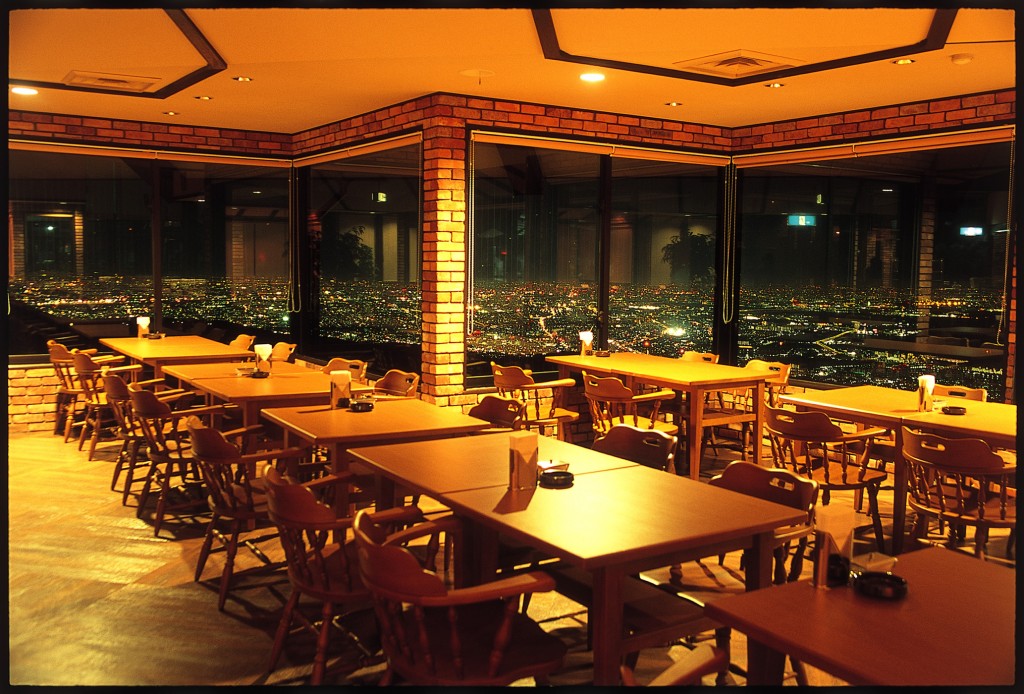 Rokko View Palace (Rokko Garden Terrace)
【Opening Hours】
11:00 to 20:00 (Last call)
*Saturday: 20:30 (Last call)
Open all year round
*A temporary closing of certain areas may be scheduled in March 2019.
*Subject to change due to weather
*Shorten the opening hours in the winter season
TEL: 078-891-0780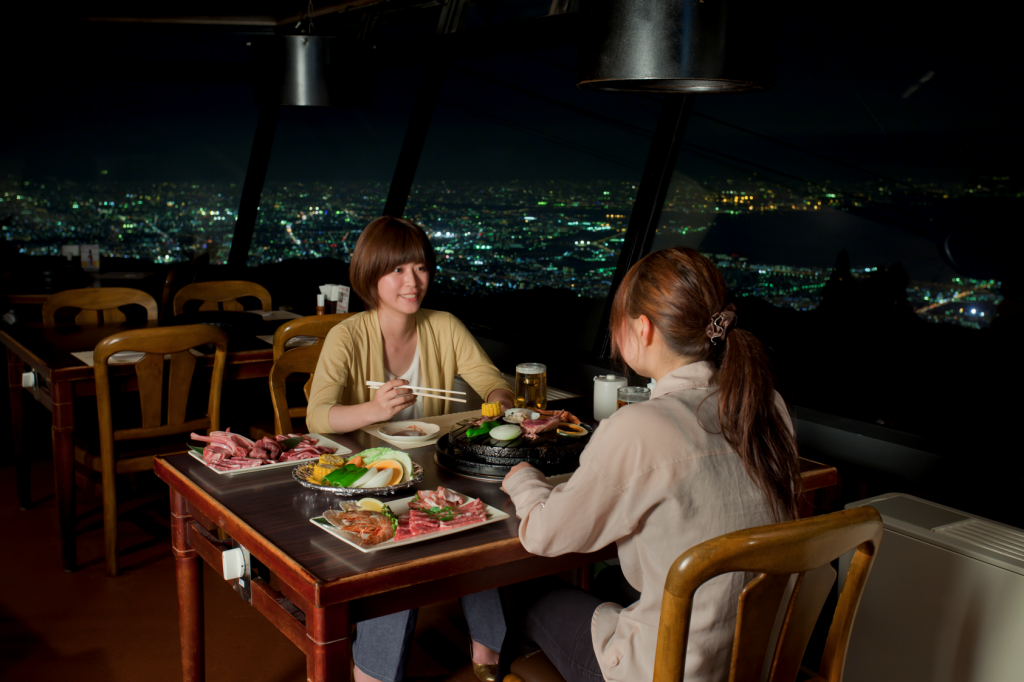 Rokkosan Genghis Khan Palace (Rokko Garden Terrace)
【Opening Hours】
11:00 to 20:00 (Last call)
Open all year round
*A temporary closing of certain areas may be scheduled in March 2019.
*Subject to change due to weather
*Shorten the opening hours in the winter season
TEL: 078-891-0225
Rokko Cable Car (Mt. ROKKO CABLE CAR)
*8-2 Nishiyama Takaha aza Nada-ku Kobe
*078-861-5288
*7:10~21:10
*Open daily
*https://www.rokkosan.com/en/
*FREE WiFi AVAILABLE