The Rokko Cable Car began service in the 7th year of the Showa Period (1932) and celebrated its 88th year as of March of this year.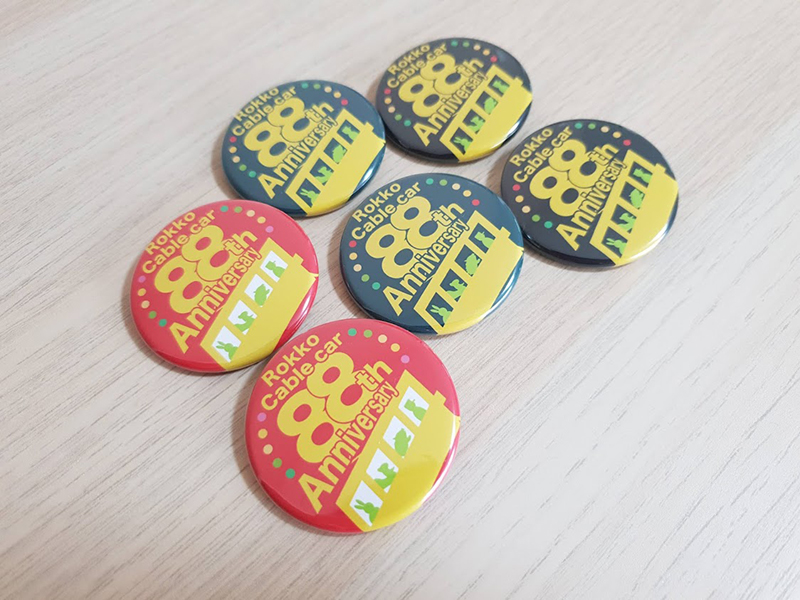 To mark this memorable occasion, passengers who ride the cable car on a weekend or holiday from Saturday, July 4th to Sunday, September 27th, will be awarded a "Rokko Cable Car 88th Anniversary Original Button Badge" as a commemorative gift! In keeping with the 88th Anniversary theme, only the first 88 passengers each day will obtain a badge.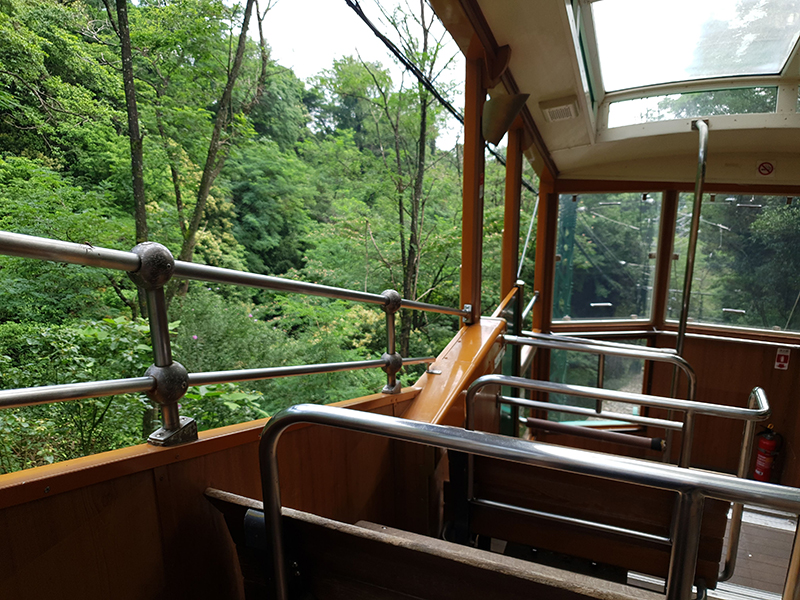 The very open atmosphere with no windows and a see-through roof will surely let you experience the lush nature of Mt. Rokko.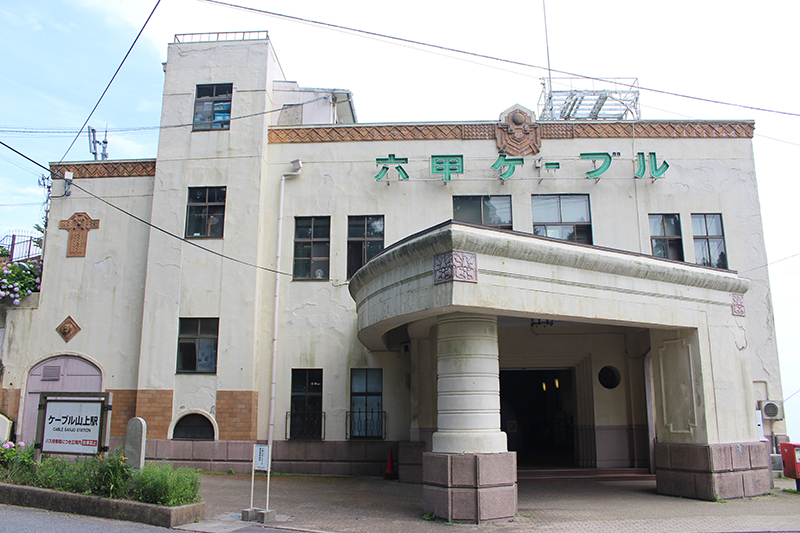 The moment you step from the platform into Rokko Sanjo Sta., the finely aged and classic aura from the entire interior will warmly envelop you.
For more detailed story, please check out the Access to Mt. Rokko website;
https://kobe-rokko.jp/en/events/552/