Taiwan Tanpao Kobe Sannnomiya Ikuta Road branch
Chinese cuisine,Eat  SannomiyaArea

Taiwan Tanpao is a Taiwanese xiaolong tangbao shop, specializing in soup dumplings and steamed dumplings.
The Rich, juicy, and warm broth of their authentic soup dumpling will spread deliciously in your mouth at first bite. This is the real xiaolong tangbao! Enjoy their Taiwanese night market-style soup dumplings!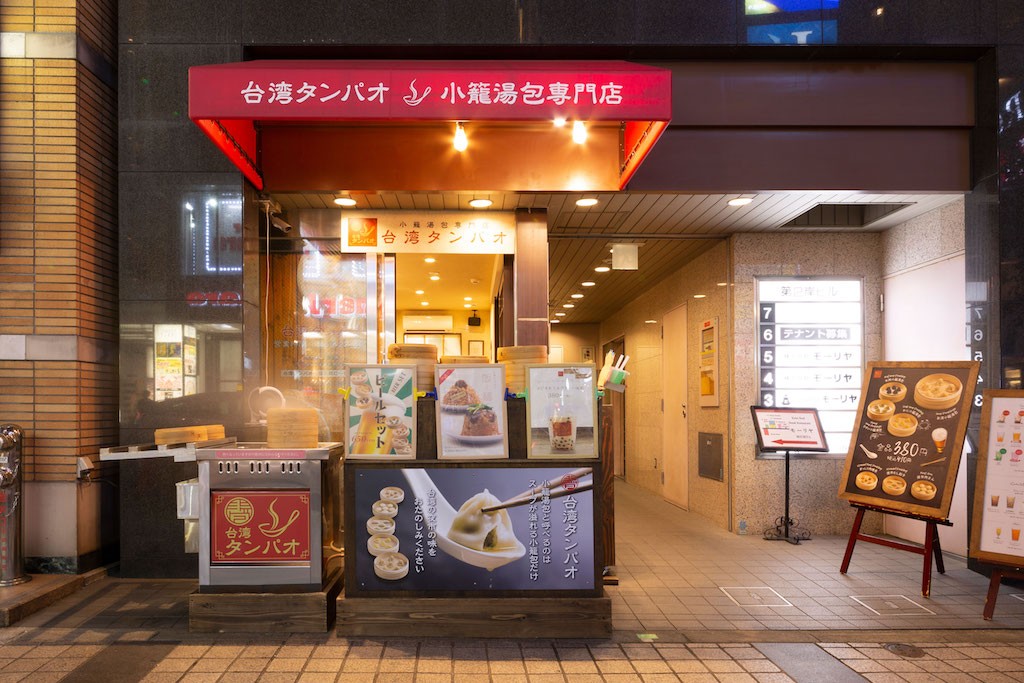 In Taiwan, Locals enjoy eating soup dumplings for breakfast or even as snacks. Taiwan Tanpao's mission is to spread this wonderful food and culture all over Japan. Taiwan Tanpao serves their signature dumplings at very reasonable prices so that anyone can stop by and enjoy them frequently.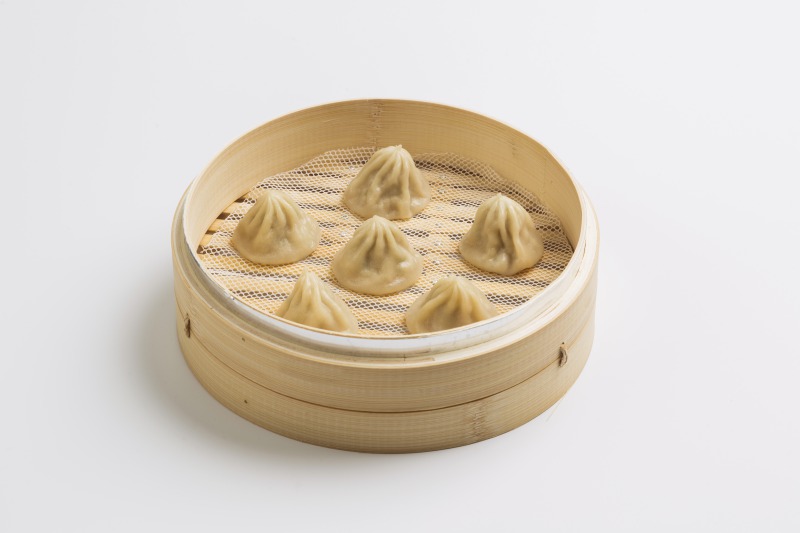 Taiwanese xiaolong tangbao
Tanpao's signature juicy broth-filled dumpling with coarse-ground pork will surely satisfy your appetite.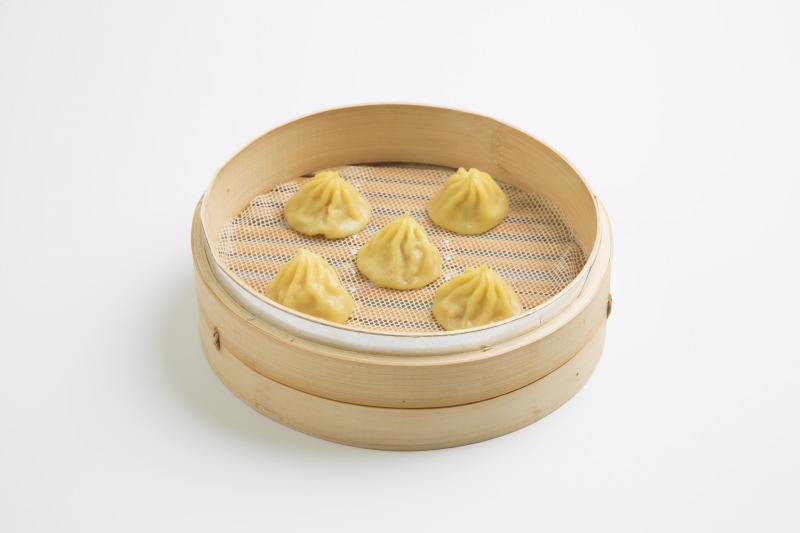 Crab xiaolong tangbao
Relish the best combination of the very rich taste of snow crab and the wonderful texture of coarse-ground pork.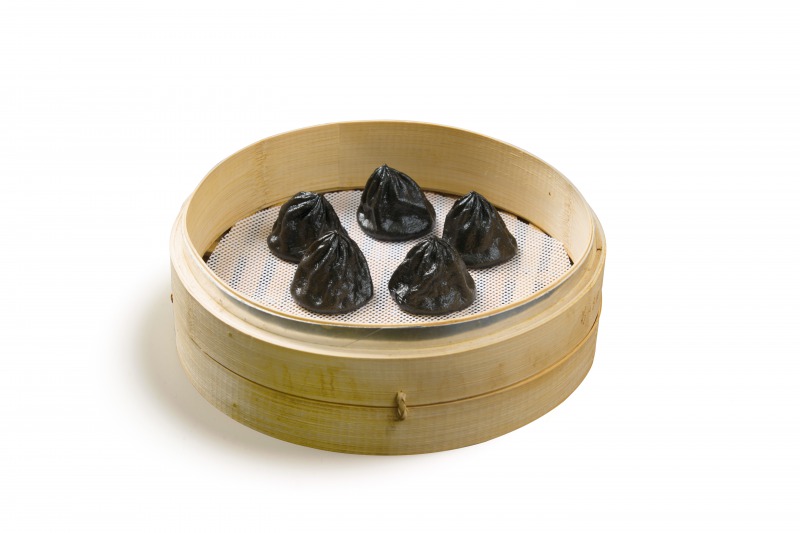 Beef xiaolong tangbao
The savory taste of beef along with the rich aroma of black pepper will delight your taste buds as it spreads throughout your mouth.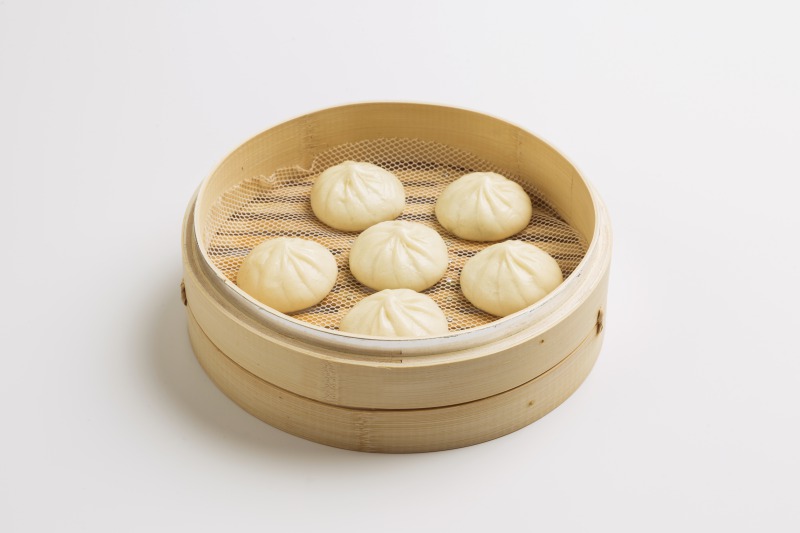 Steamed chicken bun
A bite-sized meat bun with soy sauce-flavored chicken filling wrapped in a soft bun.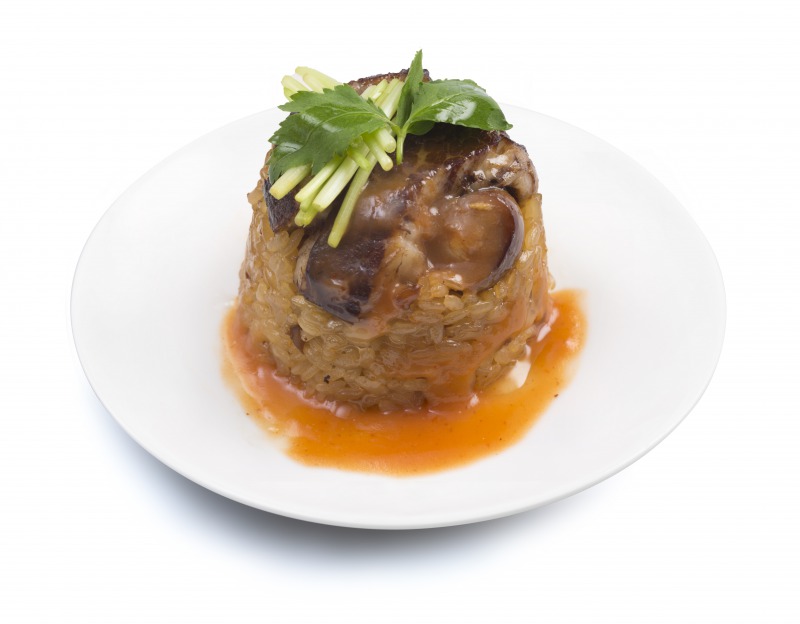 Taiwanese-style steamed sticky rice
A Taiwanese local-style rice dish cooked with rich, salty-sweet sticky rice and super-soft stewed pork.

Super popular! Bubble tea!!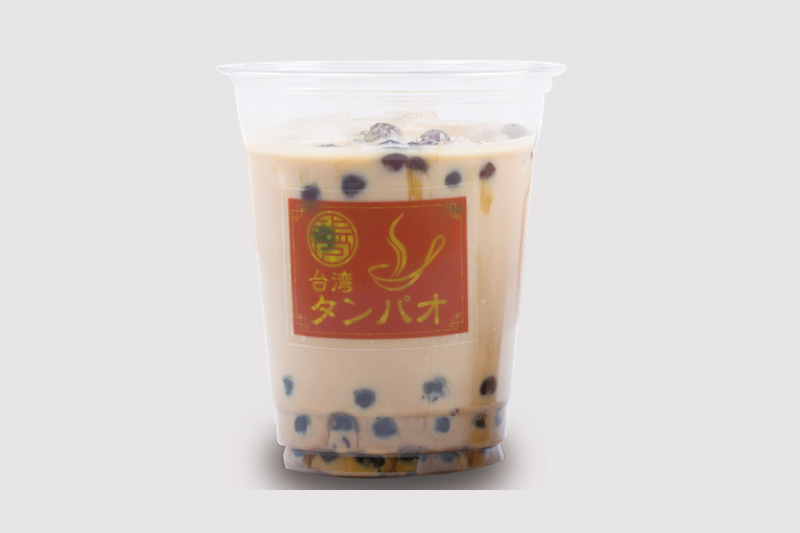 English tea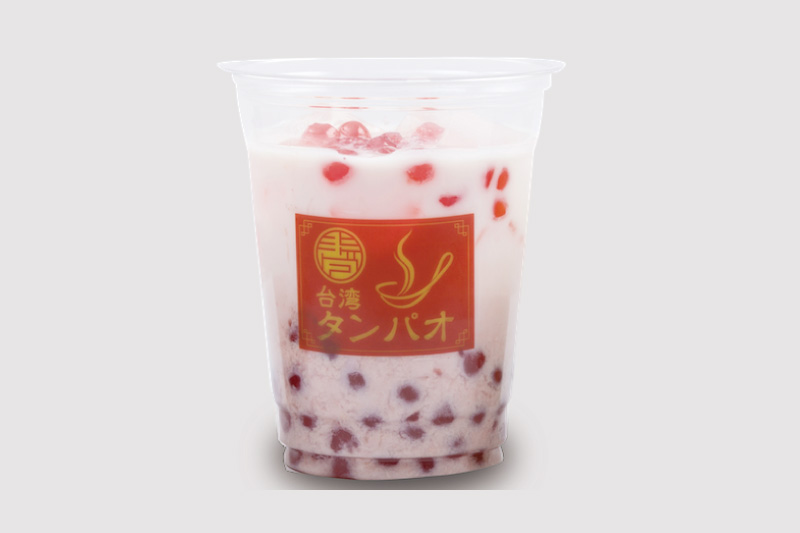 Strawberry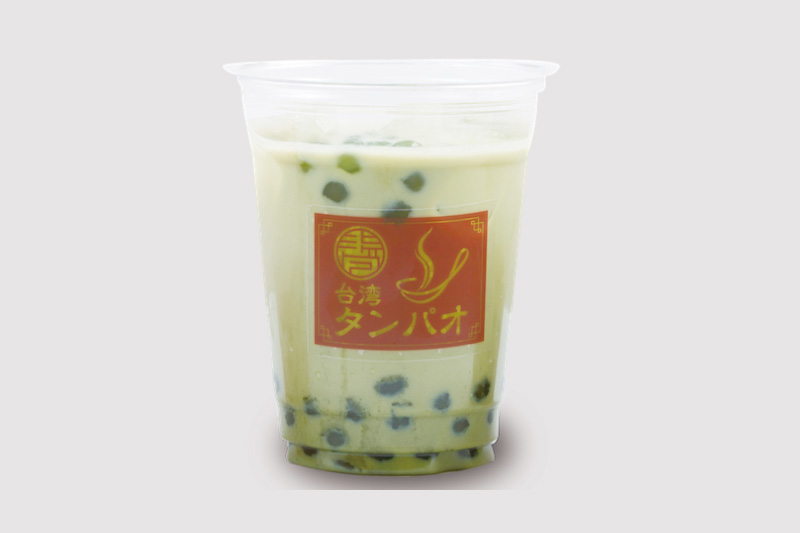 Green tea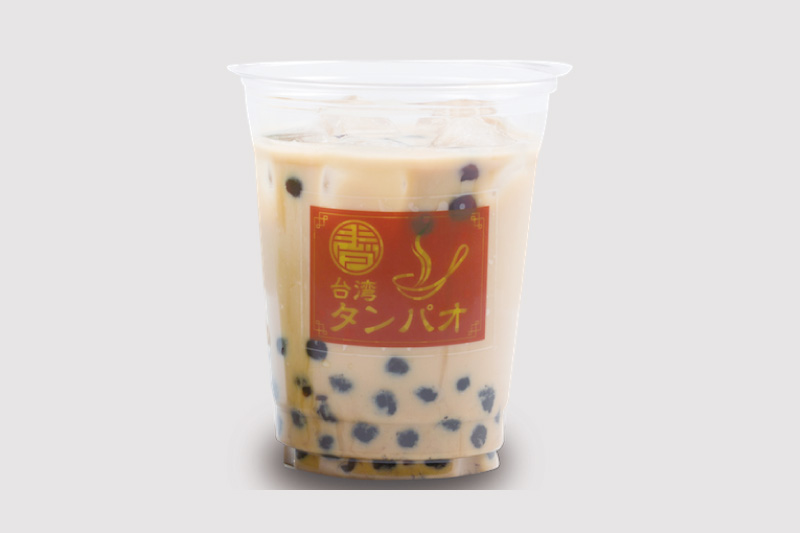 Coffee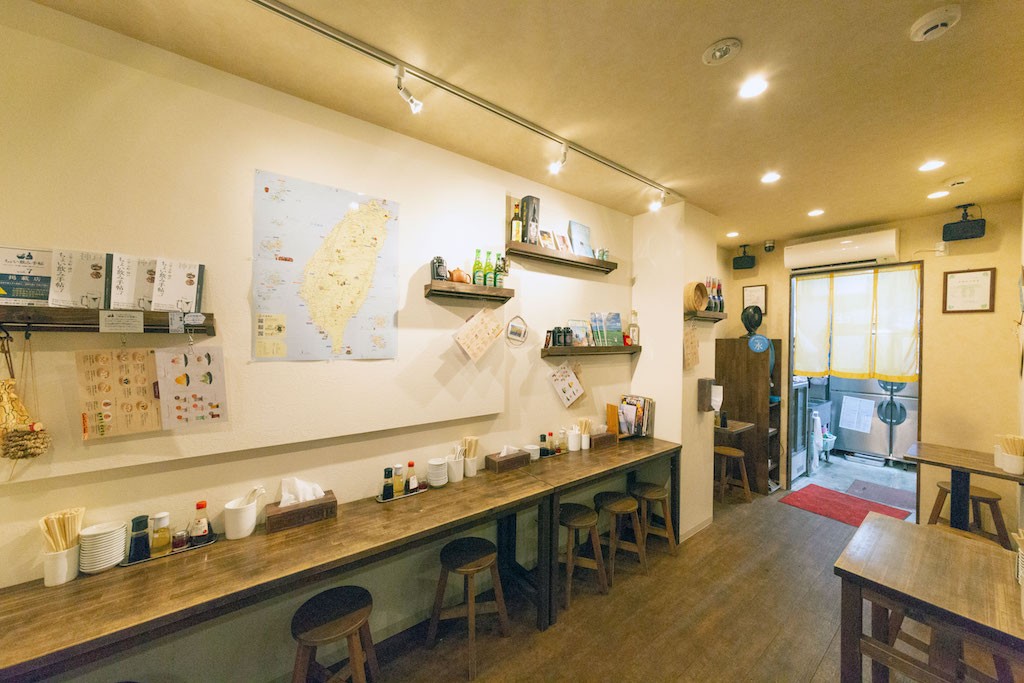 Taiwan Tanpao Kobe Sannnomiya Ikuta Road branch
Dai-ni Kishi building, 5-8-27 Kita Nagasa-dori, Chuo-ku, Kobe
078-335-8292
11:30 to 22:00 (Last call 21:30)
Open daily
Average cost 〜1000yen
〜1000yen