Sozai Kitchen Kikucho
Eat,Japanese cuisine (Washoku),Kobe beef  HarborLand/Kobe/Hyogo/Tarumi/NagataArea

Sozai Kitchen Kikucho's delicious best-selling meal with Kobe beef, sashimi and tempura will surely leave you mesmerized!
The Kikucho restaurants have been run by the same family and loved by the locals of Kobe for decades. Sozai Kitchen Kikucho is a sister restaurant of their central branch, Kikucho, which is one of the most well-established restaurants in town with 45 years of history.
Sozai Kitchen only uses the freshest domestic ingredients for their signature dishes, and their specially selected local sake that will satisfy all customers, especially sake enthusiasts.
90% of their patrons are frequent customers since the restaurant's staff members are very friendly and kind. The restaurant offers an exclusive special meal (Kobe gyu Gozen) with Kobe beef sirloin steak, sashimi and tempura for 4,800 JPY (tax included).
An evening at Sozai Kitchen Kikuchois a wonderful experience where you can enjoy Kobe beef, Japanese cuisine and a stunning night view of Kobe!!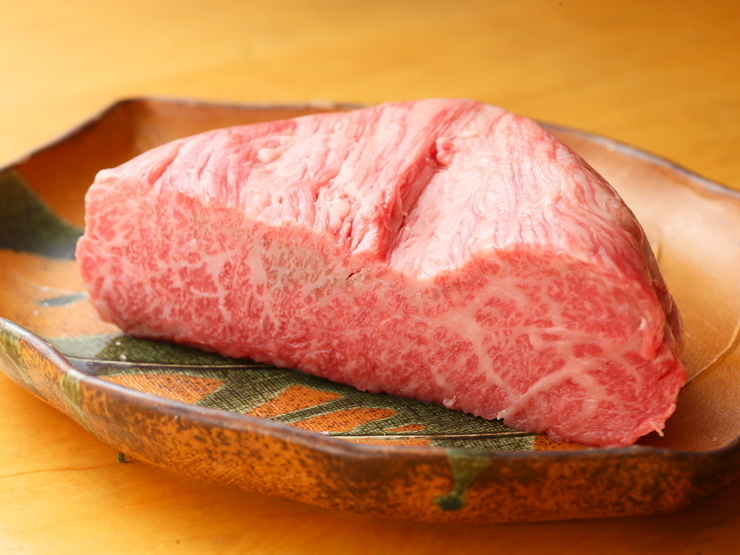 Kobe beef sirloin steak 100g 5,000 JPY (tax included)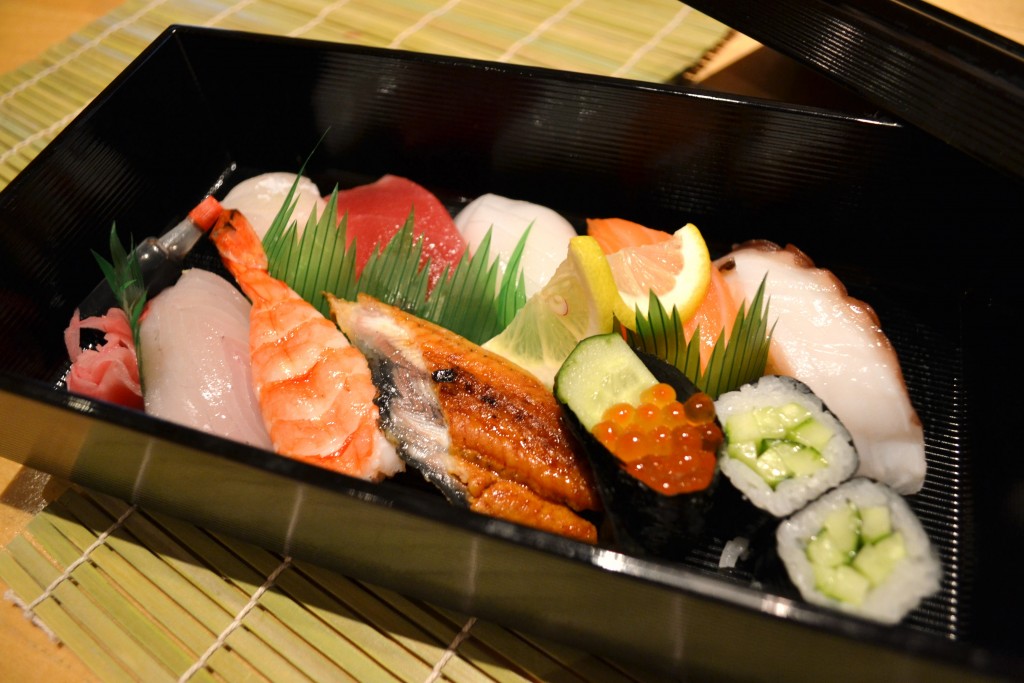 Sushi, beef / pork shabushabu 980 JPY~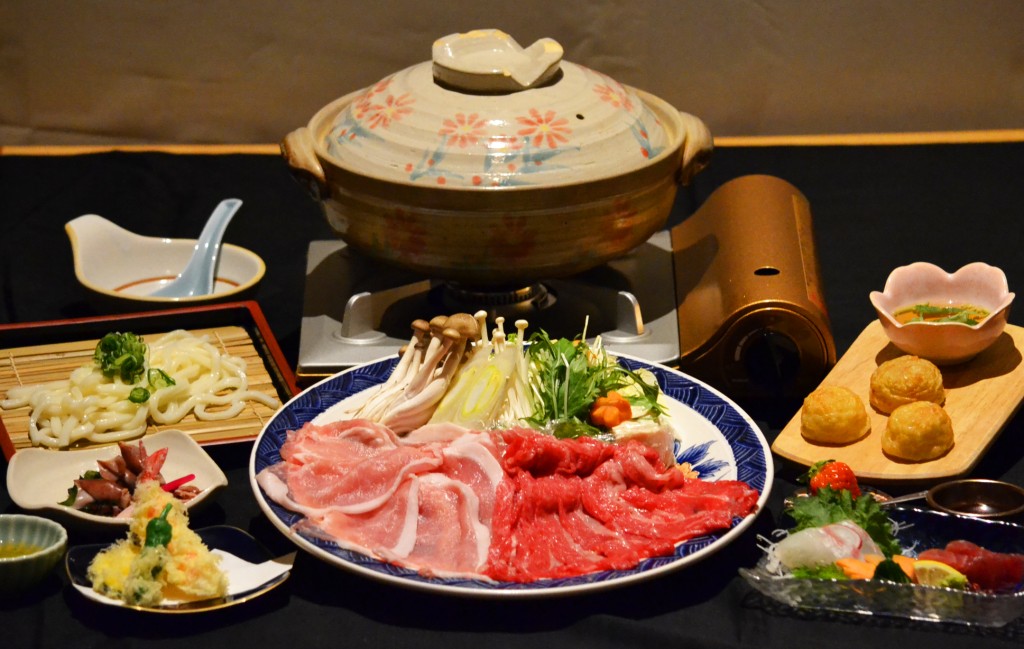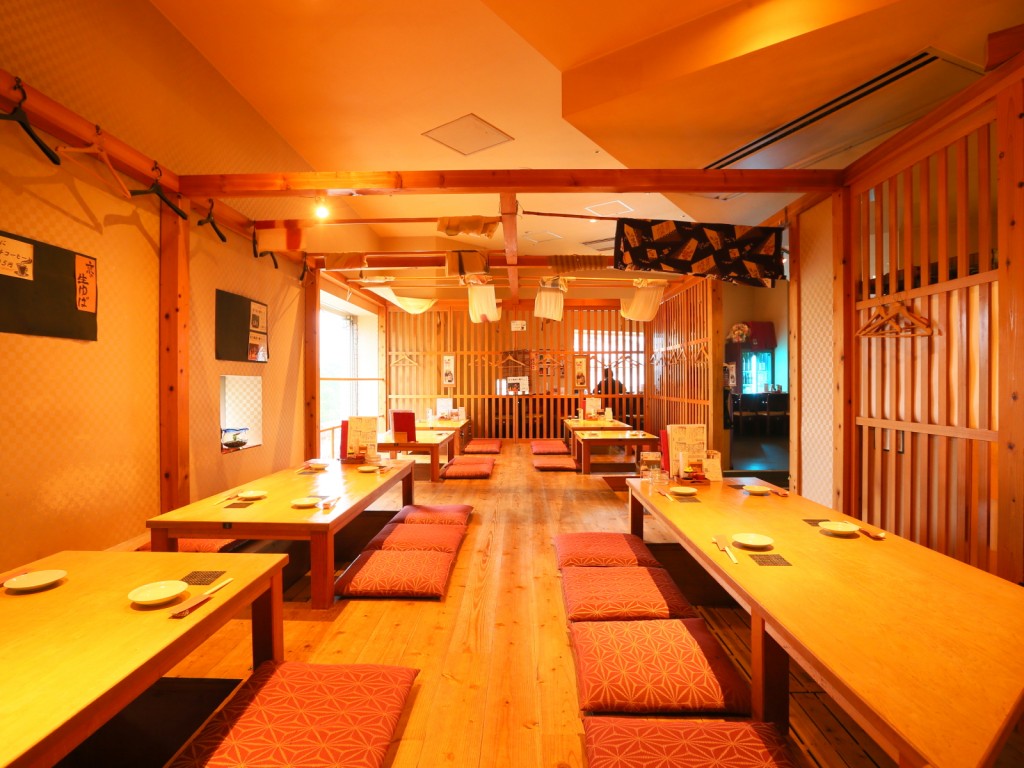 Hori-gotatsu (sunken kotatsu table) seats, bar counter with a beautiful night view of Harborland.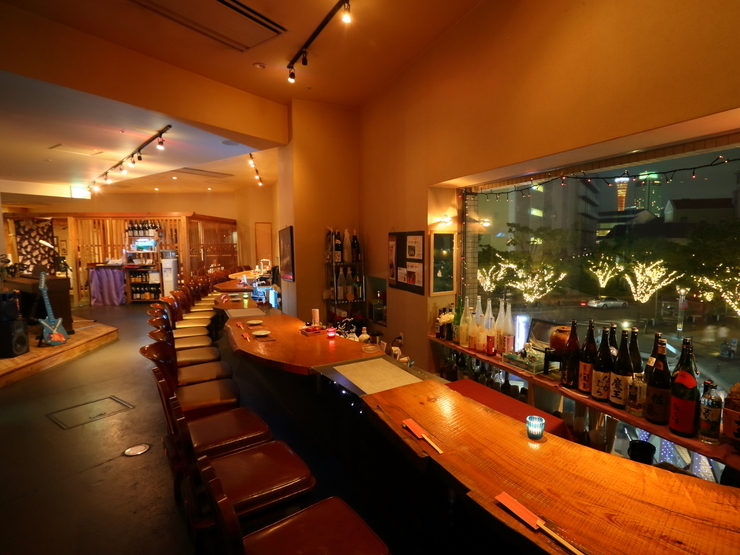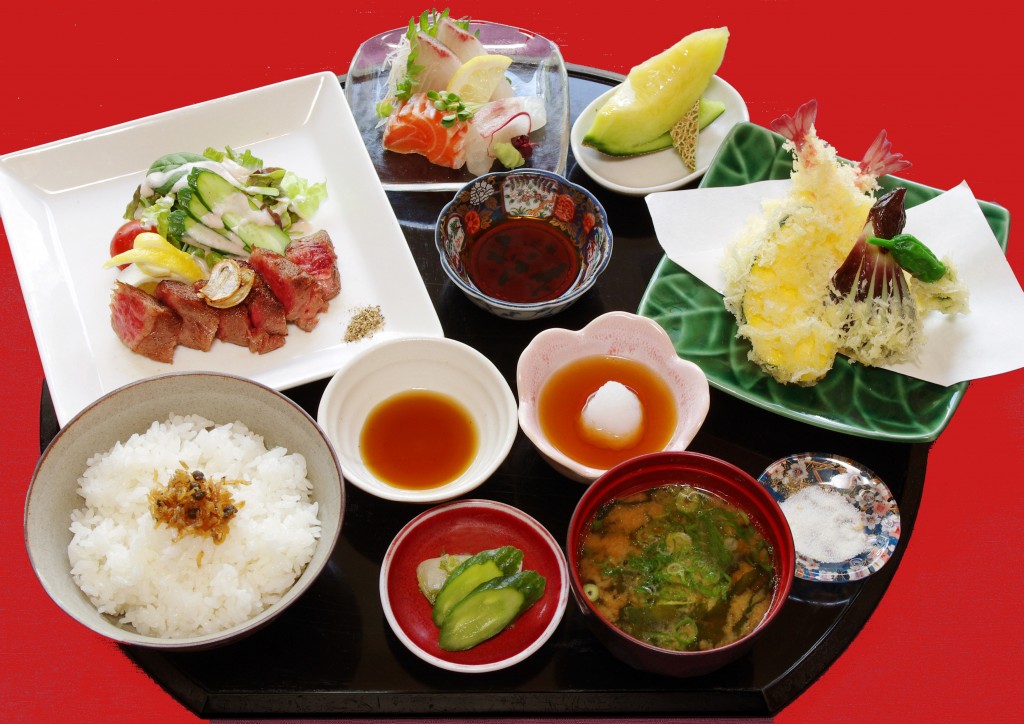 A4 grade Kuroge Wagyu beef special meal 2,050 JPY (tax included)
*They also serve this meal with A5 Kobe beef sirloin steak for 4,800 JPY (tax included)
You can get 5% off of the total amount.
Sozai Kitchen Kikucho
2nd floor CULMENI 1-5-7 higashikawasaki-cho chuo-ku Kobe
078-361-5788
11:30~15:00(Last call 14:30) 17:00~23:00(Last call 22:00)
Closed at dinner time on Monday
Average cost 1000〜2000yen
3000〜4000yen