Kobe Steak Sakurai
Eat,Kobe beef  SannomiyaArea

A long-established steak house in Kobe Port Island which marked its 30th anniversary this year. Kobe Steak Sakurai will serve you sincerely and wholeheartedly as a valued customer.
Founded in 1987.
Kobe Steak Sakurai is a steak house where a number of celebrities and famous public figures come to eat and enjoy.
The chef-owner with 45 years of professional experience will cook top quality steak right in front of you.
Please come and experience Sakurai's highest class original steak in a homey and relaxing atmosphere.
In addition to the steak menus, their special Kobe beef curry and rice is becoming especially popular at lunch hour and many customers come back frequently to try it.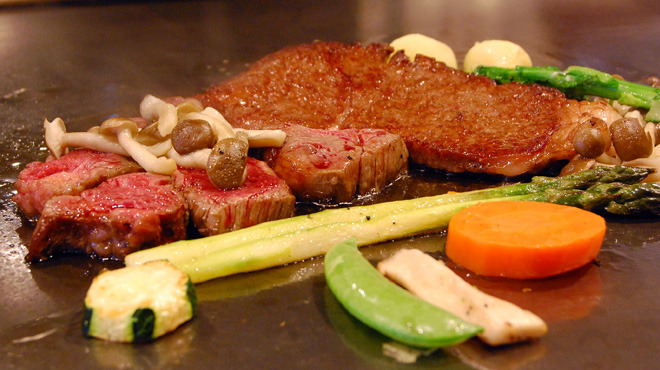 Sakurai's delicious steak combined with the chef-owner's unique cooking style produces an excellent medium-rare result.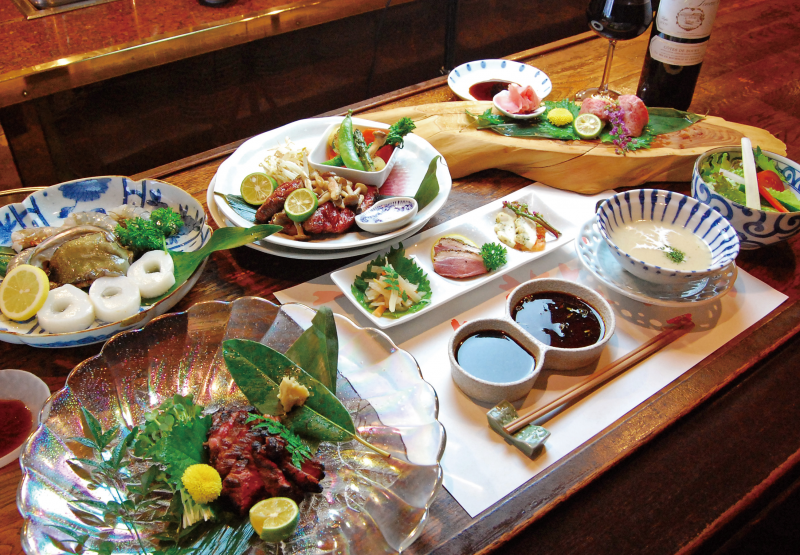 A variety of course meals are available. Please feel free to ask the staff members for details.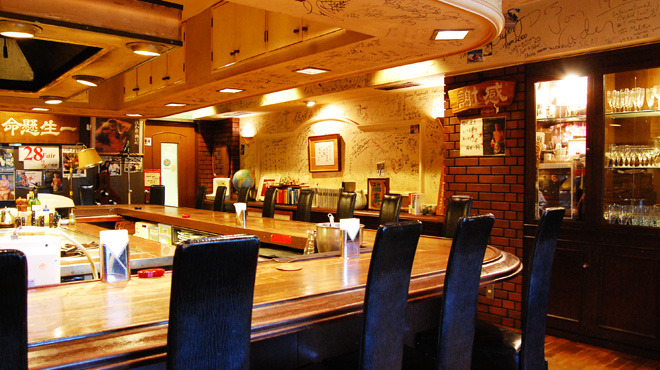 You can see many famous celebrity photos and autographs while relaxing in the restaurant.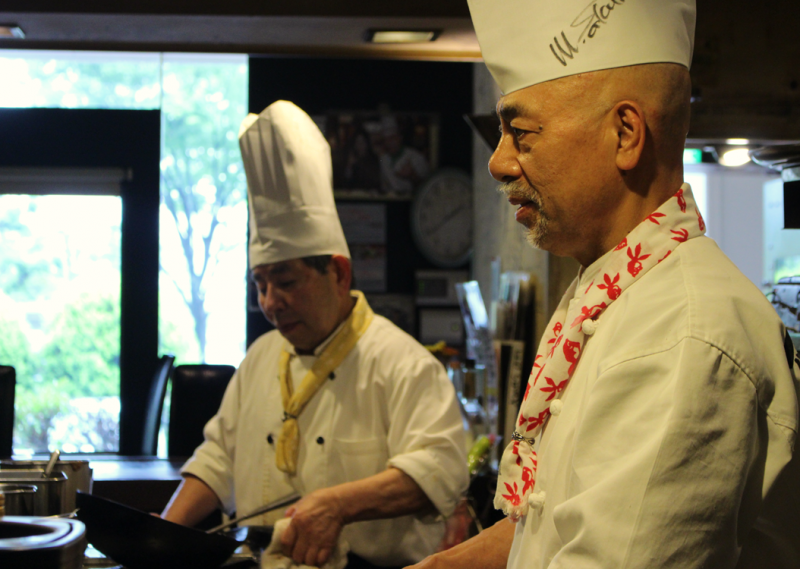 Mr. Sakurai (right)
The chef-owner with 45 years of professional experience
Please present this page.
You can get Kobe beef curry and rice (small size) for free.

* Please order at least one dish.
Kobe Steak Sakurai
Portopia Plaza H-101 6-14 Minatojimanakamachi Chuo-ku Kobe
078-303-3901
Lunch 11:00〜14:00 (Last call) Dinner 17:00〜 21:00 (Last call)
Closed irregularly
Average cost 3000〜4000yen
5000〜6000yen