Sakanaya Uohide
Eat,Izakaya (Japanese-style casual restaurant),Japanese cuisine (Washoku),Sushi  Kitano,SannomiyaArea

A chic and casual restaurant where you can enjoy the best seafood which is selectively chosen by a seafood expert with 40 years of his professional experience.
A top quality fresh seafood restaurant "UOHIDE" is located in Kitano, Kobe. A wide variety of seafood which is purchased at Kobe's local seafood market every day is lined up in the refrigerated display cases inside the restaurant. UOHIDE's today's special menu with creative seafood dishes is very tempting and has been loved by Kobe's locals. And of course, their regular menu items are also very attractive and affordable.
There is a huge fish tank right next to the entrance where many kinds of wild fish swim and you can pick your favorite ones to taken and cooked to your liking.
At lunch hour, please enjoy their lunch specials at super-reasonable prices including amazingly beautiful seafood rice bowls, "Kaisen-Hanadon" and DIY spaghetti (*you can select your favorite sauce and toppings from the refrigerated display case).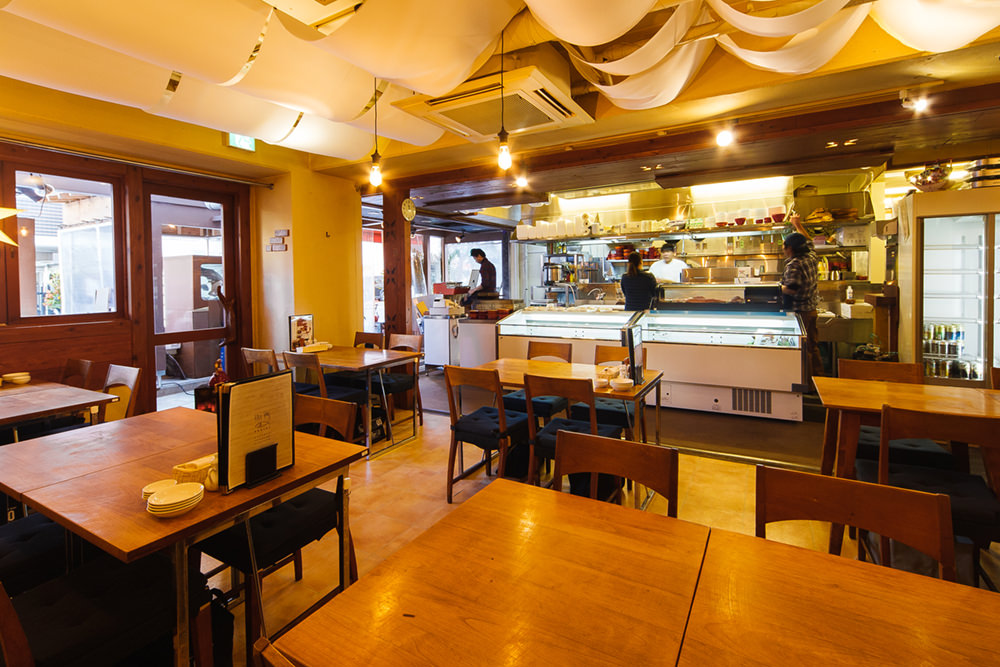 The inside is spacious and relaxing. You can enjoy their chefs' cooking at the open-style kitchen.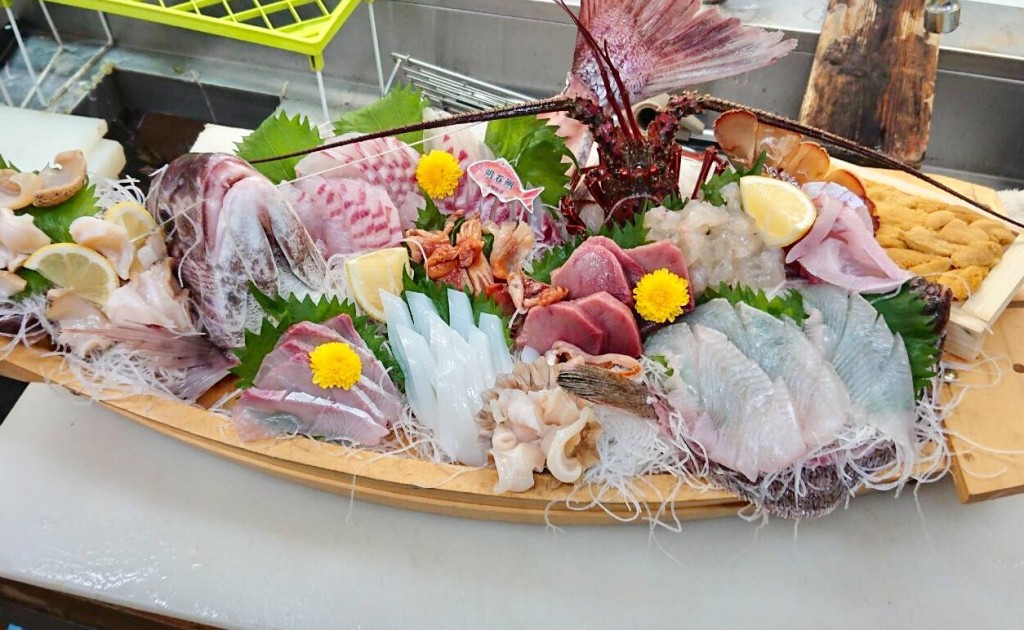 Incredibly fresh! Please start with their sashimi.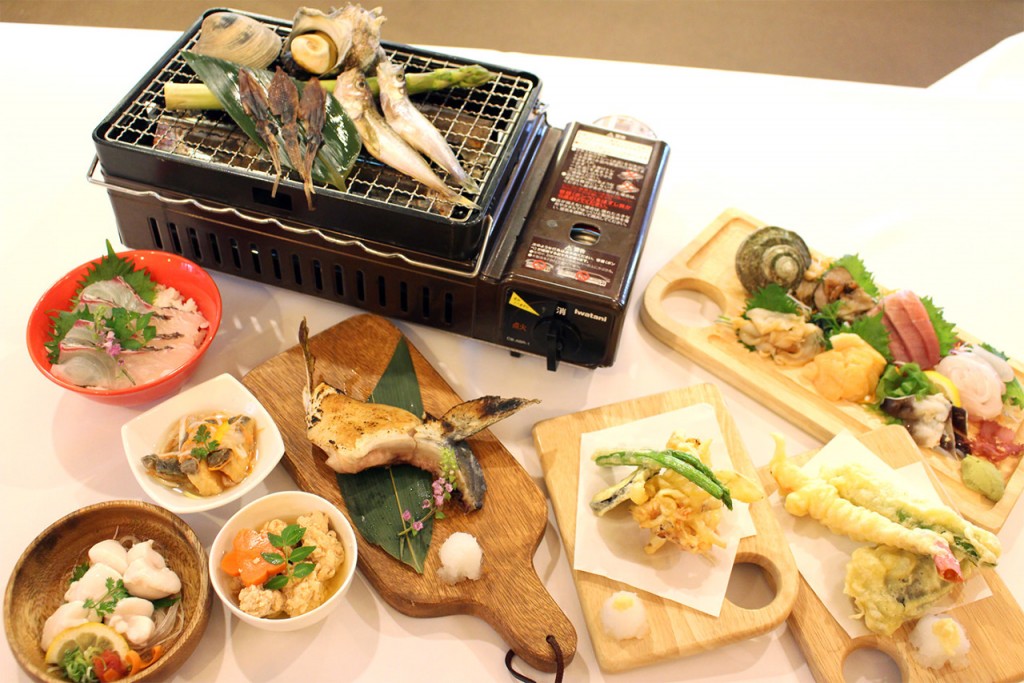 A wide selection of seafood dishes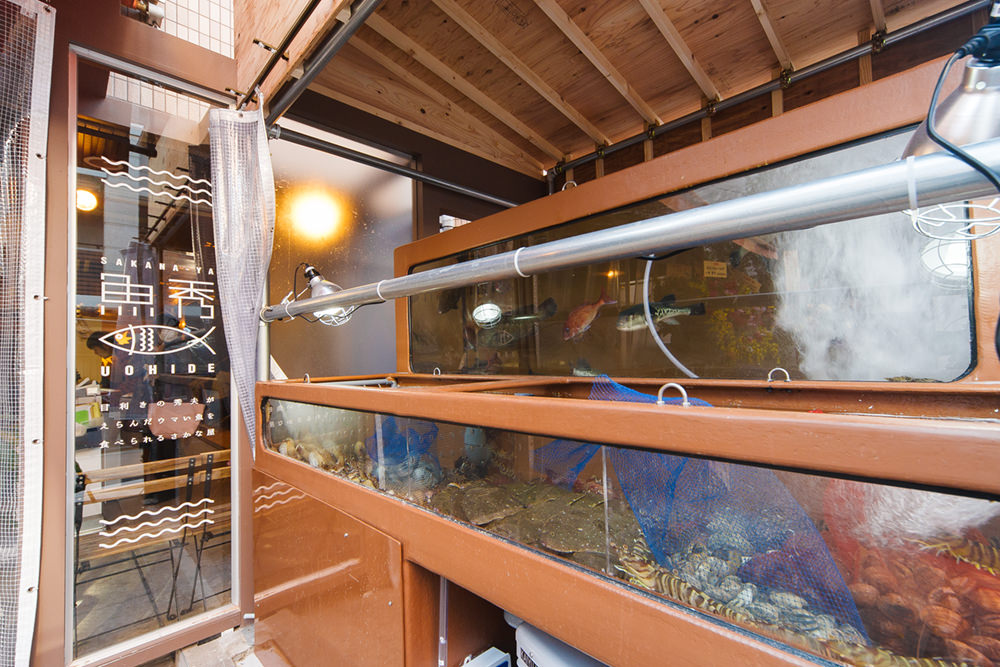 Wild seafood, such as Akashi-dai sea bream, flatfish, and Kuruma-ebi prawn is swimming in the fish tank.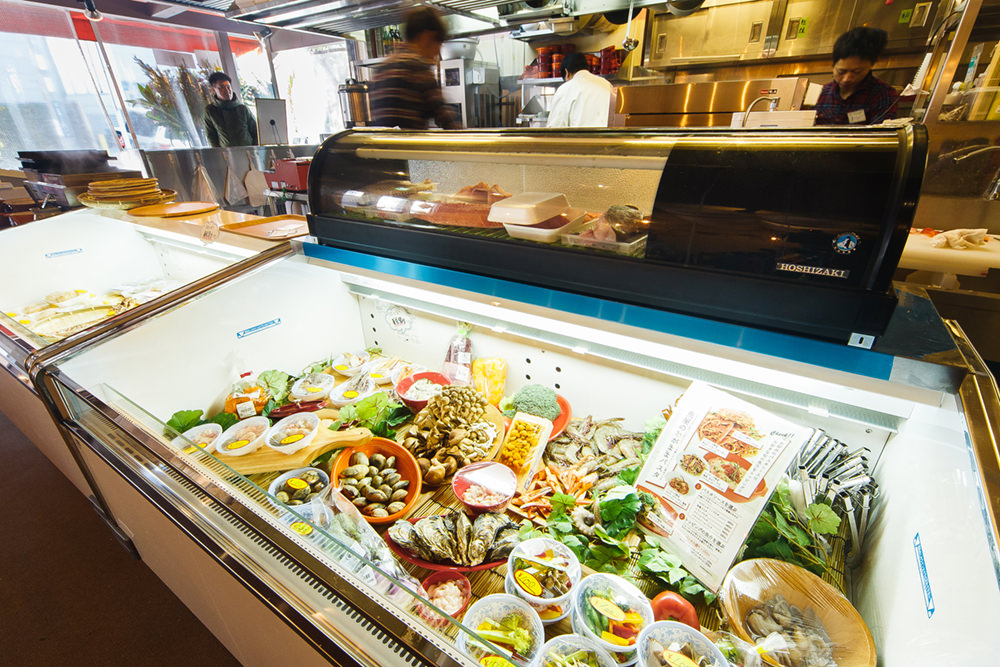 Please select your favorite sauce and pick your favorite seafood and vegetables for toppings from the refrigerated display case.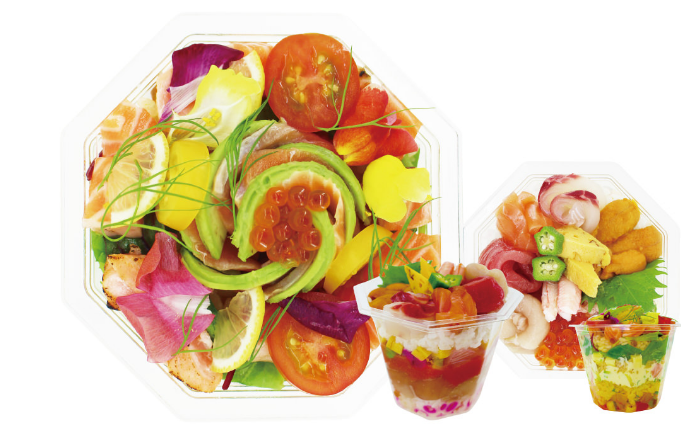 Amazingly beautiful seafood rice bowls, "Kaisen-Hanadon" starting from 980 JPY (tax excluded)
Sakanaya Uohide
1st floor Sorgente Hunte-zaka 1-27-3 Nakayamate-dori Chuo-ku Kobe
078-891-3006
11:30~22:30
定休日:不定休
Average cost 〜1000yen
3000〜4000yen
https://sakana-uohide.com/