Brand-name fashion product retailer REFERENCE
Clothing & Fashion,Others,Shops  MotomachiArea

Secondhand high-end fashion brand specialty shop
REFERENCE has a wide variety of popular brand-name items (which includes the latest, rare, new and secondhand items). If you're looking for fashionable brand-name products, you can find them here.
REFERENCE is one of the best secondhand shops in Kobe when it comes to their large and diverse stock of items!! Brand-name bags, accessories, wristwatches, jewelries, clothes. You name it, they've got it!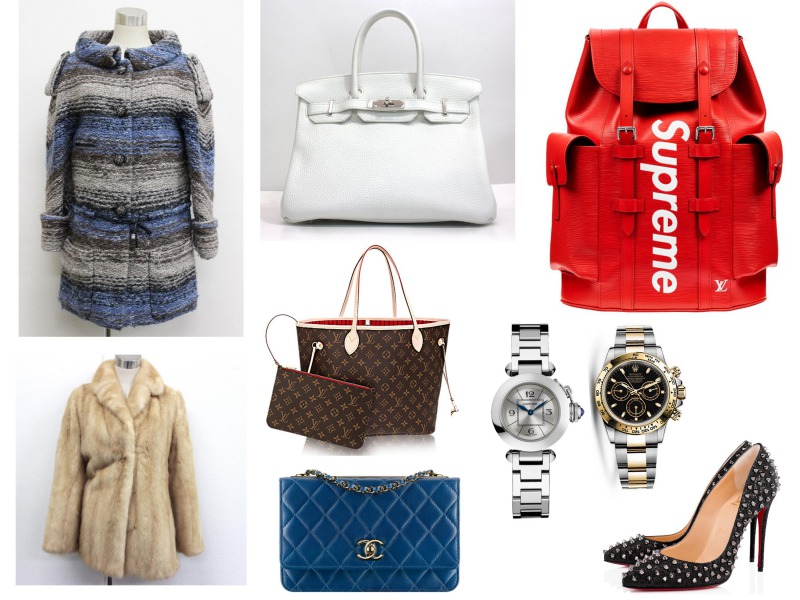 LOUIS VUITTON / CHANEL / HERMES / ROLEX / OMEGA / TAG Heuer / GUCCI / CARTIER / PRADA / Supreme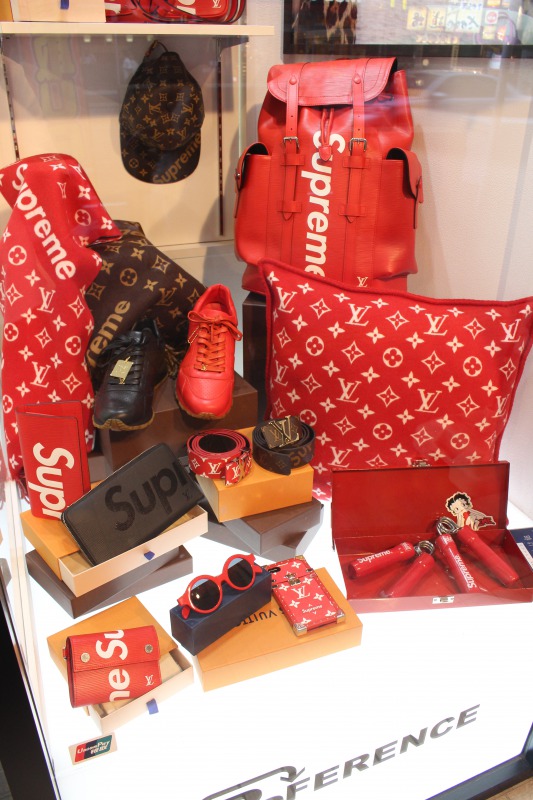 Only a minute walk from JR Motomachi Station!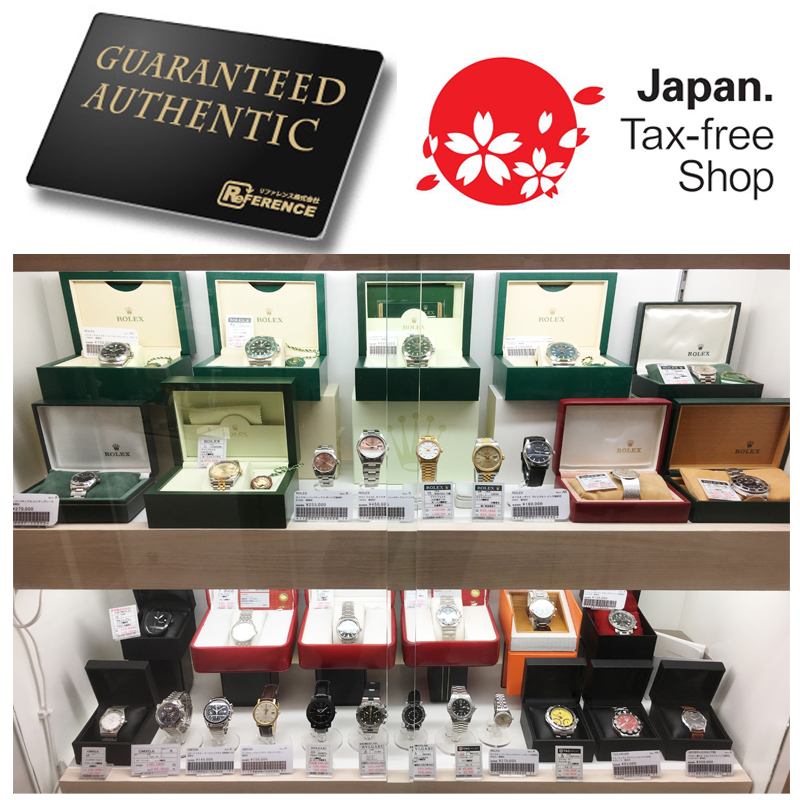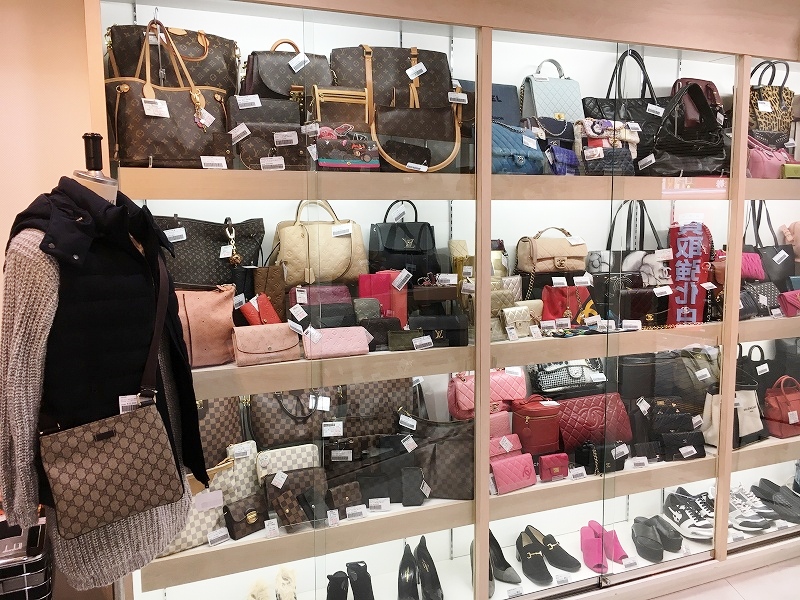 LOUIS VUITTON/CHANEL/HERMES/ROLEX/OMEGA/TAG /Heuer/GUCCI/CARTIER/PRADA/Supreme/Dior/BVLGARI/CELINE/LOEWE/SEIKO/CHROME HEARTS
Brand-name fashion product retailer REFERENCE