Mt. Rokko・Mt. Maya One Day Ticket
Experience  Hanshin,Kitano,SannomiyaArea

Easy, reasonably priced, and enjoyable! Let's visit Rokko and Maya.
Why not use the special ticket which is available for the express bus (*runs from Sannomiya, Shin-Kobe to Maya Cable Station and Rokko Cable Shita Station) to enjoy the wonderful nature of Mt. Rokko and Mt. Maya.
Service period:July 1st Sun. – November 30th Fri.

View of Kobe's cityscape from the mountains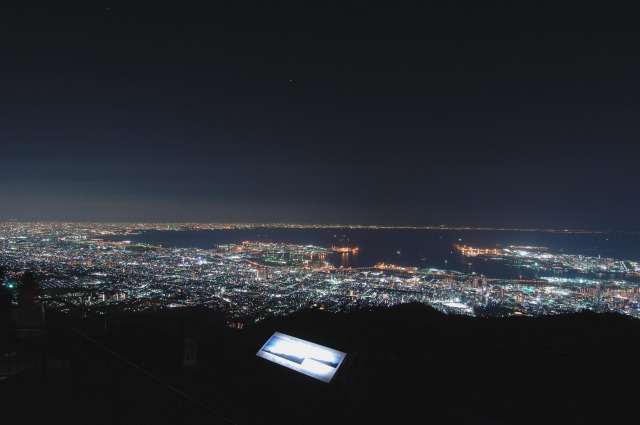 Nightview from Kikuseidai Observation Platform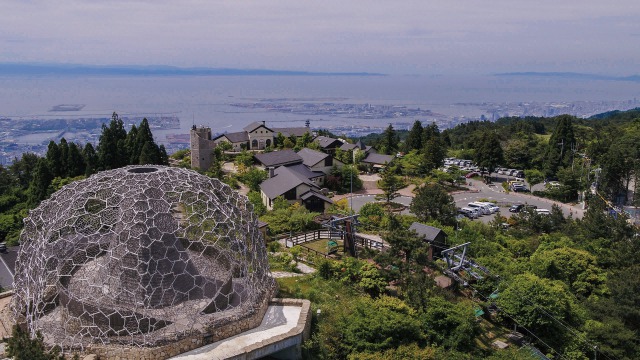 Rokko Shidare Observatory

Bus stop:
Sannmiya Station Terminal Mae- Subway Sannomiya Station Mae- Shin-Kobe Station Mae- Maya Cable Shita- Rokko Cable Shita.
Ticket counter:
Kobeshi Sogo Information Center, Shin-Kobe Station Tourist Information Center, Kobe City Bus and Municipal Subway customer service corner
Mt. Rokko tourist information center (inside the music shop "To-on" located on the 2nd floor of KITANO MEISTER GARDEN)
Fare: Adult (13 years old and older)1,500yen
Child (6years old – 12years old)750yen
Inquiry about the tickets: 078-322-5994 (Japanese)
Inquiry about the service: 078-322-5950 (Japanese)


Mt. Rokko・Mt. Maya One Day Ticket
Inquiry about the tickets: 078-322-5994 (Japanese)
Inquiry about the service: 078-322-5950 (Japanese)