Kitanozaka Oku
Eat,Ramen  Kitano,SannomiyaArea

A well-established ramen shop where ramen enthusiasts get together! Oku is well-known as one of the best tsukemen (dipping noodles) shops in Kobe Sannomiya.
Oku's tonkotsu (pork marrow) and seafood-based soup used for their ramen and tsukemen tastes very rich yet smooth. Oku only uses natural ingredients for their soup. No MSG (monosodium glutamate) added. Their homemade noodles made with two kinds of wheat are chewy and very filling. Oku is without a doubt one of the top ramen spots in town that continuously attracts and amazes the locals.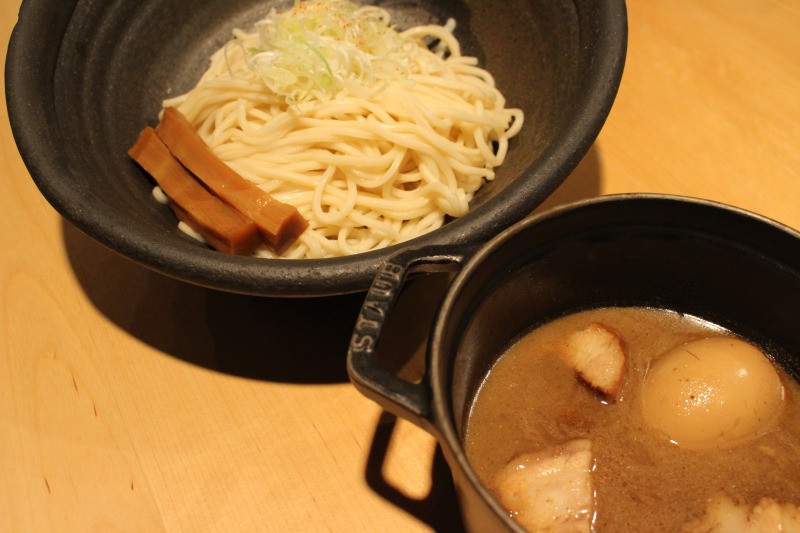 Popular menu! Ajitama (egg) tsukemen 830 JPY (tax included)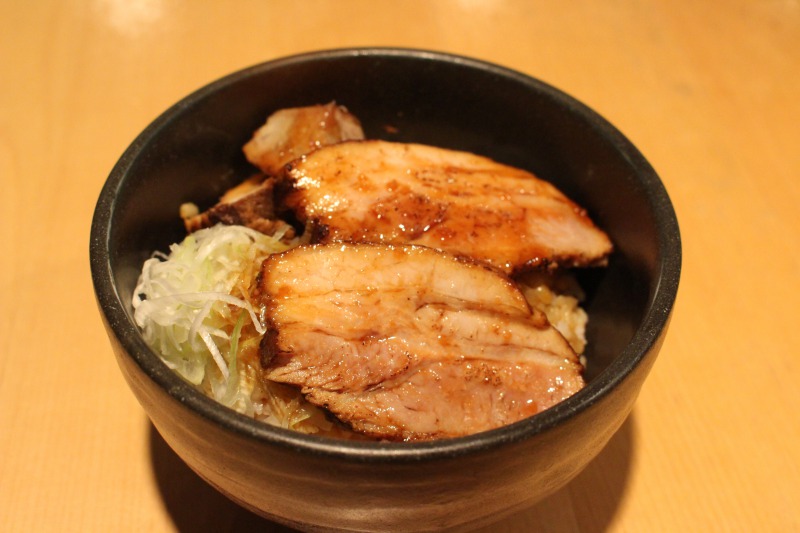 Savory Chashu don (Japanese-style grilled pork rice bowl) 400 (tax included)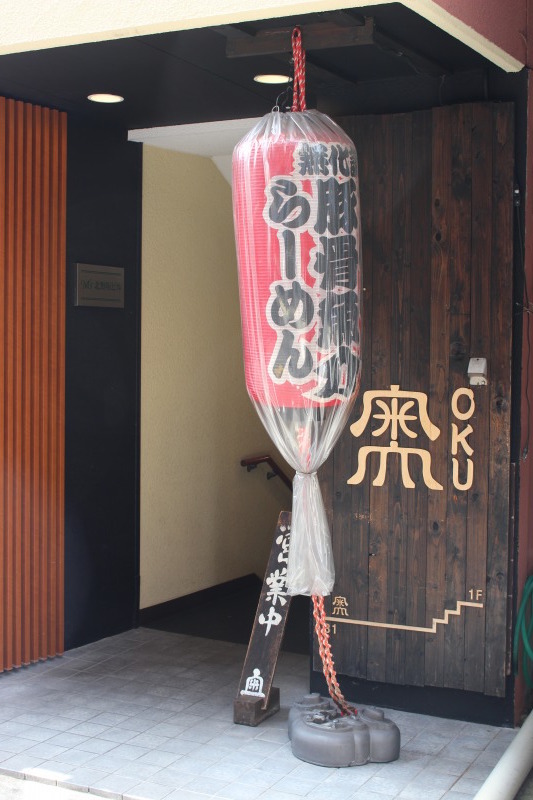 It might not be easy to find the place. Please look for this big red Japanese lantern!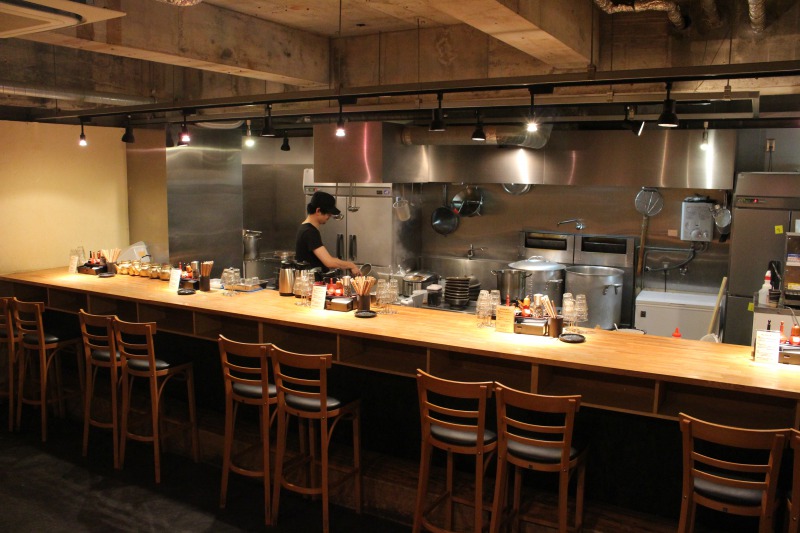 Oku's chic and comfortable interior will draw you in with its soft atmosphere and feminine appeal.
Kitanozaka Oku
Basement floor M's Kitanozaka building 1-9-24 Nakayamate-dori Chuo-ku Kobe
078-393-8123
Monday-Saturday 11:30〜14:00 18:00〜26:00 (2 am)
Sunday 11:30〜22:00
Closed on New year's day
Average cost 〜1000yen
〜1000yen