Mt.Shosha-Ropeway
Experience  HimejiArea

Mt. Shosha-Ropeway is one of the most convenient ways to visit the Special Head Temple of the Tendai sect・Shoshazan Engyoji Temple.
Mt. Shosha-Ropeway is used as one of the most convenient methods of transportation to visit Engyoji Temple which is well-known as a filming location for domestic and international movies.
On a sunny day, you can enjoy spectacular views from Sanjo station including Akashi Kaikyo Bridge, Awaji Island, and Shikoku (toward the Naruto area). Also, in autumn, a lot of tourists come and enjoy the beautiful colors of the autumn leaves.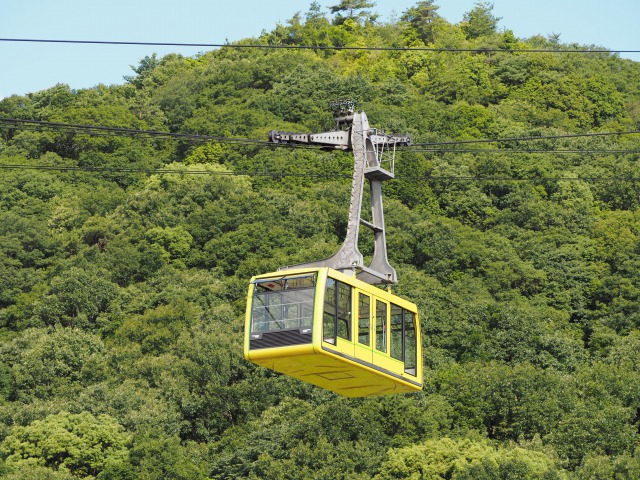 the cars were renovated on March 2018. Please enjoy a wonderful view from the car!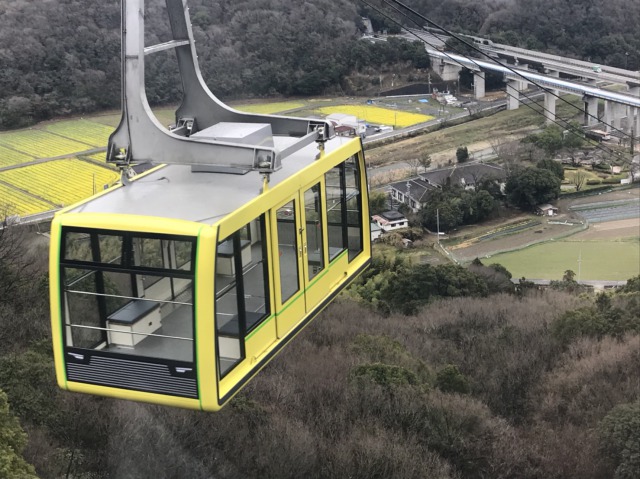 The car can accommodate 60 people.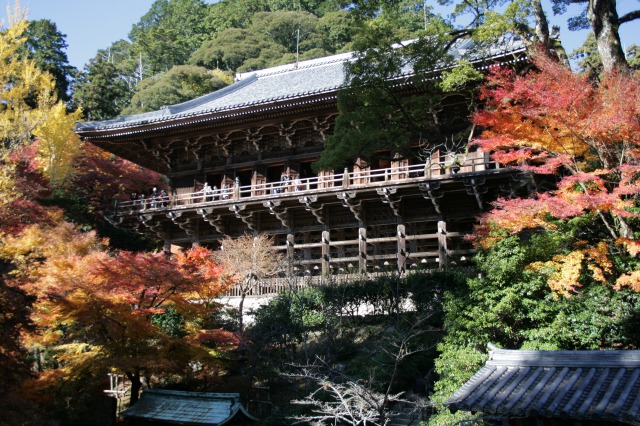 Engyoji Temple Mani-den.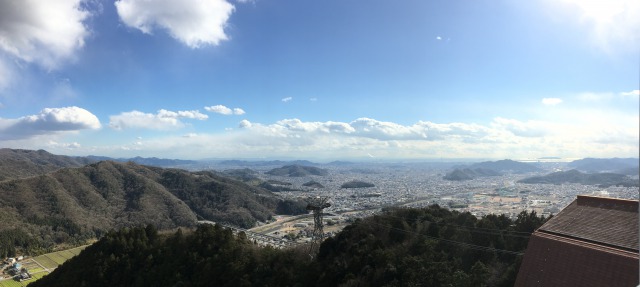 Adult (Middle school student and older) Round trip: 1,000 JPY, One way: 600 JPY
Child (6 years old- 6th grade of primary school) Round trip: 500 JPY, One way: 300 JPY
Mt. Shosha-Ropeway
1199-2 Shosha, Himeji, Hyogo
079-266-2006
First departure at 8:30 am
Last departure at 5pm~7pm (depending on the day and season)
Open year-round (*It may be suspended for a certain period between Jan. and Feb. due to scheduled maintenance and inspection.)
http://www.mt-shosha.info/en.html