Motomachi Minato Shokudo
Creative, fusion cuisine,Eat,Izakaya (Japanese-style casual restaurant),Japanese cuisine (Washoku)  MotomachiArea

Local's favorite steak house in the Kobe Motomachi area!
The concept of Motomachi Minato Shokudo
"Serving high-quality steak at affordable prices for anyone who would like to casually enjoy steak often."
In general, Kobe is well-known for its beautifully marbled meat such as Kobe beef, however many Kobe locals love the savory flavor and texture of a leaner steak.
Minato Shokudo offers their great steak selection that includes their signature lean meat steak. Choose your favorite type of steak starting from 100g! Not only at dinnertime, but especially at lunch hours, the place is teeming with locals who want to relish delicious and reasonably priced steak meals. In addition to their signature steak dishes, Okinawa food and local food from Kobe have been loved by their regular customers. Please give them a try as they are also very appealing!
As their multi-language menu is very helpful (English, Chinese, and Korean), you don't have to worry about ordering food. Why not stop by and enjoy their wonderful dishes at Minato Shokudo?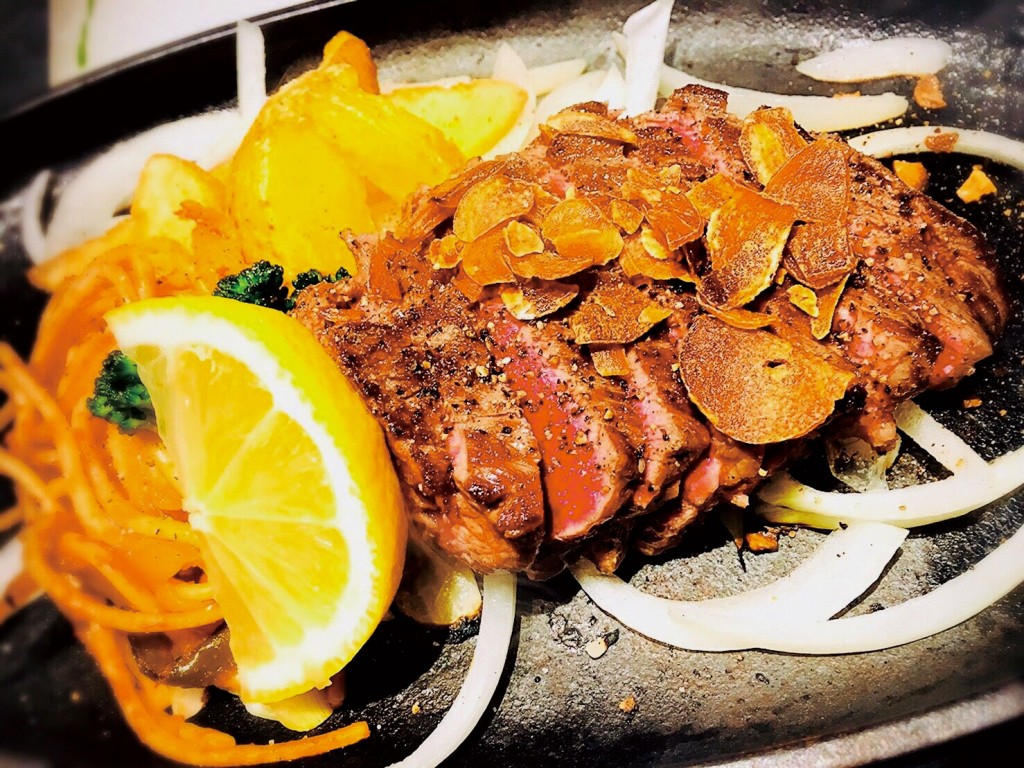 Their lean meat steak is a must-try!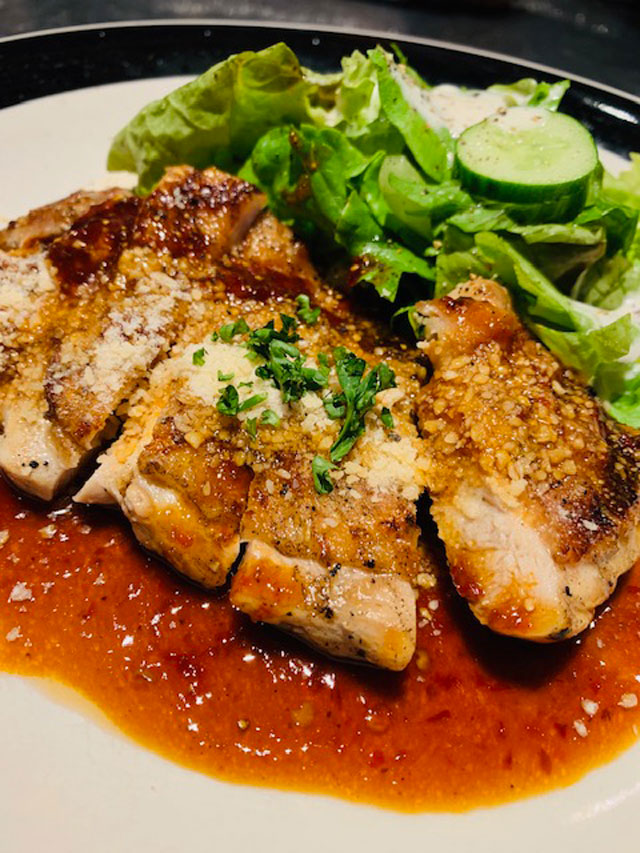 Juicy pork steak is also one of their best-selling items.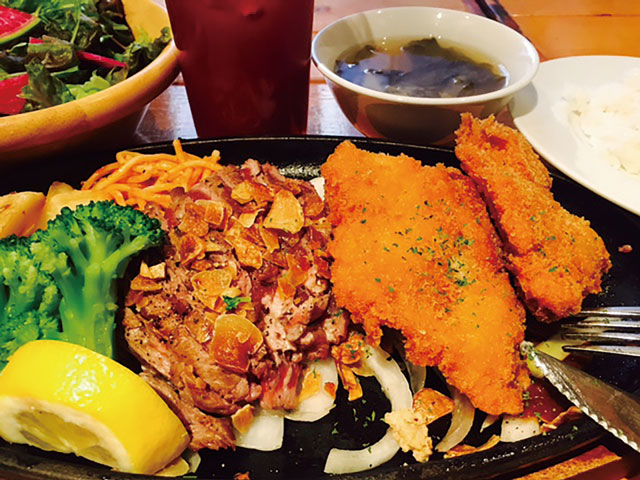 During lunchtime, salad, soup, and soft drinks are free refillable! It's a real steal!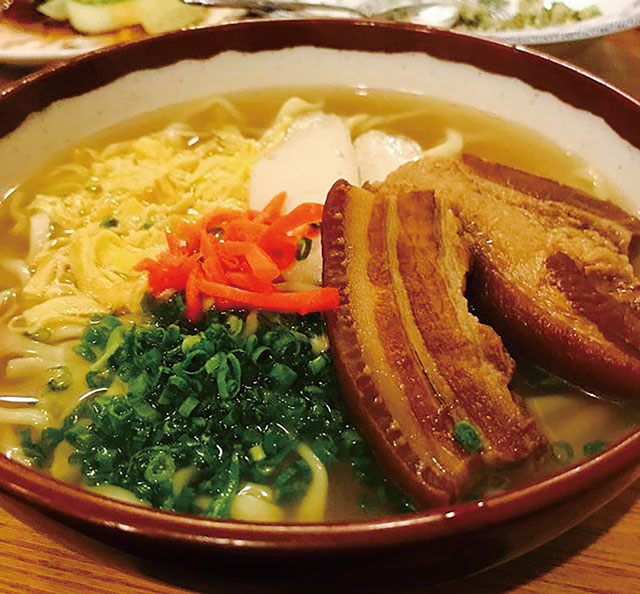 A wide variety of a la carte dishes are ready to be served.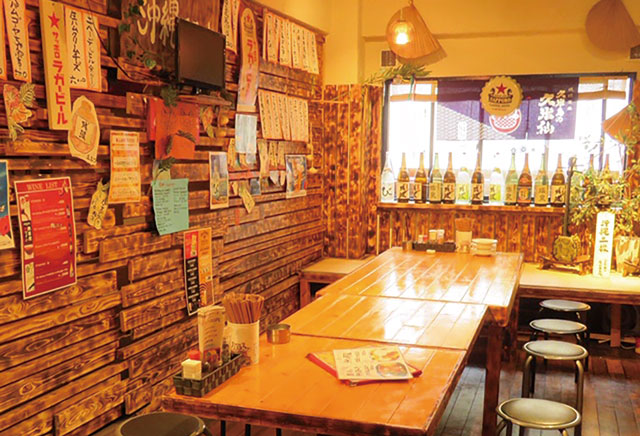 Casual and cozy atmosphere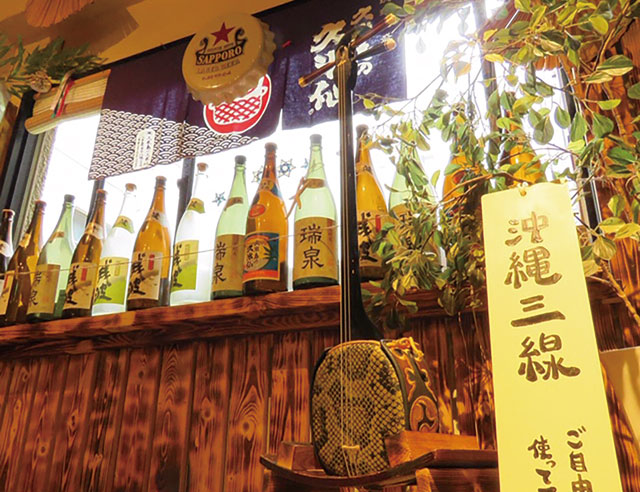 Check out their extensive liquor selection as well!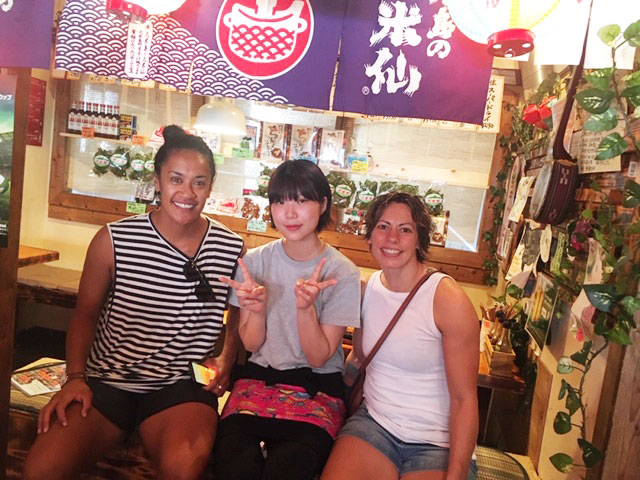 Foreign language menus are available.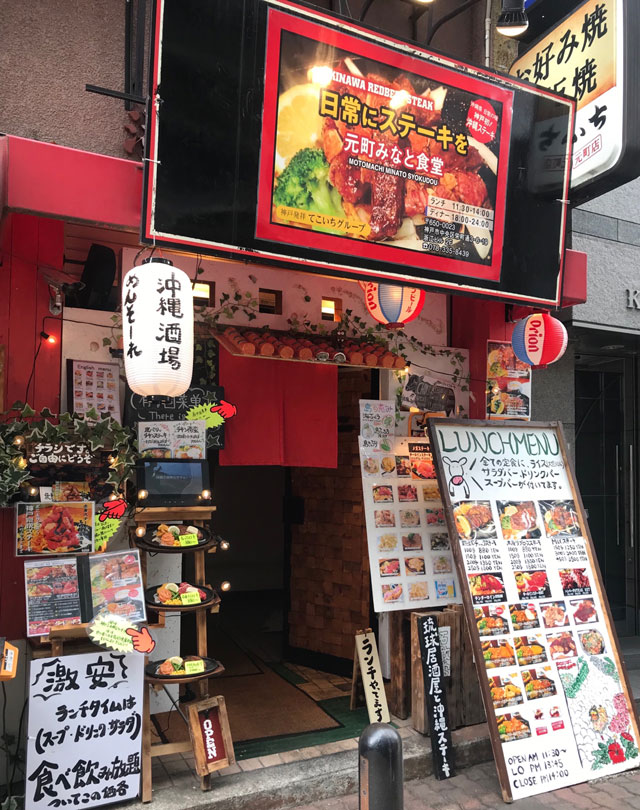 Please look for this sign!
Motomachi Minato Shokudo
2F 3-6-19 Sakaemachi-dori, Chuo-ku, Kobe-shi
078-335-8439
11:30AM - 2PM (Last call 1:45PM)、6PM - 11:30PM (Last call 11PM)
Open daily
Average cost 〜1000yen
2000〜3000yen