Yasai Bistro Les LEGUMES
Cafe / Sweets,Eat,Italian / French cuisine  HanshinArea

Their motto is "Farm to Table, Kobe" A specialty shop for a variety of pies created with local ingredients.
In the central area of Nankinmachi (China town), you can find a chic and attractive brand-new western-style building. That's the Kobe-style French pie shop "LEGUMES La Saison".
LEGUMES La Saison is a sister shop of the famous restaurant "LEGUMES" located near Hankyu Railway Nishinomiya-kitaguchi station.
The specialty pies that the chef Mr. Ochi makes at the open kitchen are second to none! To create his masterpieces, he specially selects plenty of local fresh organic vegetables and seasonal ingredients from Kobe, Hyogo. The taste is impeccably good and has an incredibly delicious appearance!!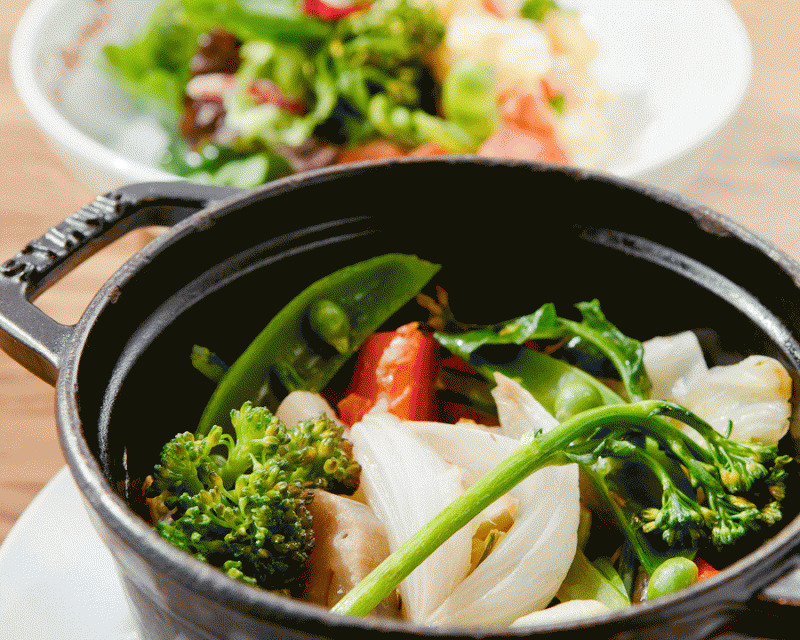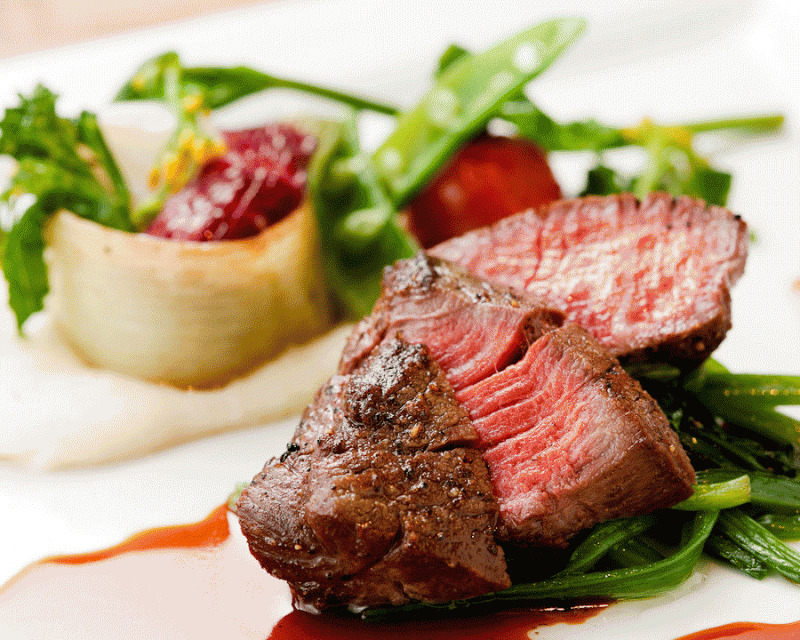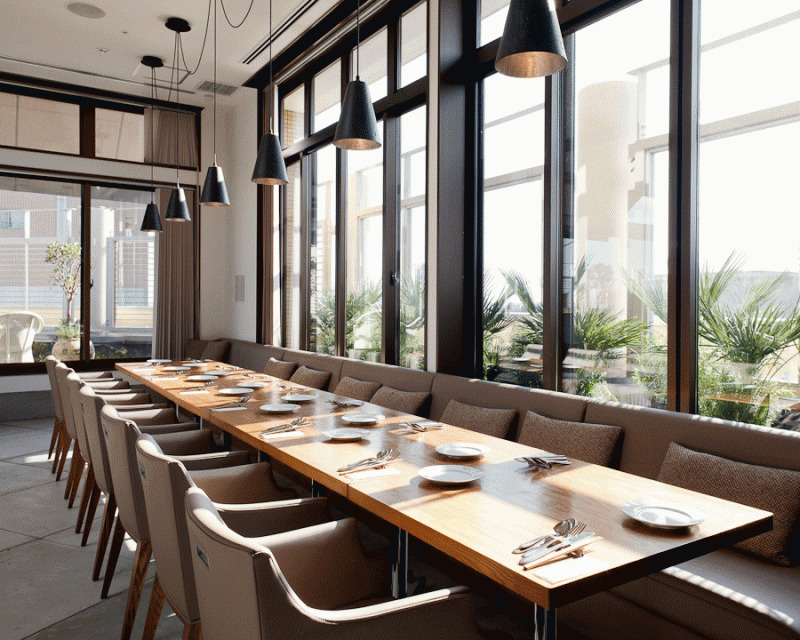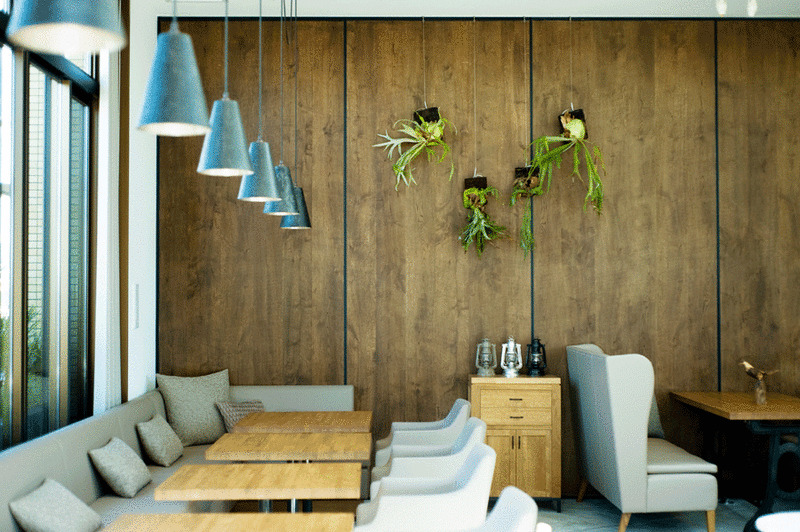 LEGUMES La Saison
0798-65-3211
Closed irregularly
Average cost 2000〜3000yen
4000〜5000yen