Kobe Brand Tei
Eat,Kobe beef,Western cuisine 
Gourmet X Souvenir The highlight of your Kobe trip!
Kobe Brand is a restaurant in Kobe Harborland where you can enjoy specially selected Kobe beef at great prices.
Everyone from children to adults can enjoy their fantastic wide selection of lunch meals!
Near the restaurant, there is a sister shop titled "KOBE BRAND" (one of the biggest souvenir shops in Kobe) and you can also use the Ichiban KOBE coupon to get discounts there.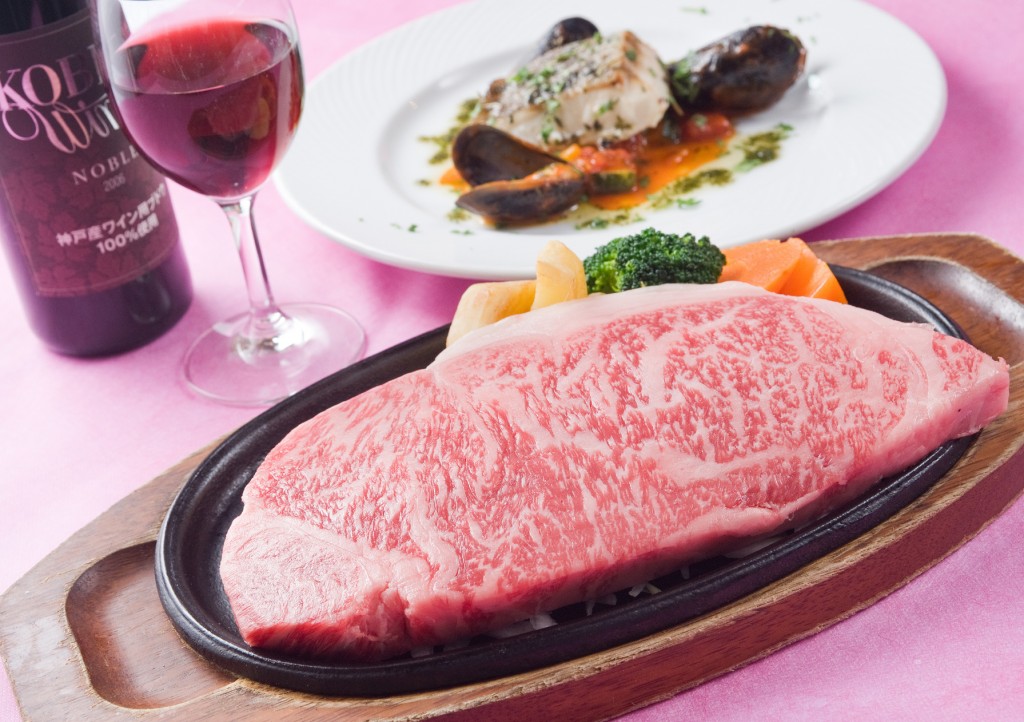 Specially selected Kobe beef sirloin steak
(*As well as sirloin, please select other parts of Kobe beef in the menu as you like.)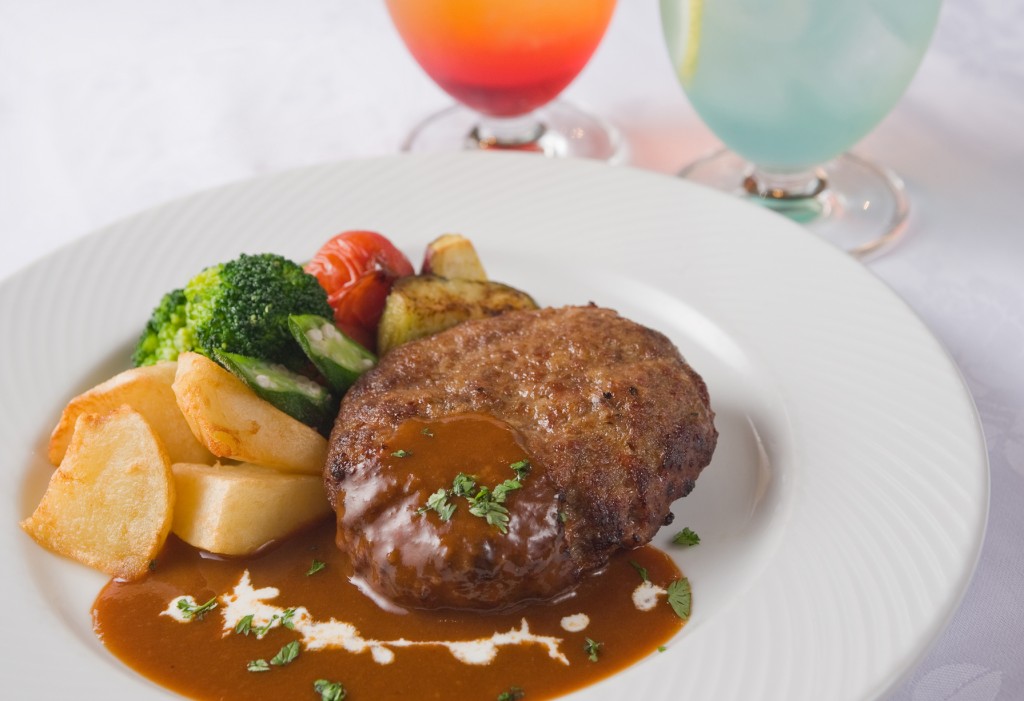 100% Kobe beef hamburg steak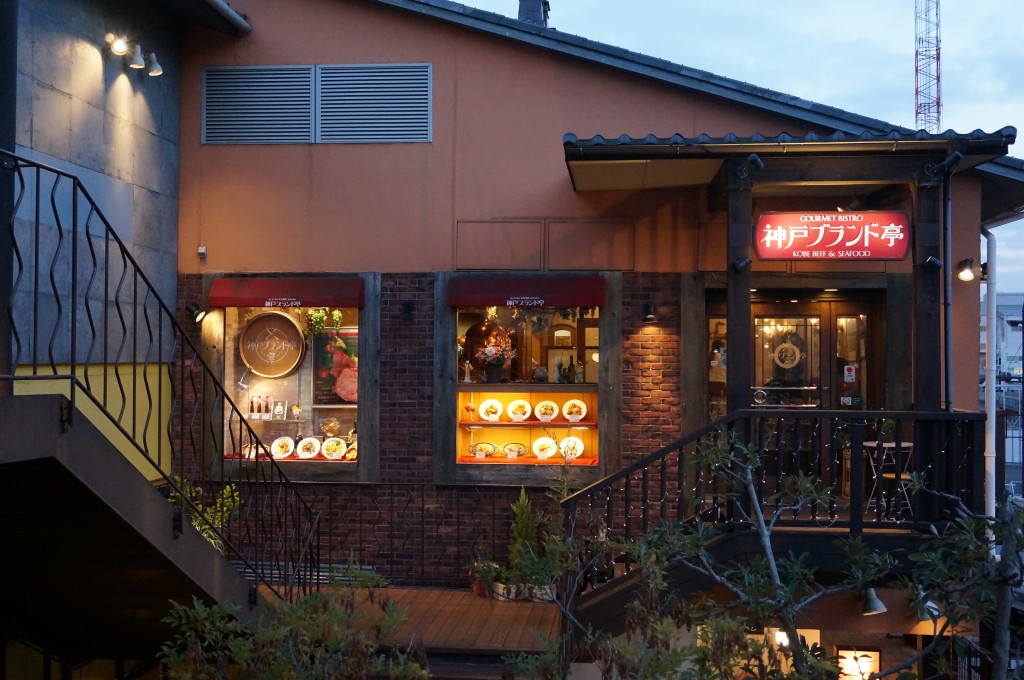 Stylish western-style red brick building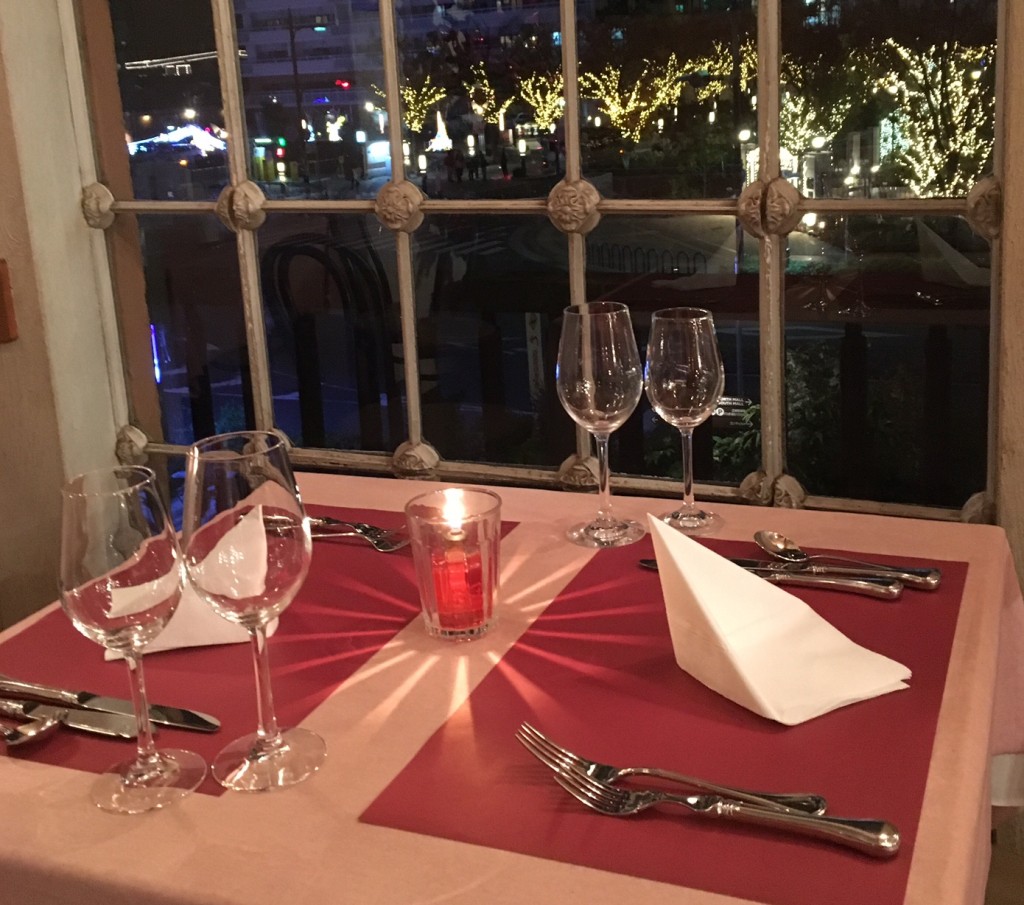 Super-chic atmosphere!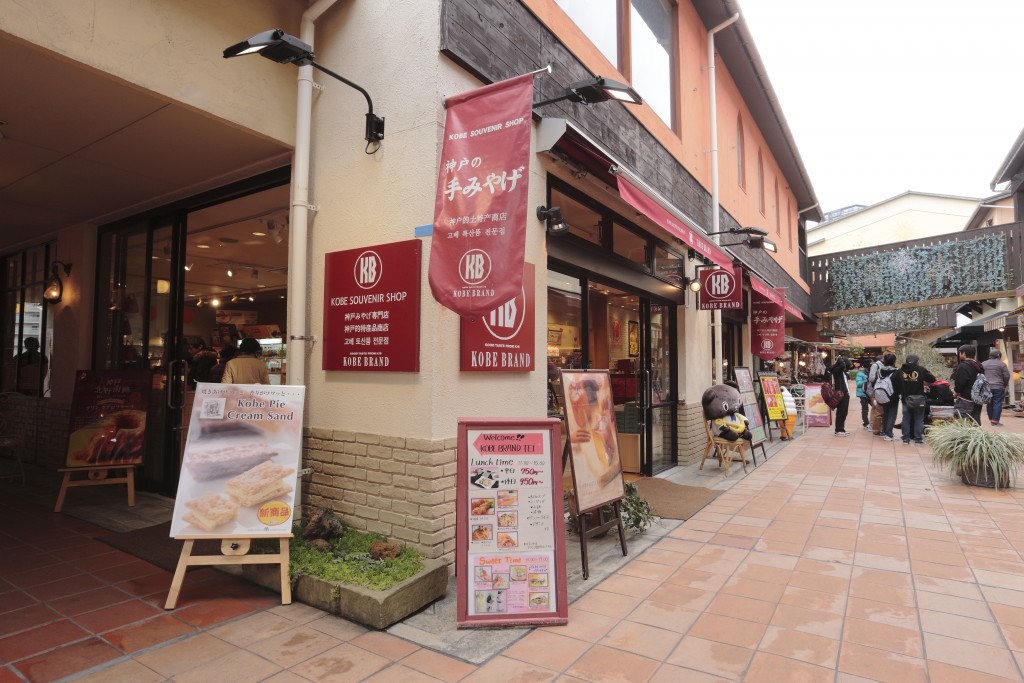 If you would like to buy souvenirs in Kobe, please stop by the sister shop KOBE BRAND. There are all kinds of souvenirs there that will catch your interest!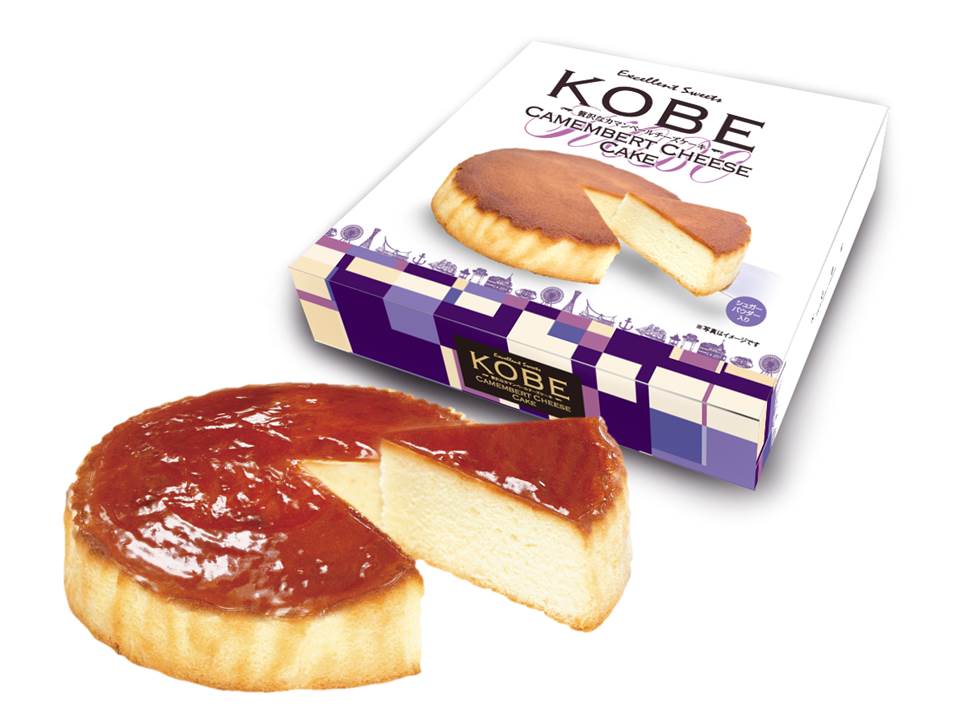 Their special camembert cheese cake is highly recommended.
Don't miss out!!
Restaurant "Kobe Brand Tei
(10% off of the total amount )
Souvenir shop "KOBE BRAND"
( 5% off of the total amount)

This offer cannot be combined with any other coupon or discount.
Kobe Brand Tei
2nd floor umie MOZAIC 1-6-1 Higashikawasaki-cho Chuo-ku Kobe
078-360-1516
11:00〜22:00(Lat call 21:30)
Open daily
Average cost 1000〜2000yen
2000〜3000yen