Casual Japanese seafood restaurant Hanaichi
Eat,Izakaya (Japanese-style casual restaurant),Japanese cuisine (Washoku),Sushi  HarborLand/Kobe/Hyogo/Tarumi/NagataArea

Casual-style Japanese seafood restaurant located in Metro Kobe. All the staff members are ready to welcome you!!
Hanaichi is a casual-style Japanese restaurant with a comfy atmosphere and has been loved and visited by Kobe's locals for a long time.
Hanaichi's chef cooks a variety of Japanese Washoku classic dishes such as sushi, sashimi, and tempura, using fresh seafood from Kobe Chuo fish market.
Hanaichi is conveniently located in an underground shopping area called "Metro Kobe" which is directly connected with both Kosoku-Kobe Station and Shinkaichi Station. Due to the location, you will be able to easily reach the restaurant without getting wet in the event of rain.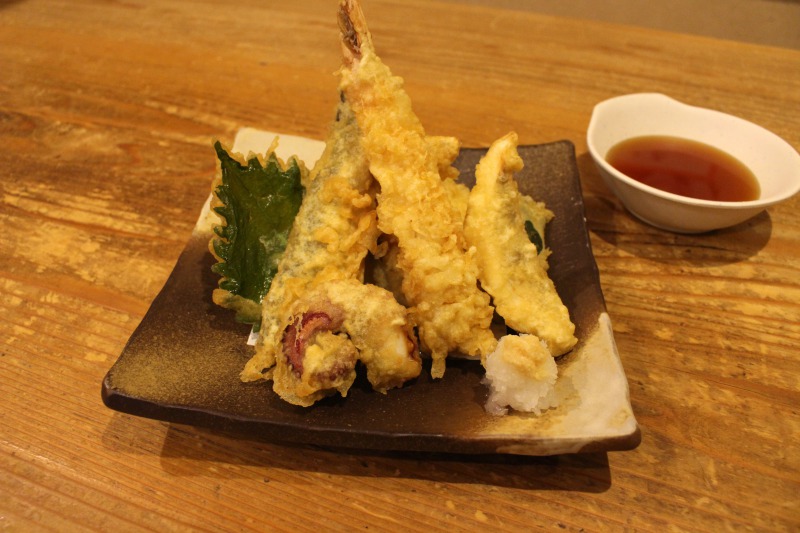 Enjoy seafood and veggies! Tempura assortment.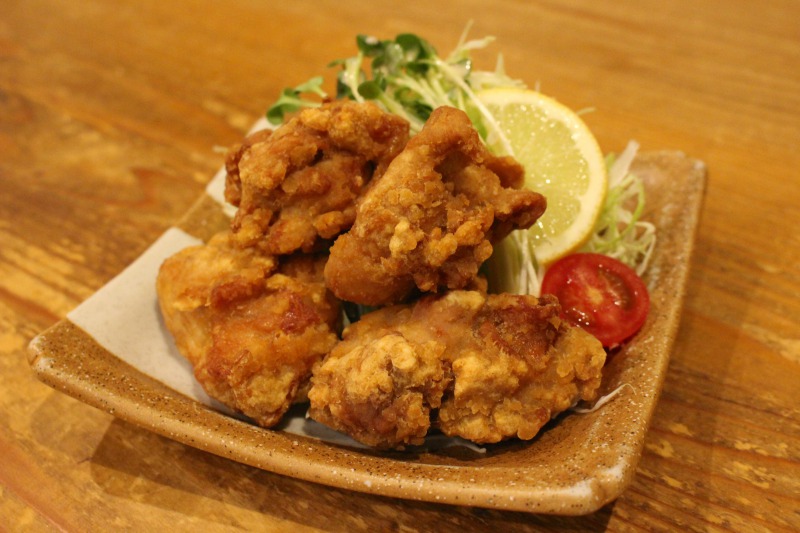 No.1 popular dish! Fried chicken.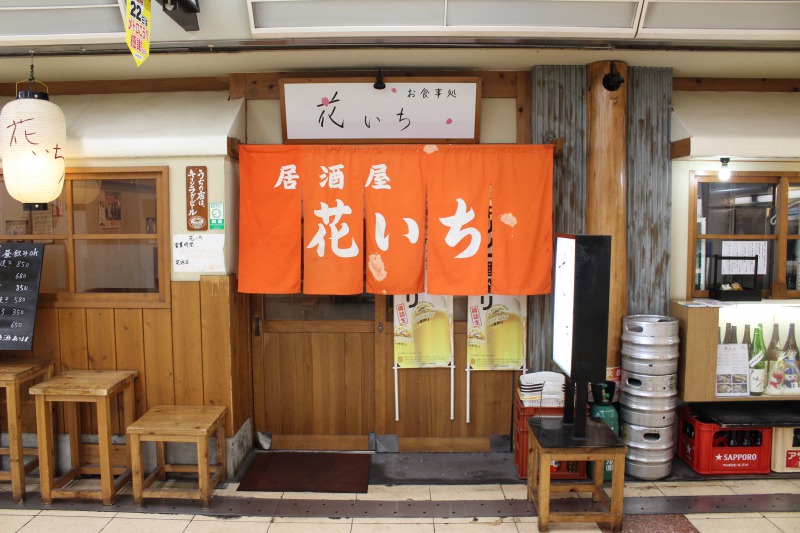 Look for the Japanese-style orange noren curtain.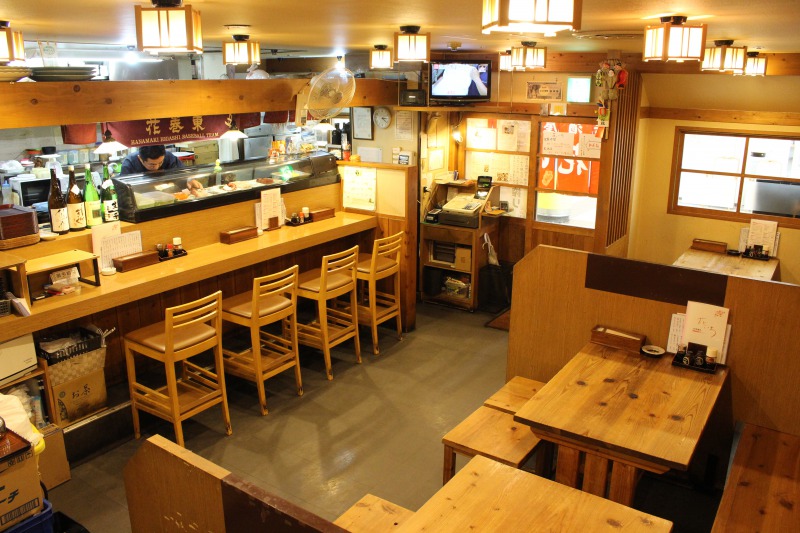 A very cozy atmosphere!
Casual Japanese seafood restaurant Hanaichi
Kobe Kosoku chikagai Metro Kobe 4-2-23 Nakamachi-dori Chuo-ku Kobe
078-351-3382
11:15〜22:00 (Last call 21:00)  ※Lunch 11:15〜15:00
Closed on the first and third Tuesday
Average cost 〜1000yen
2000〜3000yen