Amazing Kimono dressing and rental "HANA KAREN"
Clothing & Fashion,Others,Shops  HimejiArea

In March 2018, Umeoka opened "HANA KAREN", an amazing Kimono dressing and rental shop.
Umeoka Co., Ltd is one of the longest-established Kimono stores in Himeji with a 59-year history and has been involved in the traditional Japanese Kimono culture for decades.
In recent years, the KIMONO has been highly recognized worldwide for its "beautiful design", "vivid colors", and "traditional Japanese elegance" and has been capturing international attention year after year. HANA KAREN offers the "Odekake plan" in which you can enjoy exploring the town wearing their authentic Kimono at a very affordable price.
Himeji castle was registered as the World Cultural Heritage Site in 1993 and also ranked second as "the world's best castles to go before you die" by TripAdvisor. It would surely be very memorable for all of you to take photos wearing a Kimono right in front of the Himeji castle!
At HANA KAREN, a variety of Kimono outfits are all lined up, so you can pick your favorite one for sure. When you visit Himeji, why not stop by and have a wonderful Kimono experience?
HANA KAREN welcomes foreign customers and provides multilingual services, of course!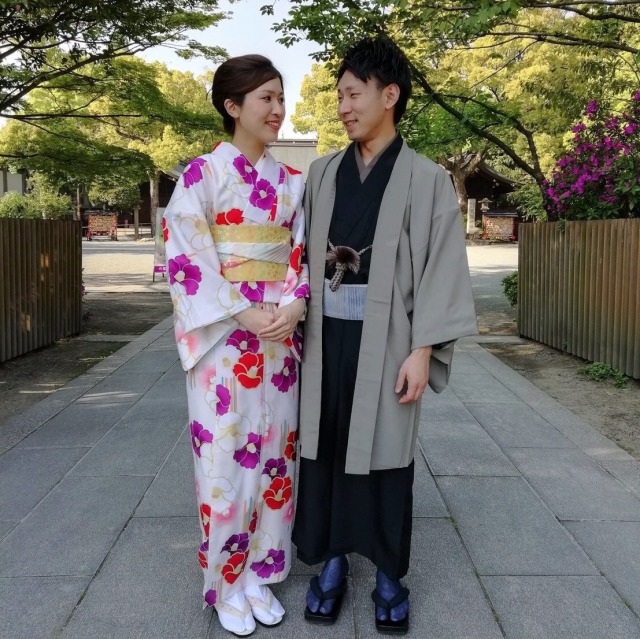 A great idea for a fun date.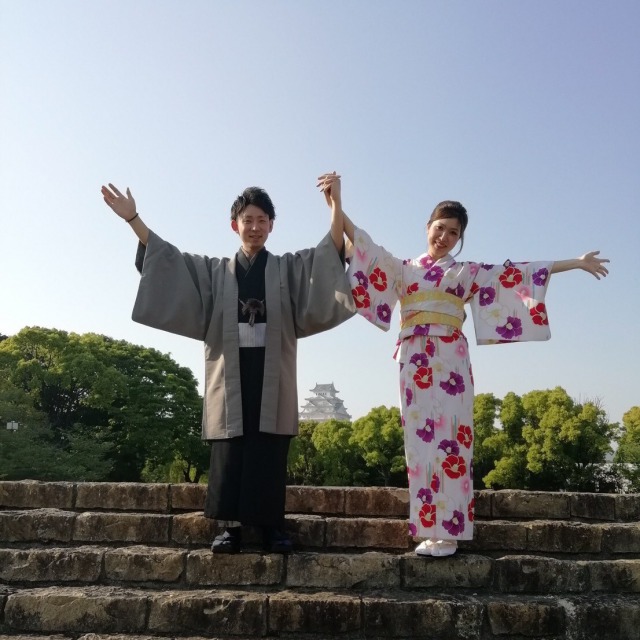 Don't forget to take photos with Himeji castle!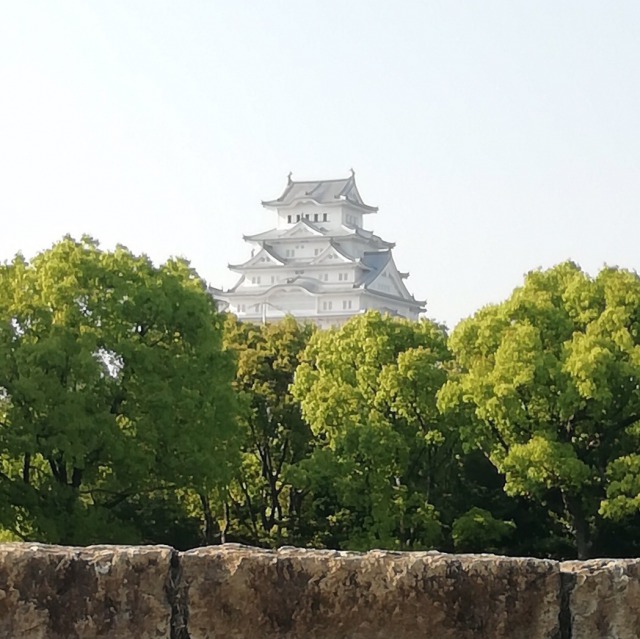 The World Cultural Heritage, Himeji castle!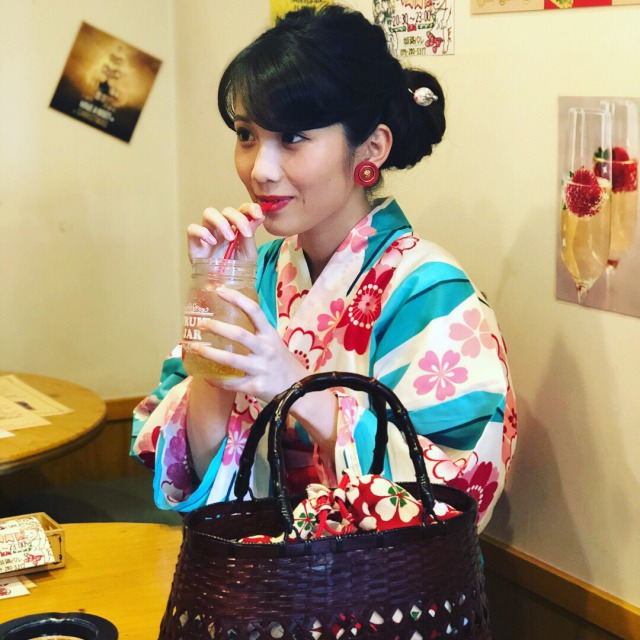 Enjoy meals and drinks in a Kimono at local places♪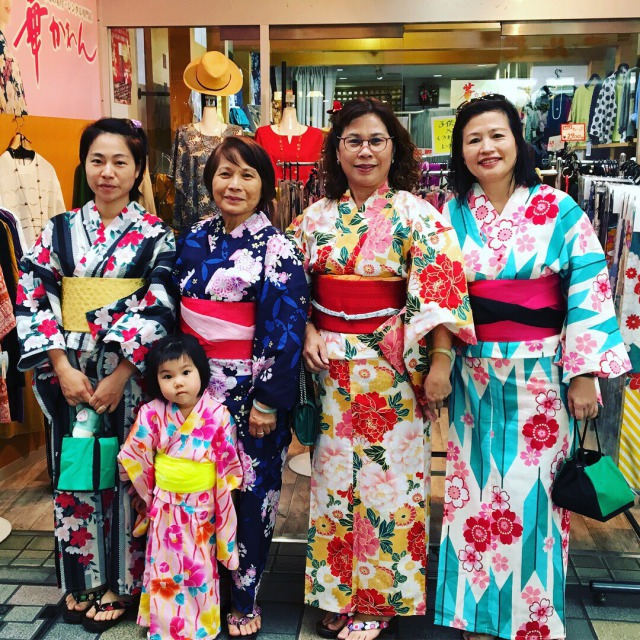 HANA KAREN's Kimono rental service is very popular among tourists as well as locals!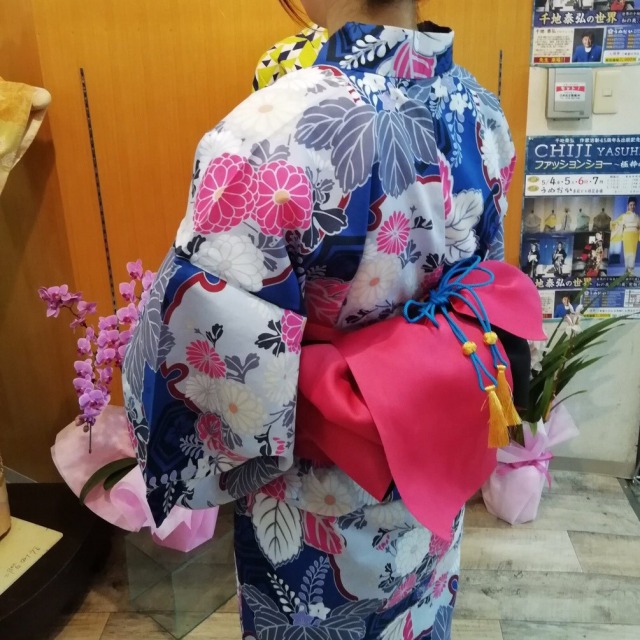 A beautiful back with obi (Japanese sash) tying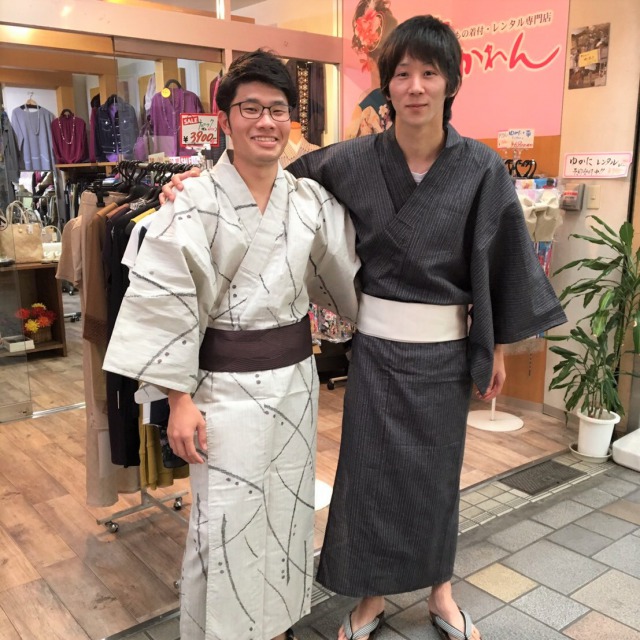 This type of Kimono is called "Yukata". It's great for men as well as women in the summer season.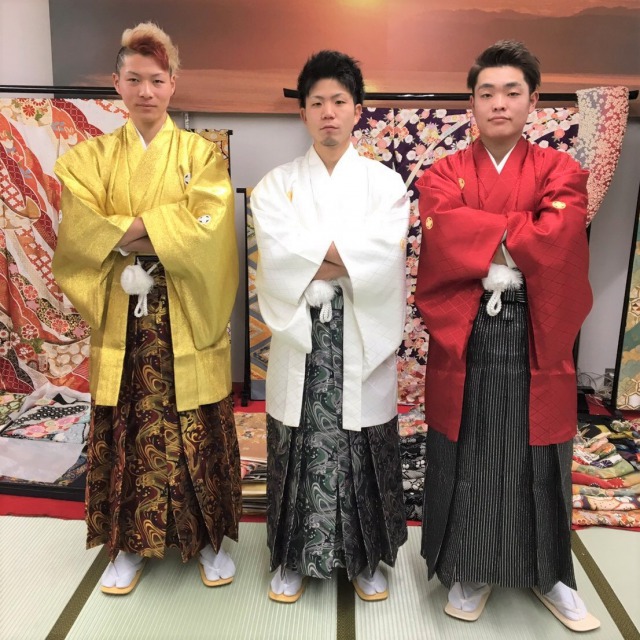 Traditional Kimono, Haori Hakama is best for the coming-of-age ceremony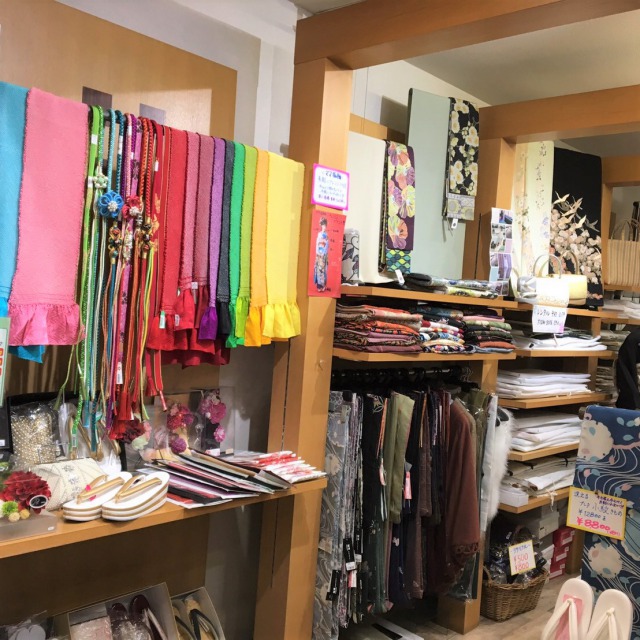 You can choose your favorite accessories from their great selection.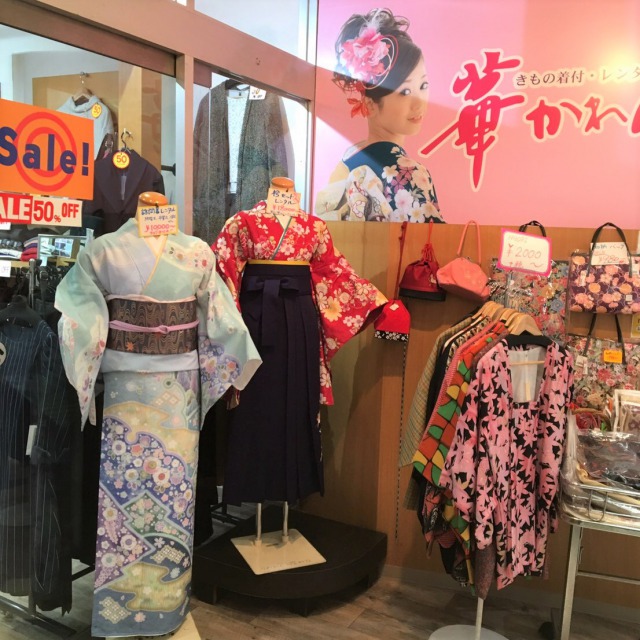 In the shop, there are many types of traditional Japanese garments for various occasions such as Kimono, Hakama, and Yukata.
Amazing Kimono dressing and rental "HANA KAREN"