Bikkuri Donkey Kobe Harborland
Cafe / Sweets,Eat,Western cuisine  HarborLand/Kobe/Hyogo/Tarumi/NagataArea

A hamburg steak restaurant with a chic atmosphere where you can enjoy a beautiful panoramic view of Kobe's ocean front.
Bikkuri Donkey Kobe Harborland is located very close to the sea and its storefront which brings out the feeling of the old port town will remind you of swashbuckling Hollywood adventure movies. On top of that, once you go inside, you will feel as if you were walking in an unexplored world. This restaurant will positively excite and amaze you.
Since they would love all of their customers to enjoy their dishes and have a more natural diet, they put their passion into every single one of their menu items. This delicious menu includes their super-juicy hamburg cooked with fresh ingredients, a variety of desserts served with soft ice cream from Hokkaido, and delectable salad made with fresh vegetables from their affiliated farms.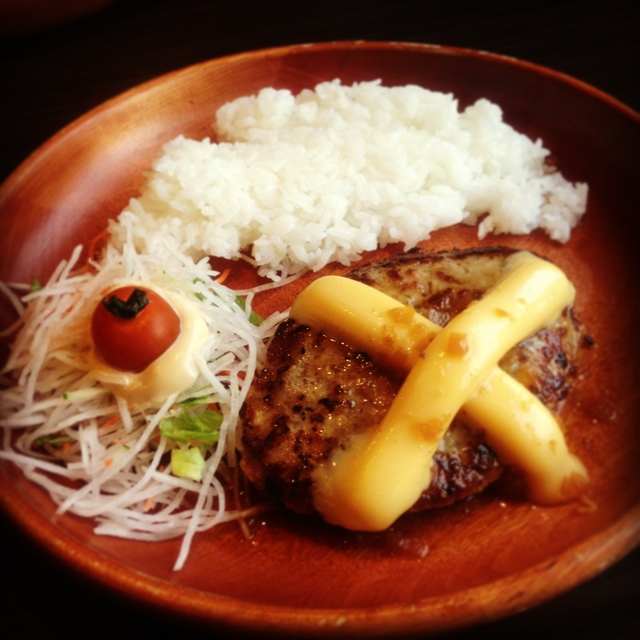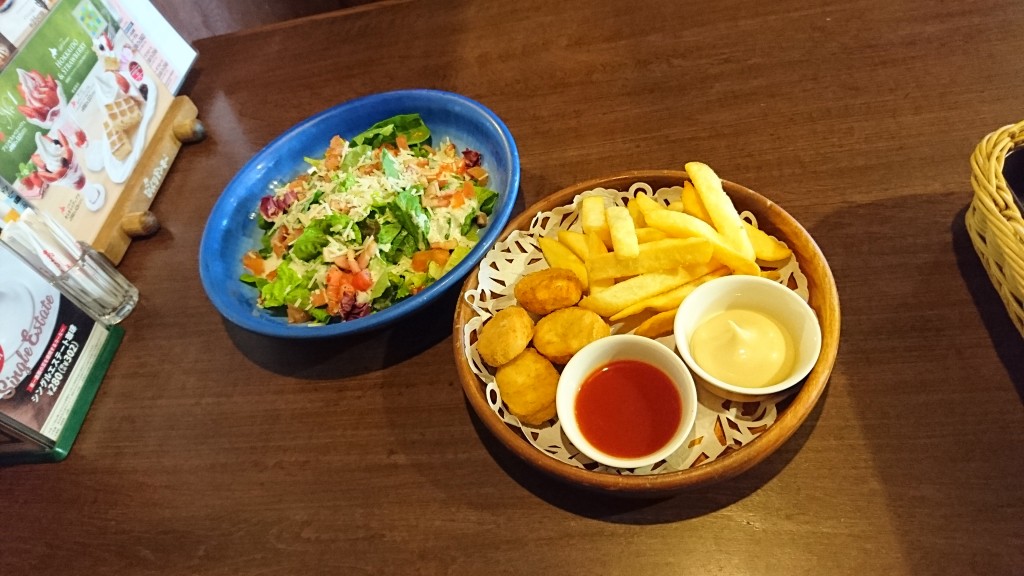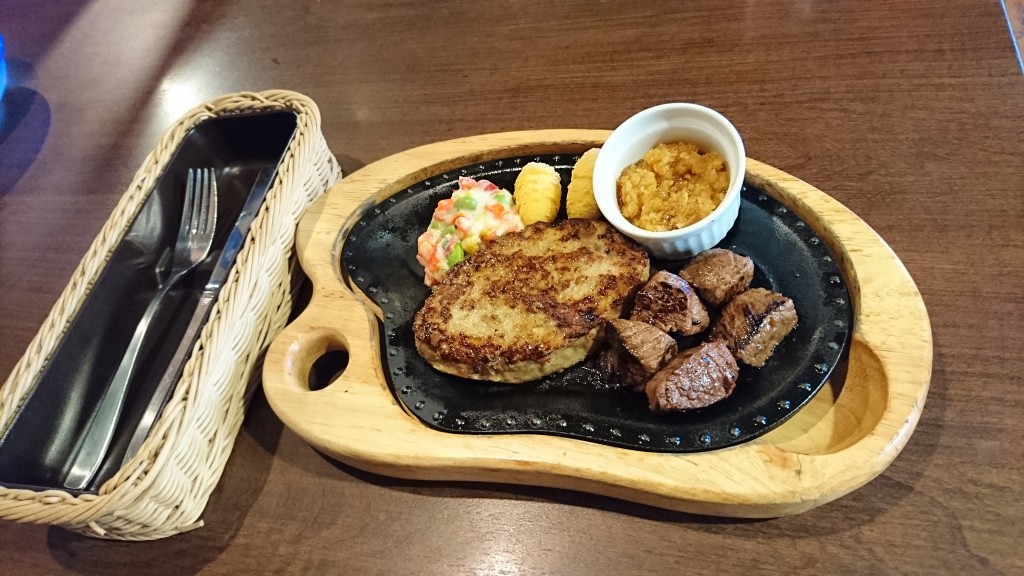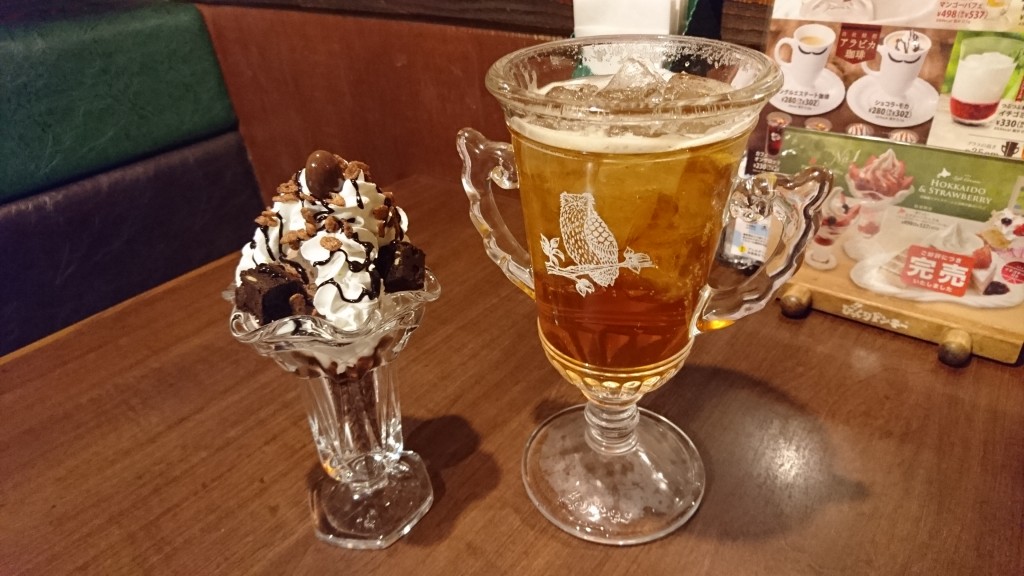 Bikkuri Donkey Kobe Harborland
2nd floor umie MOSAIC 1-6-1 Higashikawasaki-cho Chuo-ku Kobe
078-366-6808
10:30~24:00 (Last call 23:30)
Open daily
Average cost 〜1000yen
1000〜2000yen