Himeji-jo Castle is recognized as one of the cultural heritages in the world. After a five-and-a-half year renovation, the castle is now finally open again.Isn't it natural for us to want to learn about Himeji-jo Castle and its neighboring attractions in a way that surpasses an ordinary guidebook?
Mr. Mori from the Tourism Promotion Division of Himeji City secretly advised us on the insider's way of enjoying Himeji-jo Castle and its neighboring area.
Take a walk around the Shiromidai Park and Himeji City Museum of Art area.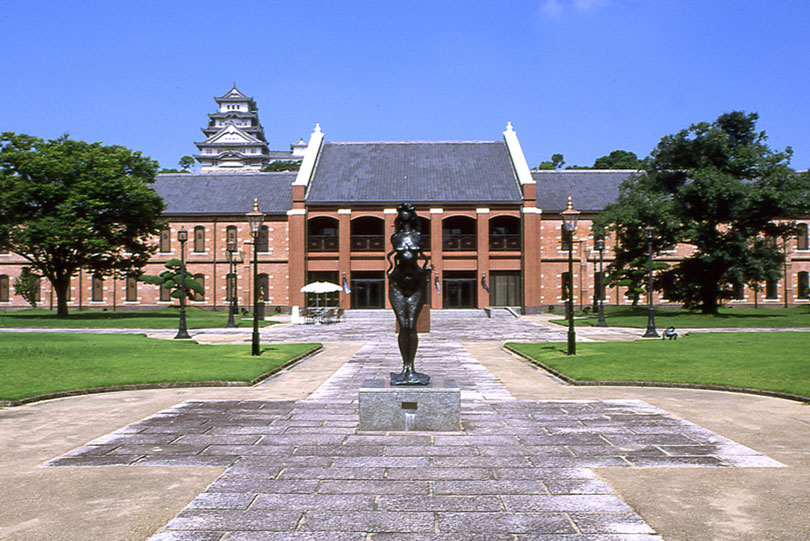 Shiromidai Park and Himeji City Museum of Art are located east of Himeji-jo Castle which has a large, well-treated lawn. You can enjoy strolling around the area while taking in the view of the castle.
Kokoen Garden is also highly recommended
Being one of the most beautiful gardens in Japan, Kokoen is often used as a shooting site for TV dramas. Of course, in the spring, cherry blossoms are wonderful, but autumn leaves are also very appealing.
Himeji City Zoo has one of the best views of Himeji-jo Castle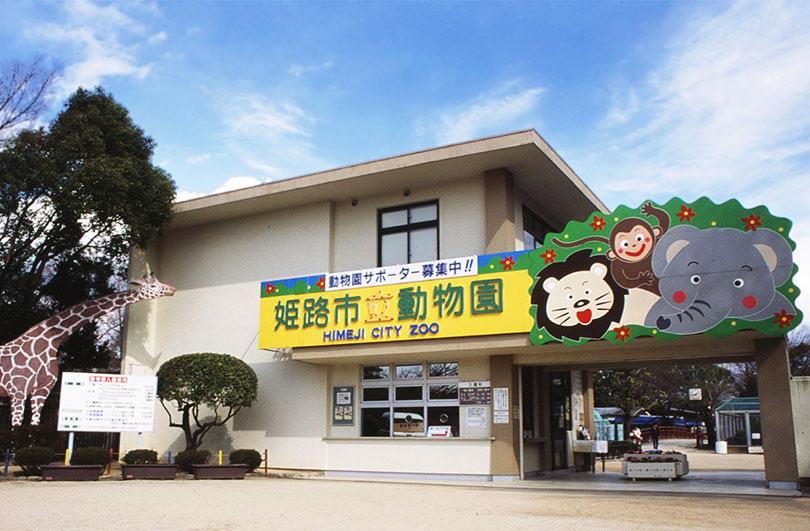 From the zoo, you can get an impressive three-dimensional view of the castle at an angle of just 45 degrees. And of course, you can also enjoy the zoo as well.
Himeji-jo Castle will never stop captivating you. After taking a look at the castle from the front, enjoy your tour by choosing from one of the views listed above. Your trip will be much more memorable.