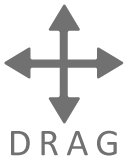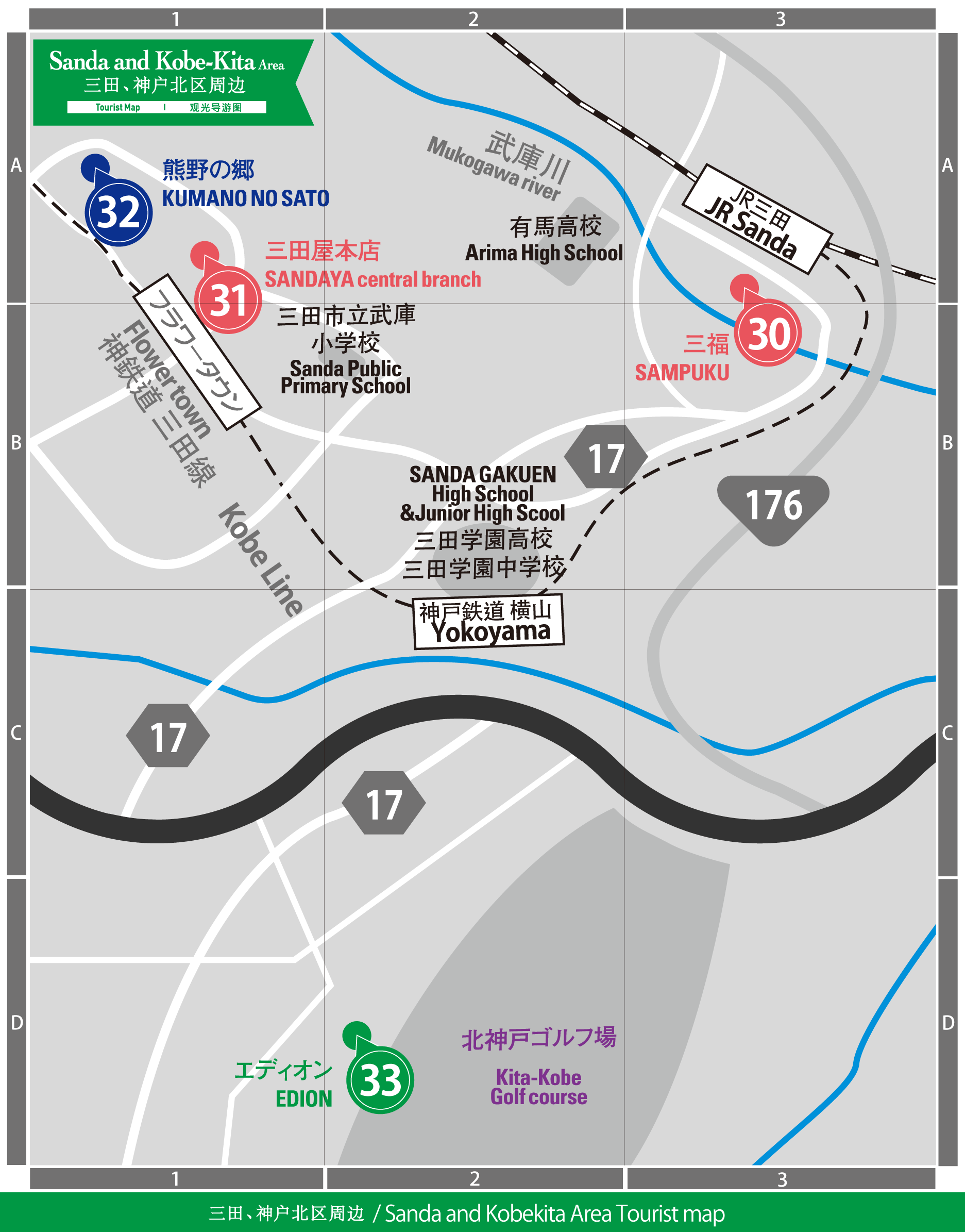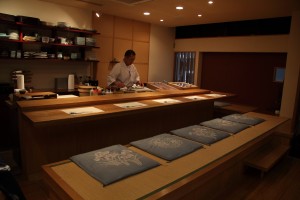 Matsushima (Sushi / Fresh seafood dishes)
Eat
Sushi
They serve amazingly fresh seafood from all over Japan.
1st floor Ensoleille 1069 Hatamachi naka Kita-ku Kobe

078-951-1247
Details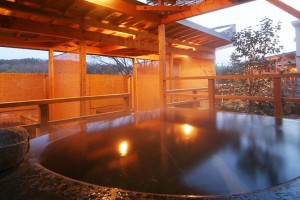 32
Sanda Onsen Kumano-no Sato
Experience
About 5 minutes from the Chugoku Expressway Kobe-Sanda interchange. Please enjoy and refresh yourself in a Japanese and Bali style onsen (hot-spring).
5-2 Fujigaoka, Sanda

079-561-1268
Details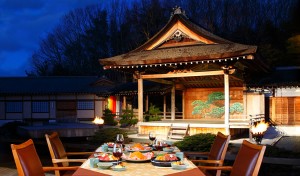 31
Sandaya central branch
Eat
Japanese cuisine (Washoku)
The world's first steak restaurant with a Noh (Japanese traditional theater) stage.
7-5 Mukogaoka, Sanda

079-564-4151
Details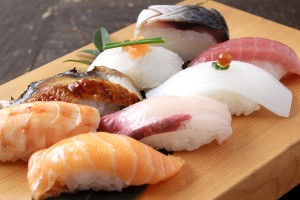 30
Sushi and skewered dish Sampuku
Eat
Sushi
"Sampuku" is a remarkable restaurant in Sanda city which is one of the best gourmet areas in Hyogo Prefecture.
8-39-101 Ekimaecho, Sanda

079-559-0124
Details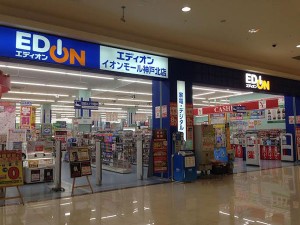 33
EDION AEON MALL Kobe-kita store
Shops
Home appliances
Nationwide home electrical appliance retailer
1st floor AEON MALL Kobe-Kita 8-1-1 Kozudai Kita-ku Kobe

078-983-3722
Details