Tempura Washoku Tenju
Eat,Japanese cuisine (Washoku)  Kitano,SannomiyaArea

Please come and experience their signature fresh seasonal vegetable and seafood tempura which are fried with 100% rice bran oil.
Tempura Washoku Tenju is a Japanese restaurant where you can enjoy authentic Washoku dishes including tempura cooked by their highly experienced chief chef. The secret of their crispy tempura is 100% rice bran oil. Their fresh tempura items made with seasonal local veggies and seafood are highly recommended! In addition to a la carte tempura menus, Washoku course meals with tempura are also popular among the locals.
Since Tenju has bar counter seats, booths, and hori-gotatsu (sunken kotatsu table) seats, you can use this restaurant for various purposes like for relaxation by yourself or with others, anniversaries, parties, events and more…


They also offer you their special course meals made with plenty of seasonal ingredients carefully selected by the chief chef.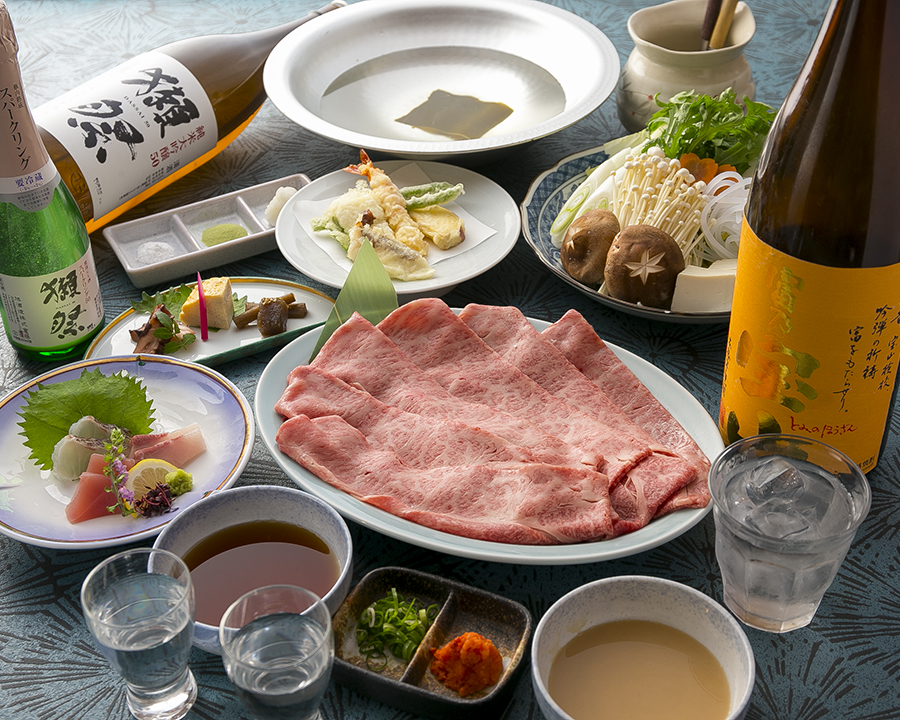 Please enjoy their high-quality Wagyu beef with their signature sesame sauce and ponzu (citrus-seasoned soy sauce).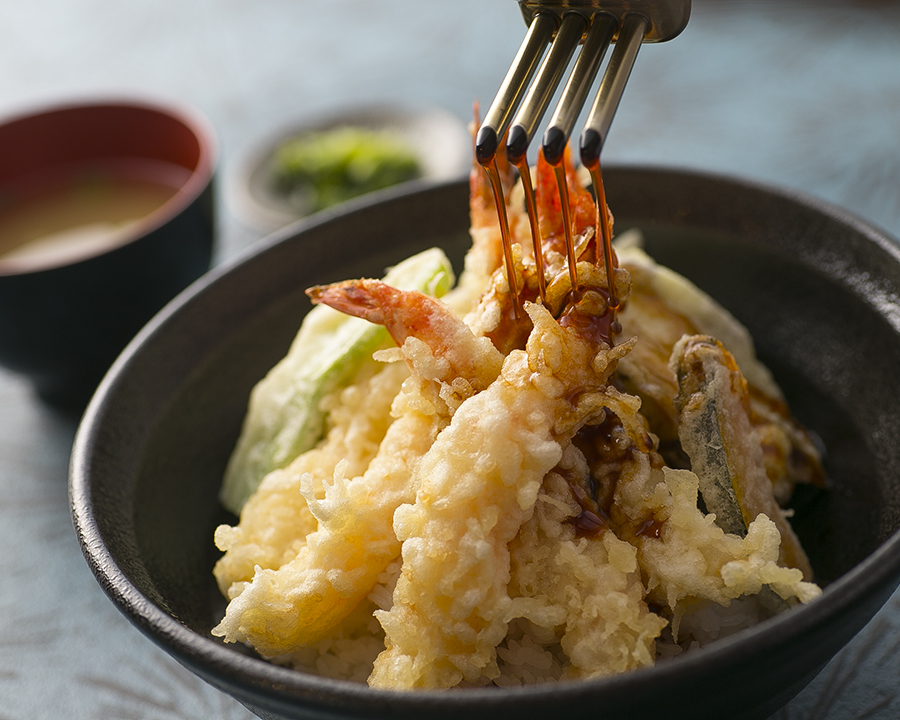 Their specialty "Tendon" applied with the special tendon sauce which is the secret behind making it so delicious. Don't miss out!!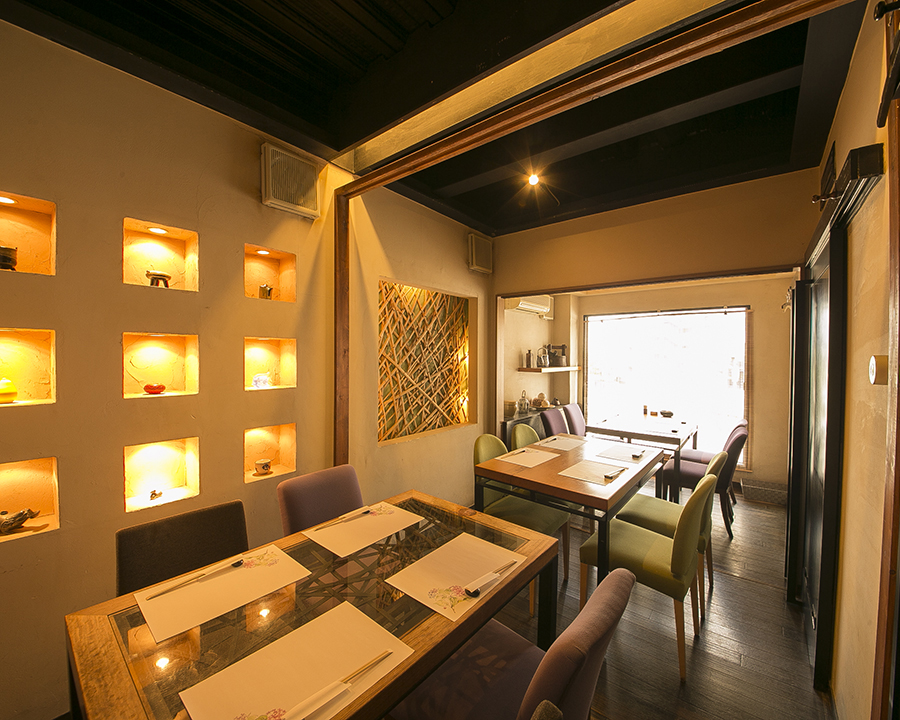 The booth section can accommodate up to 12 people.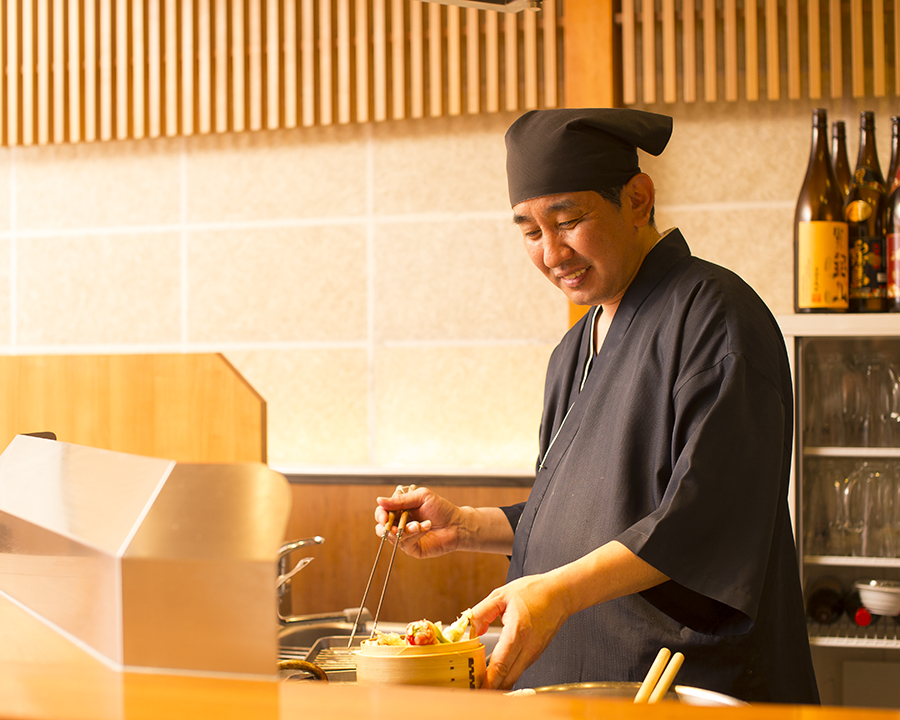 Best for a variety of parties.
Please present this page.
You can get one drink (the first drink) for free.
*Please choose one from either draft beer, shochu-based drinks (Sawā) or highball (whisky with soda).
*This coupon is only available at dinner time.

Tempura Washoku Tenju
3-14-6 Kanocho Chuo-ku Kobe
078-220-7077
11:30〜14:00 17:00〜22:00
May be closed on irregular days.
Average cost 1000〜2000yen
3000〜4000yen