Come and enjoy playing with a variety of cute cats at a very popular cat café in town! All of the cats are sure to make you feel happy and relaxed.
Nyanny is the longest-established cat café in Kobe that has three fun concepts, "play with many cats," "smile with many cats," and "relax with many cats."
Their cats are so adorable that your fatigue will instantly wash away once you play with them.
Feel free to pick your favorite toys and play with them or take their photos on your cellphone or with your camera.
It's also a great idea for you to just relax and gaze at their cats from a café area over the window, while enjoying your favorite drinks. Enjoy the laid-back atmosphere to your satisfaction.
Nyanny is the best place to make your Kobe trip memorable.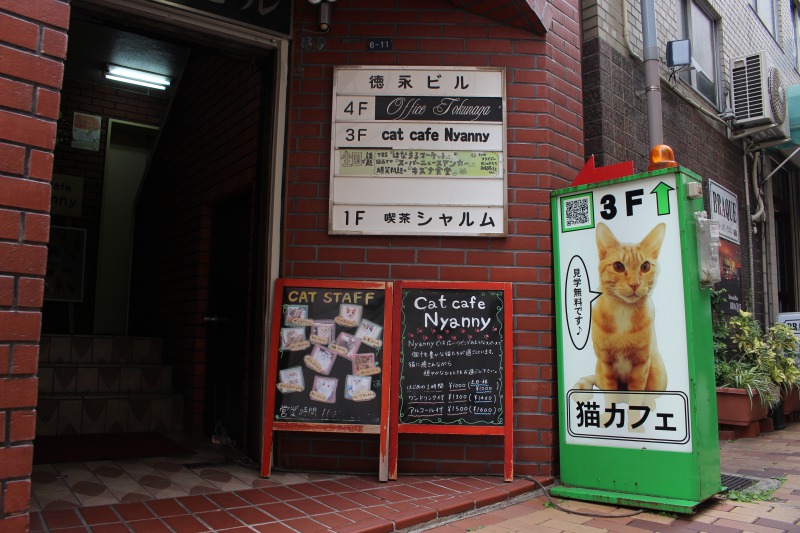 Please look for this sign.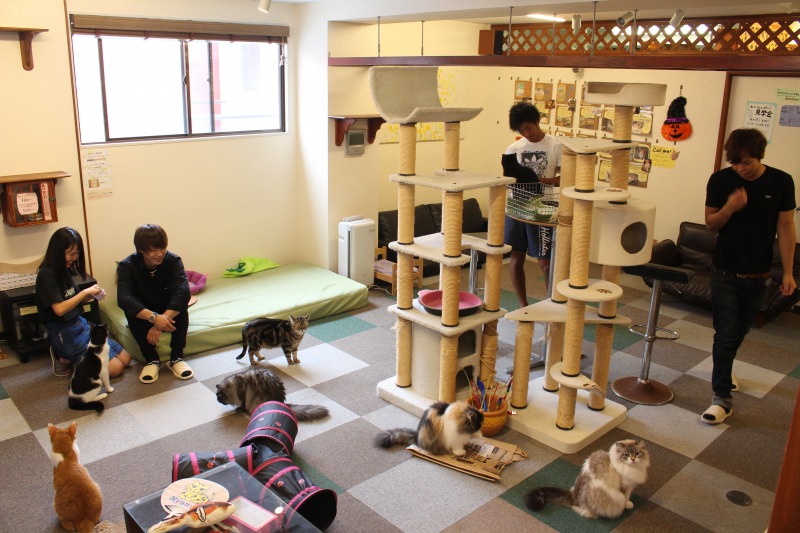 Each cat has a unique character and enjoys spending time in its own way.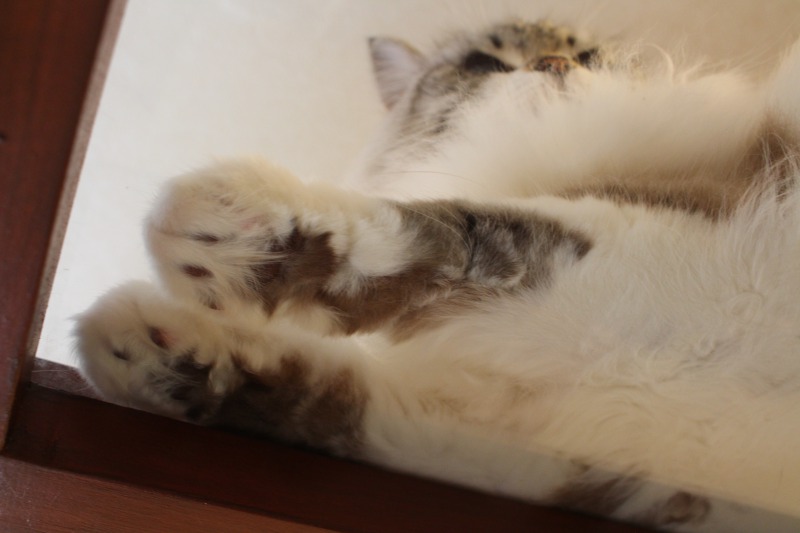 "Nikukyu Road"
It's a path made from transparent glass where you can see the cats' paw pads (Nikukyu) from below.

Sit back, relax, and adore their lovely cats from a café area over the window while enjoying a refreshing moment with your favorite drinks.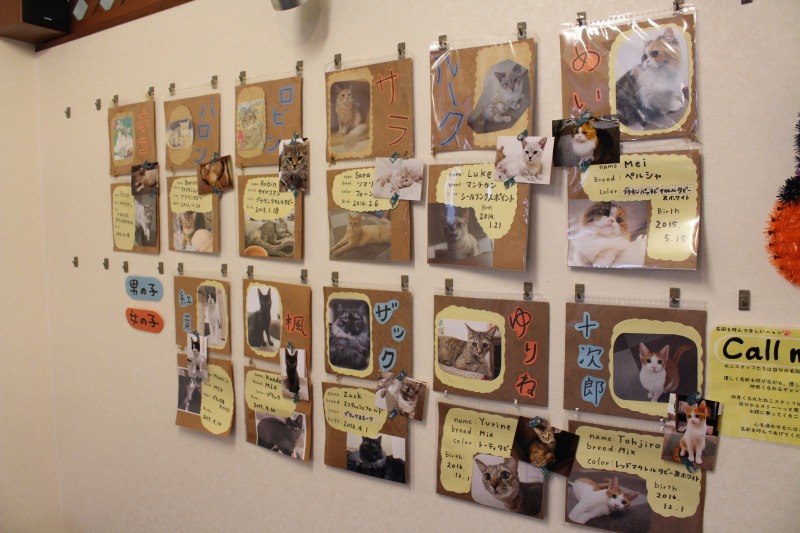 Profiles of Nyanny's cats
【Plans】
Plan A: Admission fee for the first one hour
1,000 yen (*Saturday, Sunday and holiday: 1,200 yen)
Plan B: Admission fee for the first one hour including one drink)
With a soft drink 1,300 yen (Saturday, Sunday and holiday: 1,400 yen)
With an alcoholic beverage 1,500 yen (Saturday, Sunday and holiday: 1,600 yen)
Cat cafe Nyanny
*Tokunaga building 3rd floor, 2-6-11 Motomachi-dori, Chuo-ku, Kobe
*078-391-5420
*11:00 to 22:00 * Last admission accepted until 21:00.
*Third Tuesday of each month
*http://nyanny.com/